PORTLAND, Maine — Grease is no longer just for the squeaky wheel. Used cooking oil is being repurposed, and in its refined state is powering engines, cars, trucks, even ferries, and heating homes.
Maine Standard Biofuels was founded in 2006 after Jarmin Kaltsas started recycling oil at Sugarloaf. He used the oil in shuttle buses, which were later dubbed the French fry express. He propelled his passion into a business, with orders in New York, and Canada.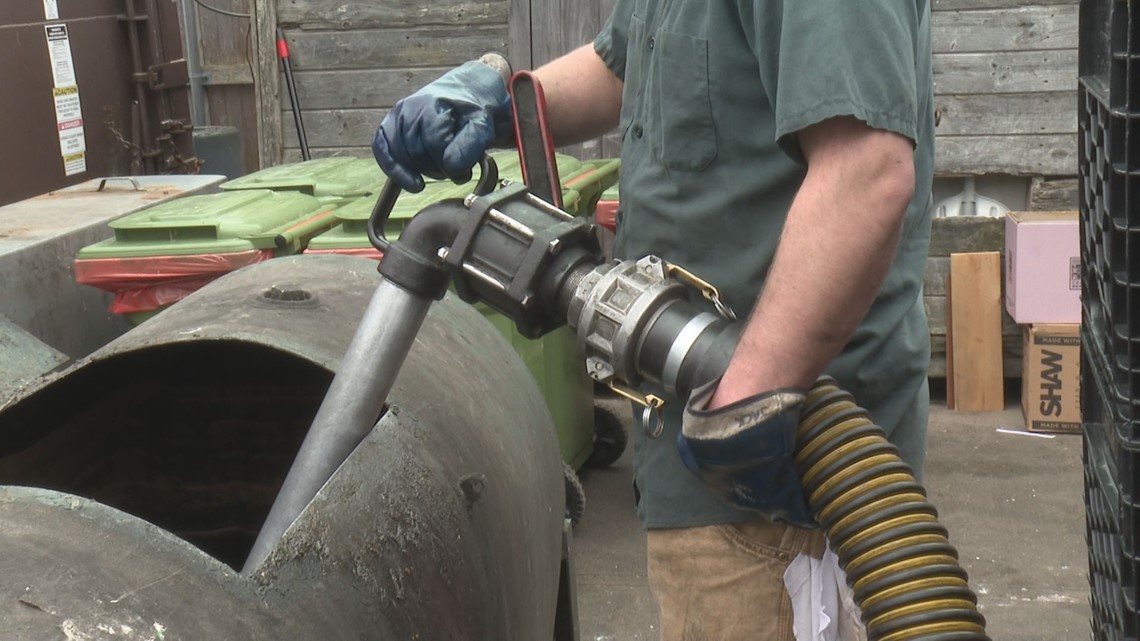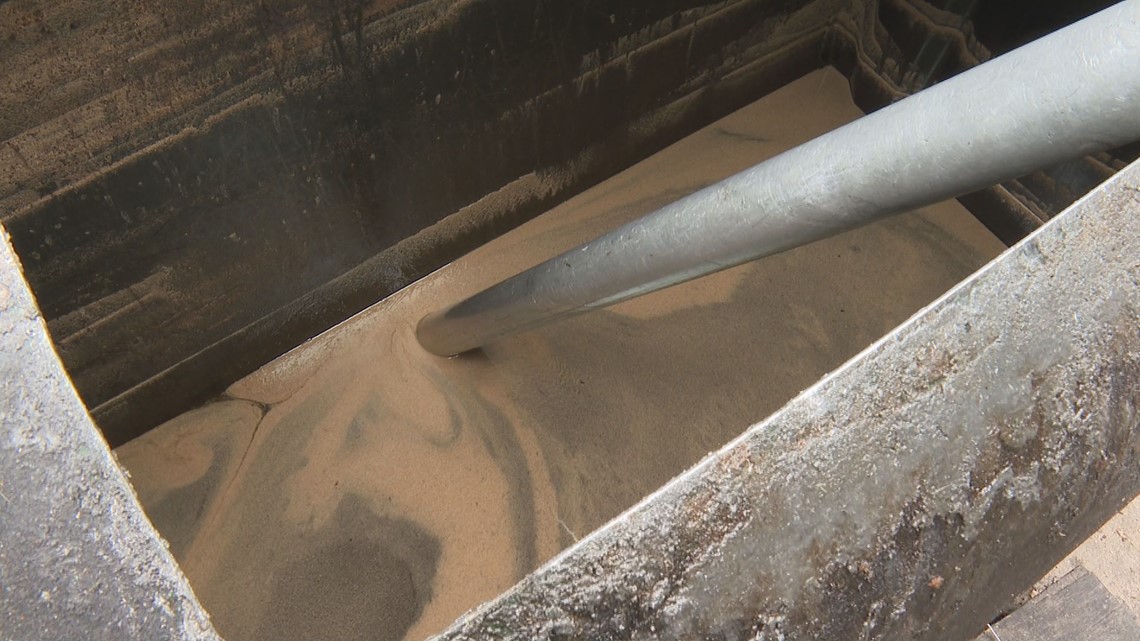 Casco Bay Lines has been putting an 80/20 B20 biodiesel mix in its fleet for five years. The ferry service transports over one million tourists, Mainers, and islanders annually, according to its website.
The service they provide is a 'lifeline' for transportation, emergency response, even U.S. Mail, is dependent on being reliable. Casco Bay Lines contacted other companies to see how biofuel impacted business, and now their service technicians have said they may be capable of moving to 100% biofuel, although no timetable was mentioned.
"Engines I think it burns cleaner, from time to time you see black exhaust but the opacity of that has been minimized," said Nick Mavodones, operations manager at Casco Bay Lines.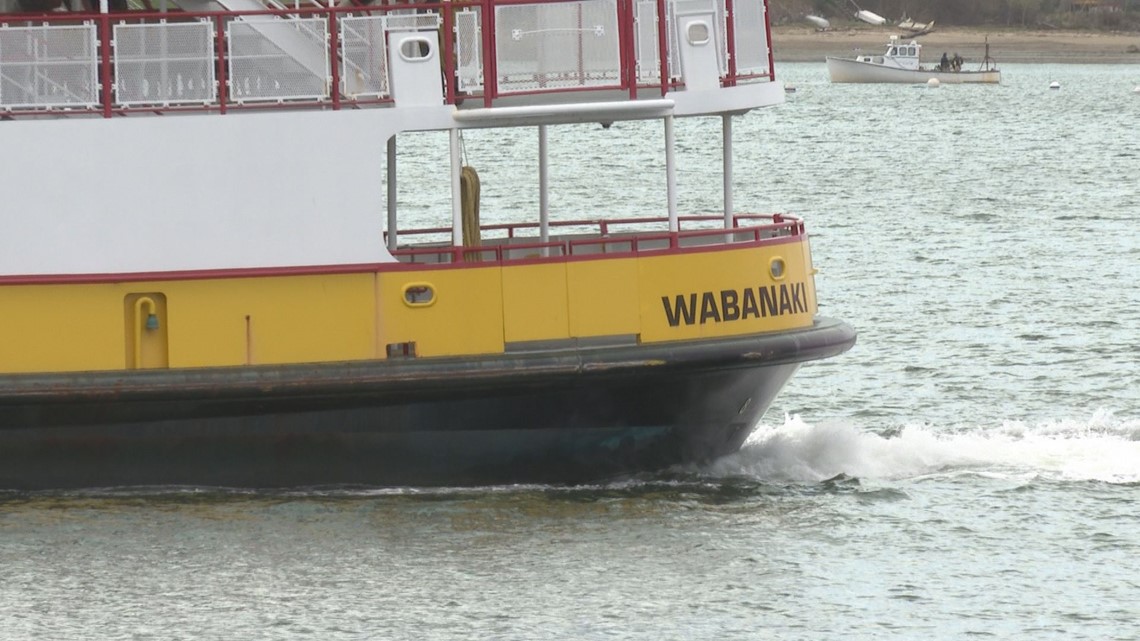 Maine Standard Biofuels offers other products in addition to bioheat and biodeisel. How they stumbled upon home and commercial cleaning products is almost comical, but probably not at the time.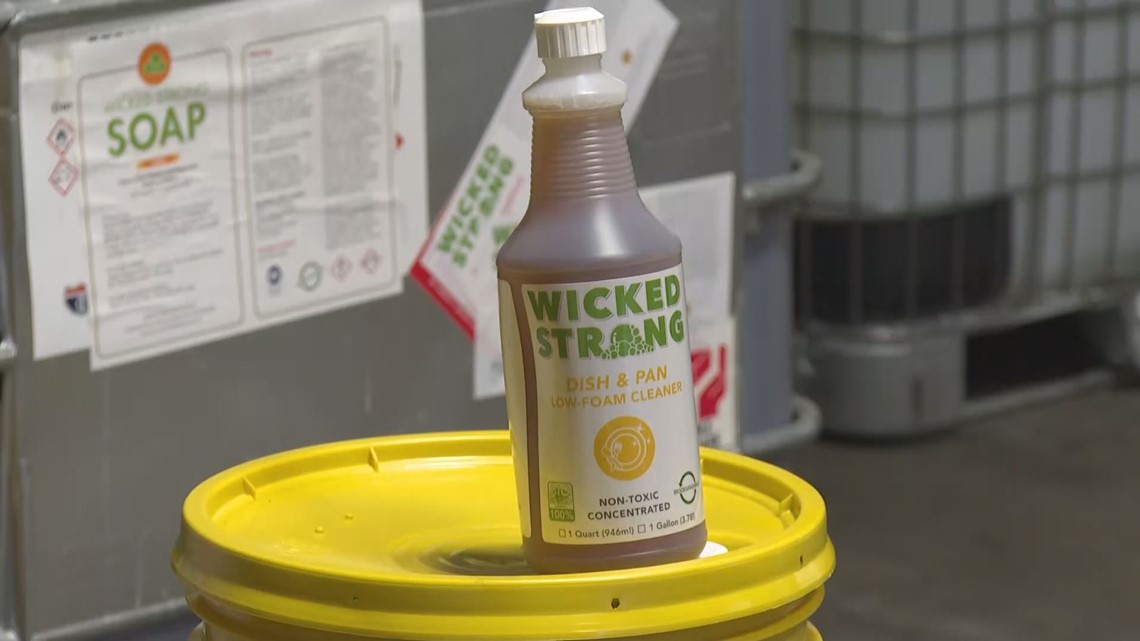 A large leak in a storage tote led to a eureka moment.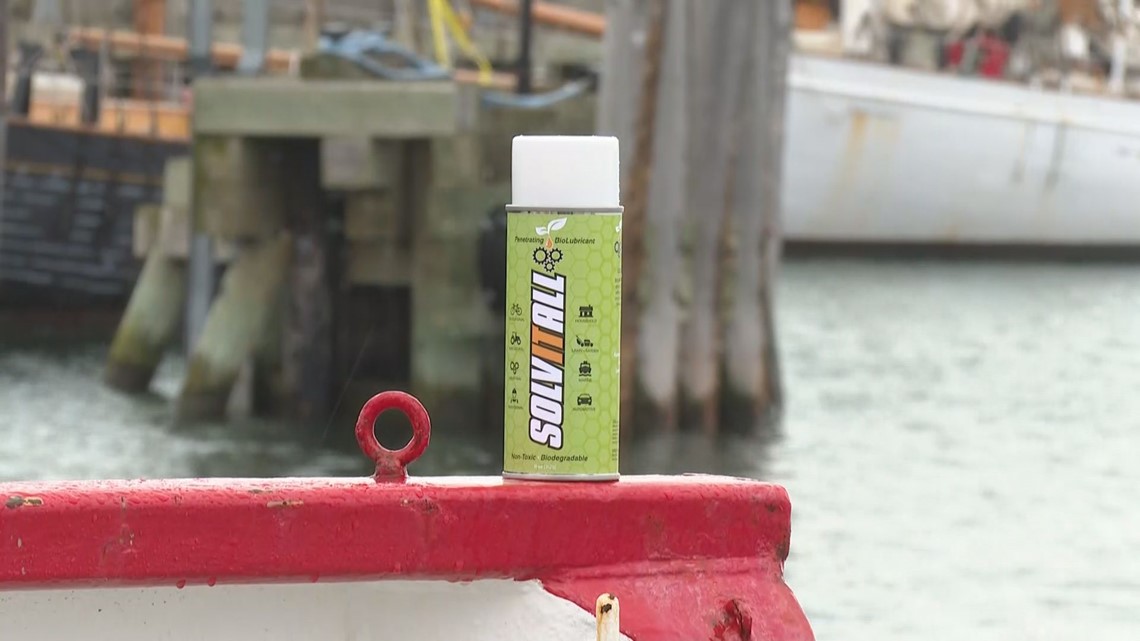 "There was a hole in it one day, and on the surface of our plant we found a spill and we mopped it up and it was incredibly clean," said Derek McIntosh, V.P. Sales and Marketing at Maine Standard Biofuels. "We refer a lot to a dry erase marker board. When the dry eraser is stuck on the board and you have to trace over it in order to remove it. It's kind of the same concept with oil."
The household product is called Wicked Strong – but the company is launching a new compound – called SolvItAll, which is in the running to be shown at Maine International Trade Center's global trade day on May 23. The formula is geared towards the marine industry while protecting marine life.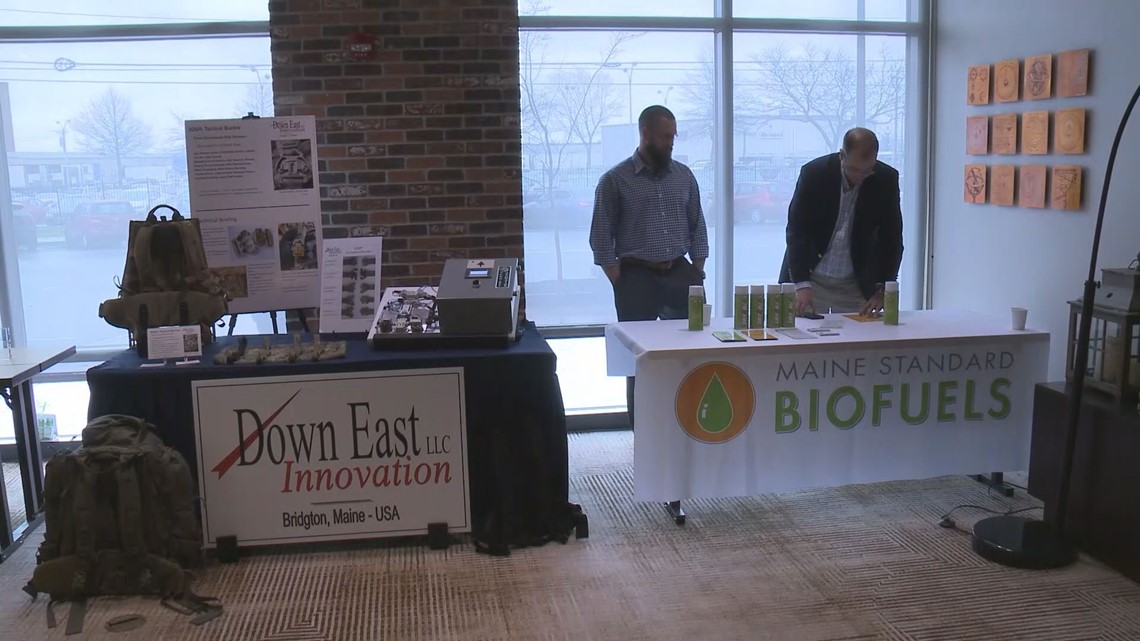 "If SolvItAll found its way into the water, and let's say fish consumed it, they would digest it naturally and get rid of it," said Derek McIntosh. "We are looking to create formulations and products that perform very well that are safe not only for the users but for the environment."