Every September, runners, walkers, bikers, and those whose lives have been touched by cancer in some way, come together in Lewiston.
On Sept. 23, participants can choose a 5K run/walk, a 10, 25, 50, or 65-mile metric century cycling event, or a brand new 25-mile event that will challenge participants to run 4.5 miles and ride 21.5 miles to the finish line at the festival in the park. Participants of all ages and abilities are welcome to donate and register for the event to help make life better for people fighting cancer.
Founded by actor and philanthropist Patrick Dempsey, the Dempsey Challenge event has raised over $18 million for the Dempsey Center since its creation in 2009, with 100% of all proceeds raised going directly to client care and support.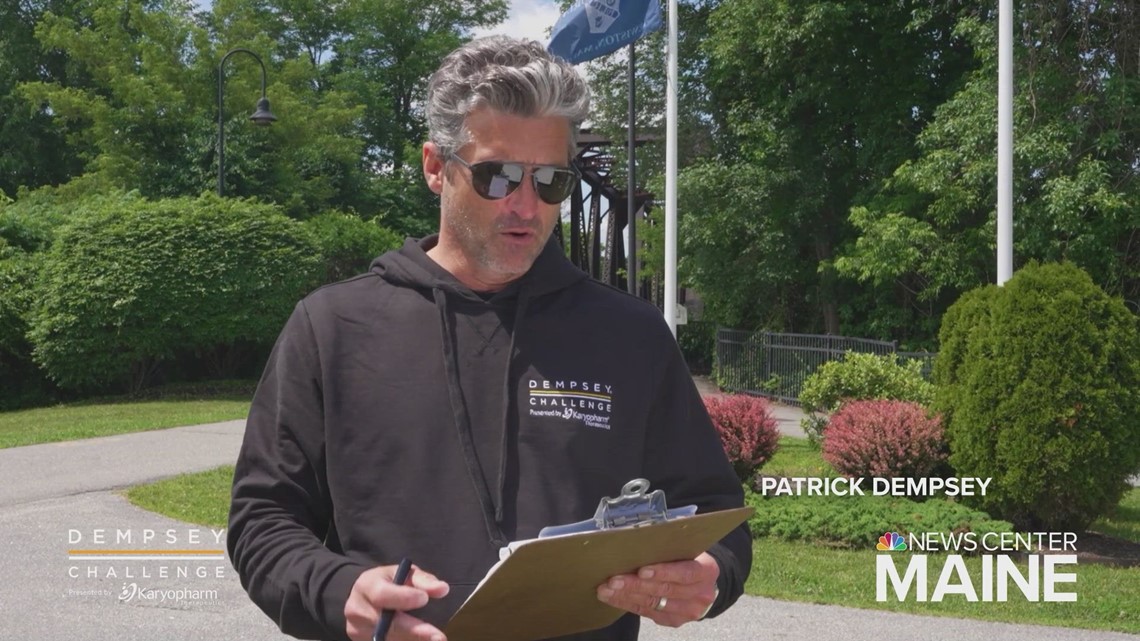 The event will also take place virtually in conjunction with the in-person event on Sept. 23. The deadline to register is Sept. 1, in order to receive participation incentives for the races.
The Dempsey Center raised a record $1.6 million in 2022, with participants and volunteers alike moved by the incredible support of everyone coming together.
"I feel elated. I cannot believe the support we've gotten from the community," Cara Valentino, CEO and president of the Dempsey Center, told NEWS CENTER Maine.
Valentino said she feels like the work she does now is her life's calling. Valentino added that hearing from people participating in the Dempsey Challenge has meant a lot.
"What folks most prominently have said to me over the last two days is they're so grateful to be here because they can share in this experience with others who understand what they're going through," Valentino said.
Rally together on this heartwarming day to celebrate 15 years of providing care, compassion, and support for cancer patients and their loved ones.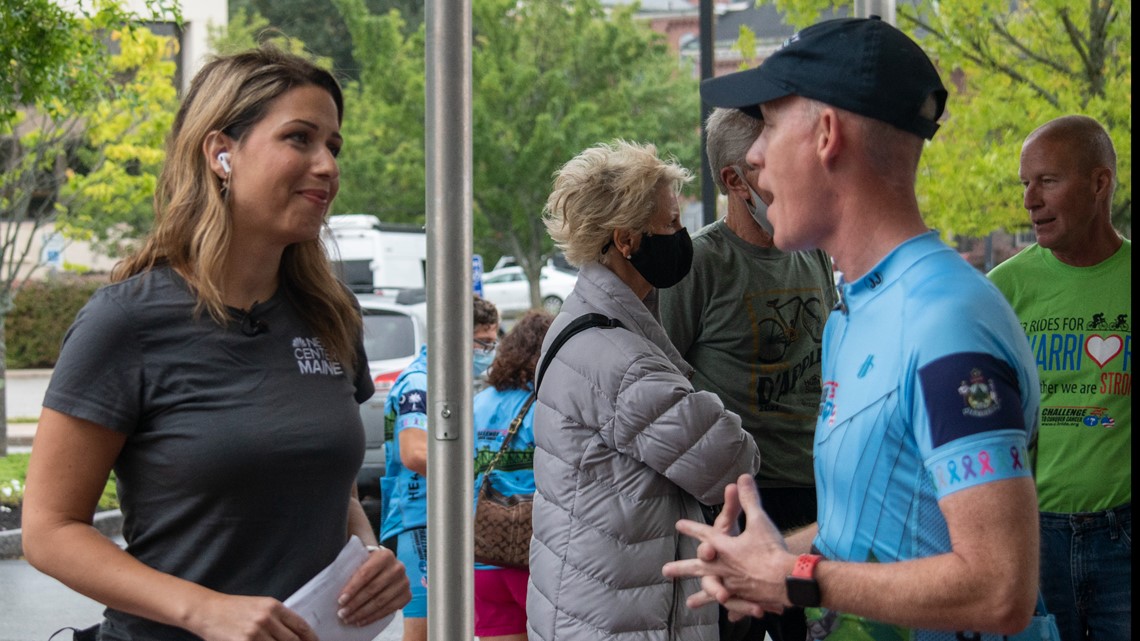 For more information about the event and how to get involved, click here.