PORTLAND, Maine — Portland House of Pizza is just one of dozens of businesses fired up about the newly passed minimum wage hike.
"It's going to affect everyone one way or another," Craig Allare, Portland House of Pizza's Operations Manager, said Wednesday. "People feel the need to make more money to survive to get by, but on the same token if people make more money, than things cost more money."
Sixty percent of voters in Portland approved the wage hike. That means workers will make $15 an hour by 2024. But it also provides for time and a half during a civil emergency, which means, in just 30 days, hourly workers in Portland will make $18 an hour. And that's not counting overtime.
Allare said, "Some places will go out of business and some will continue to survive but it will be a little leaner."
The pandemic isn't helping.
A business owner in Portland, who did not want to speak on camera says, "In the last 7 months business has dropped from 30 to 50 percent and food costs have skyrocketed. This added increase on a business already depressed due to the pandemic is tough. We may have to either cut employee hours or cut back on business hours."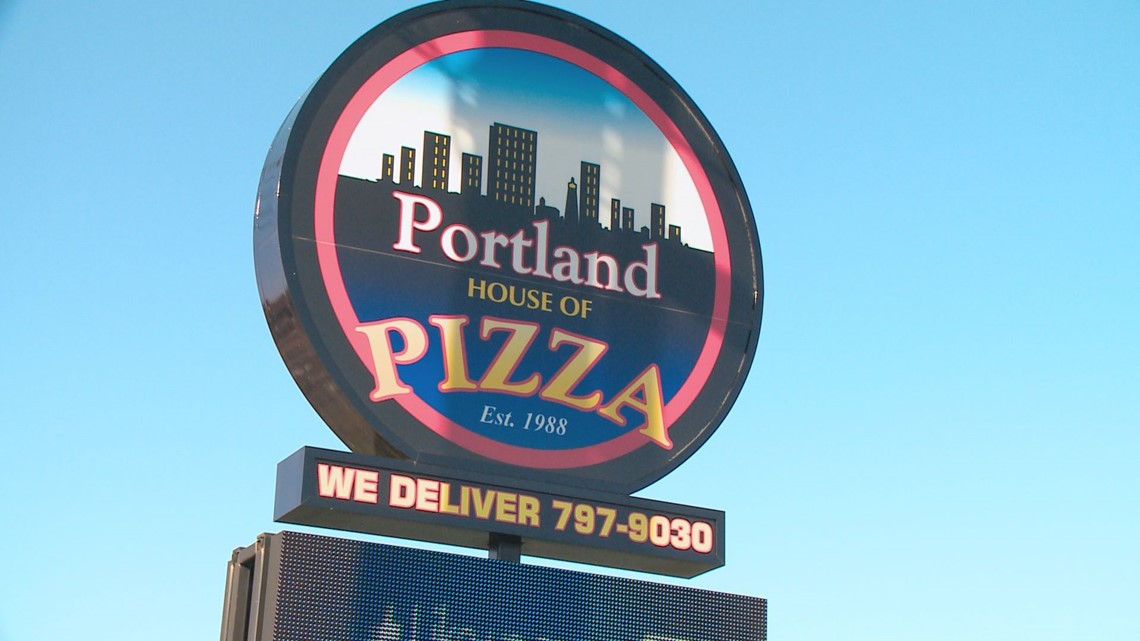 And it's not just Portland businesses concerned about the minimum wage hike it's also surrounding communities that are thinking why wouldn't employees drive a few miles for a few extra dollars.
"It's going to hurt everyone. It's not like we have money trees out in the back parking lot. you have to make money to pay money," Allare said.
Allare and other businesses hope there will be enough money to survive the pandemic and a newly passed minimum wage hike. Their livelihood and history depends on it.
"We've been here for 30 years, we're going to be here for 30 more."
Portland's Mayor along with seven city council members and more than 60 Portland businesses had come out in opposition to the minimum wage hike.