Some of the latest details coming in are staggering. Here are the highlights:
"Steam devils," formed when arctic air below zero degrees passes over water temperatures about freezing, were confirmed at Swan's Island in Maine.
A -60-degree wind chill was confirmed in Frenchville, Maine.
Frostquakes, or Cryoseisms, were confirmed in northern Maine.
Tree explosions were confirmed in Hancock County in Maine.
A ground blizzard was confirmed in Fort Fairfield, Maine.
Sea smoke was confirmed in Kennebunkport, Maine in the afternoon, despite strong winds and the time of day.
The lowest 850 mb temperature in history was confirmed at Mt. Washington, N.H.
A -47-degree air temperature at Mount Washington, New Hampshire tied a record from 1934.
Wind gusts of 127 mph and a -109-degree wind chill were confirmed at Mount Washington, New Hampshire. This was just 1 mph short of a one-minute all-time record chill.
An all-time low wind chill of -45 degrees was confirmed in Portland, Maine.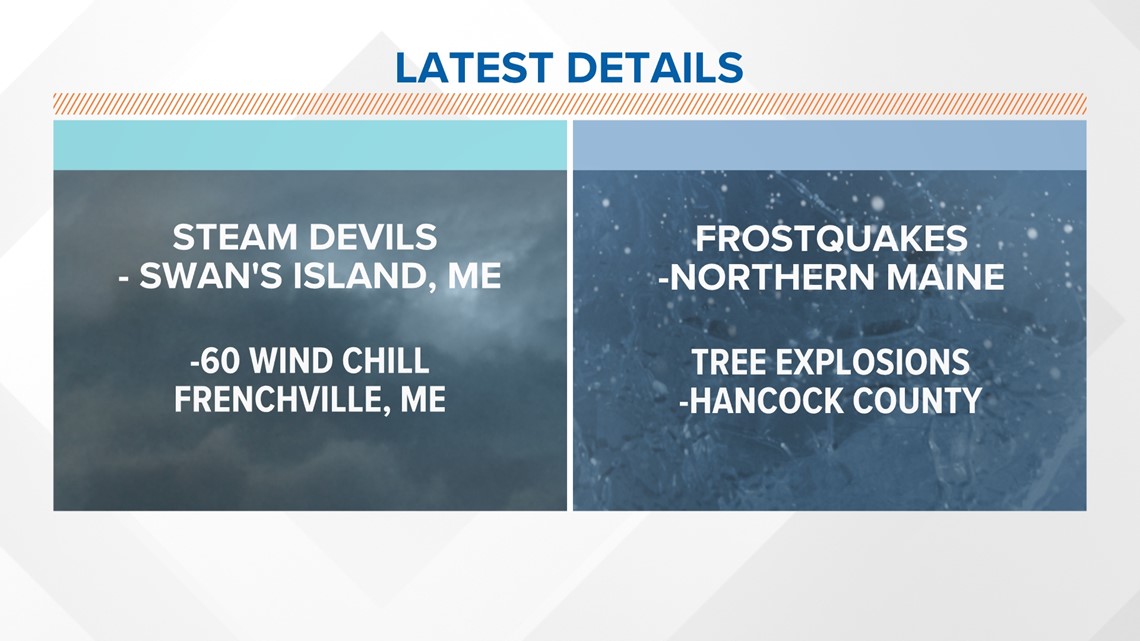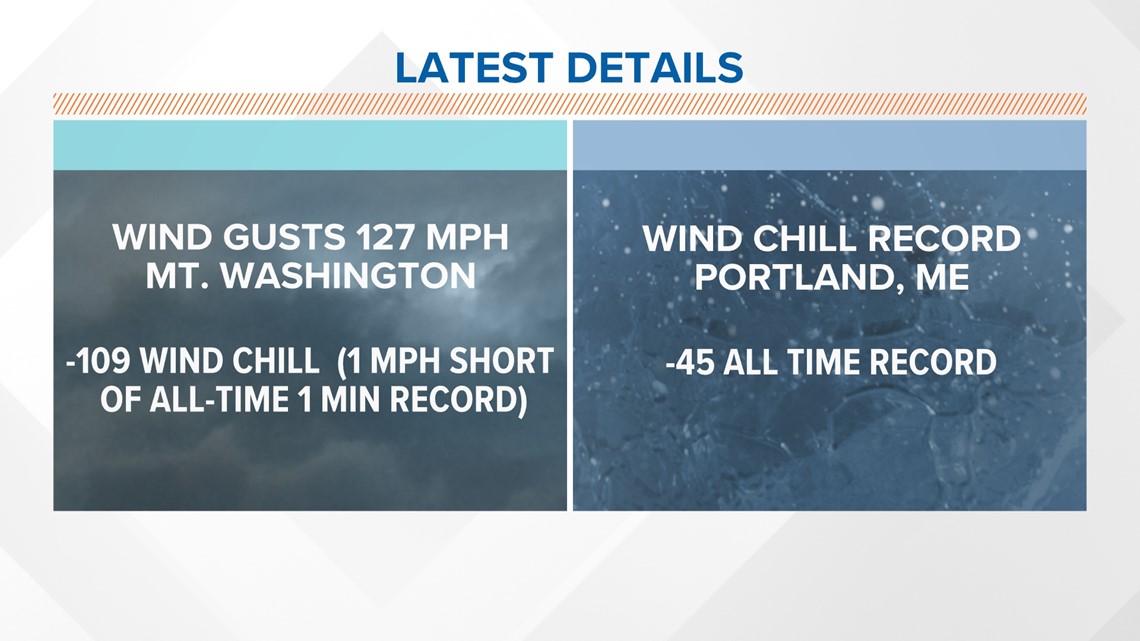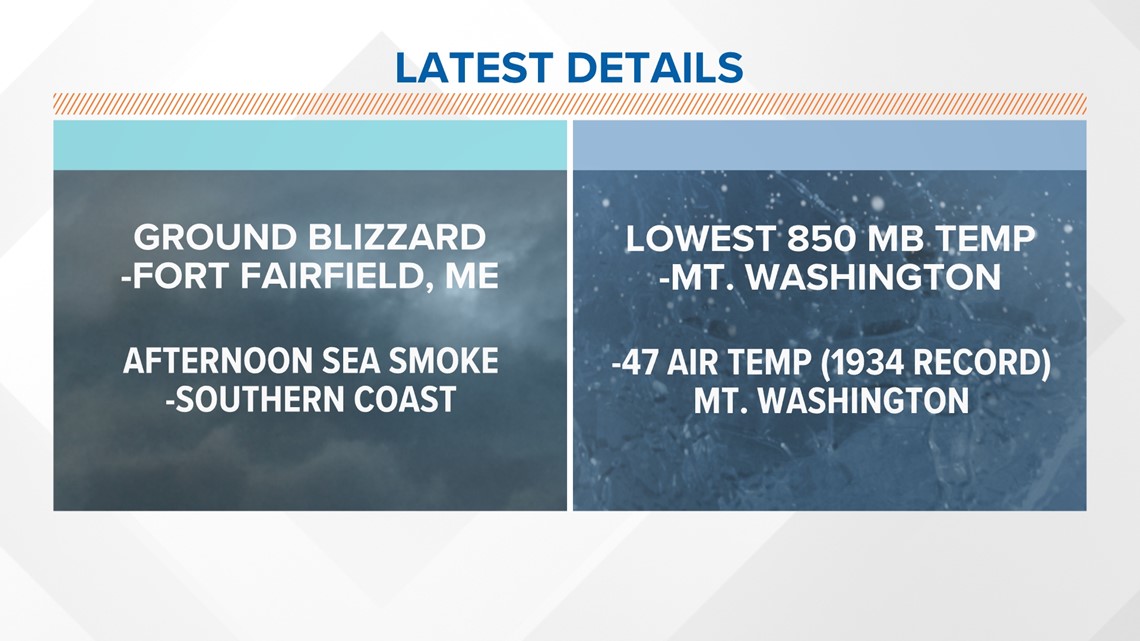 Take a look at how cold it was to start your Saturday morning: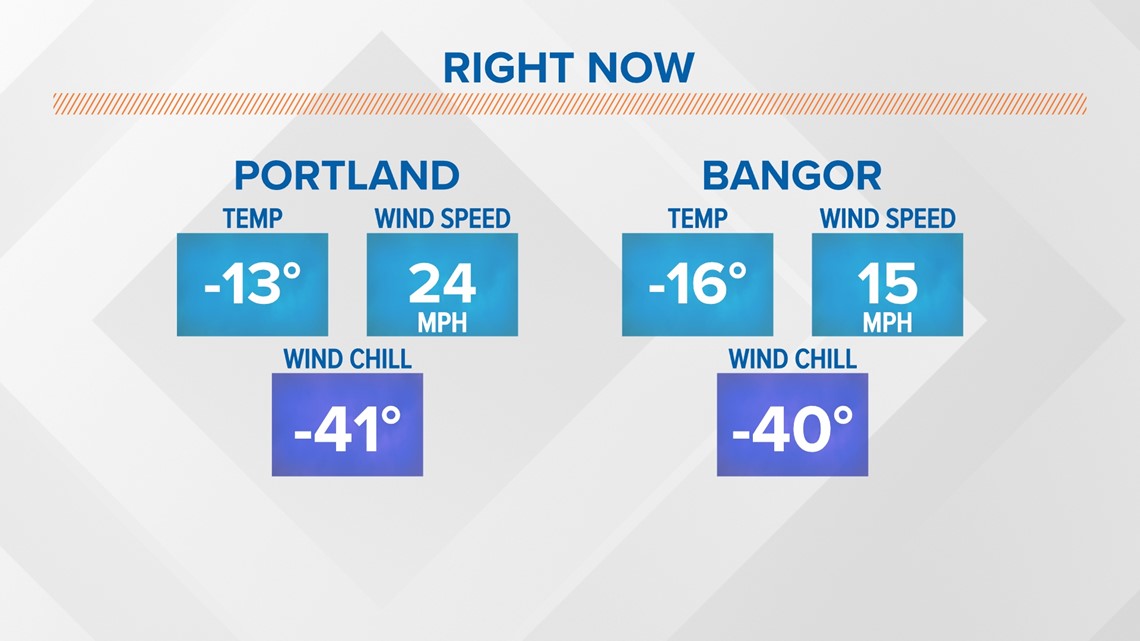 Statewide, temperatures are well below zero.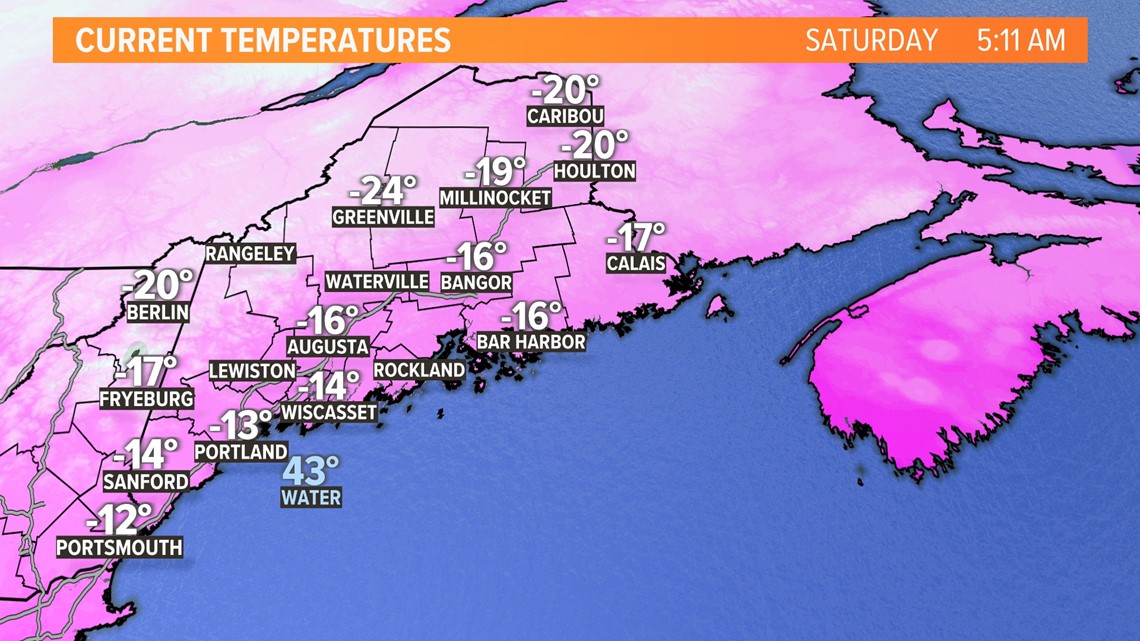 Wind chills were so cold, they broke the color palette on this map: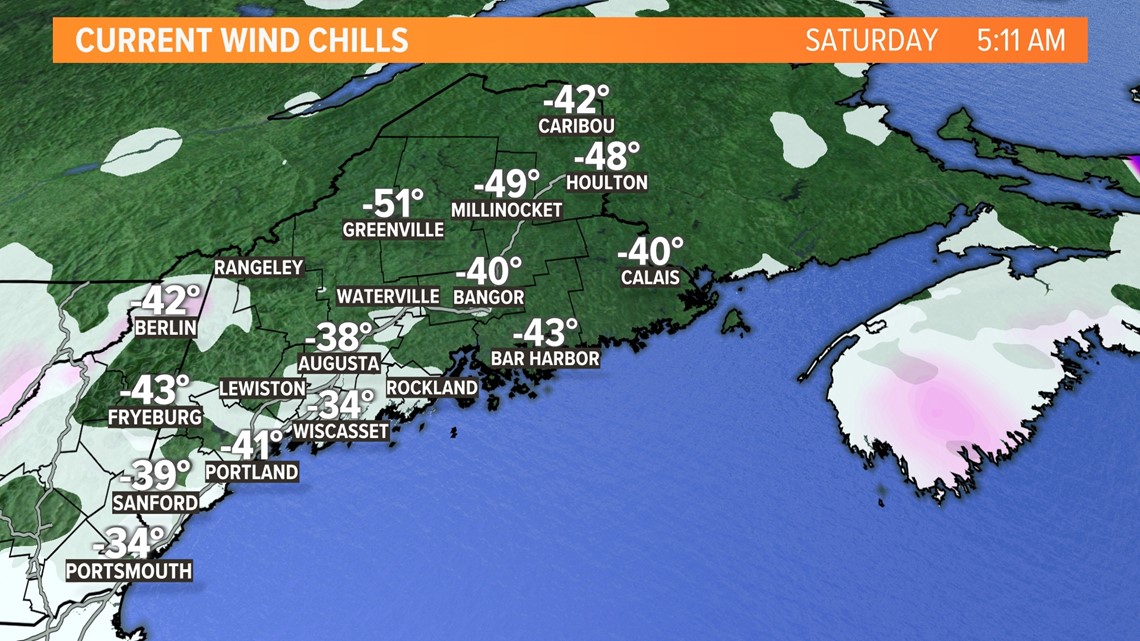 Today, it's still dangerous to be outside for more than 10 minutes through 7 p.m. That's because the wind removes the "shield" we normally have around our bodies from body heat.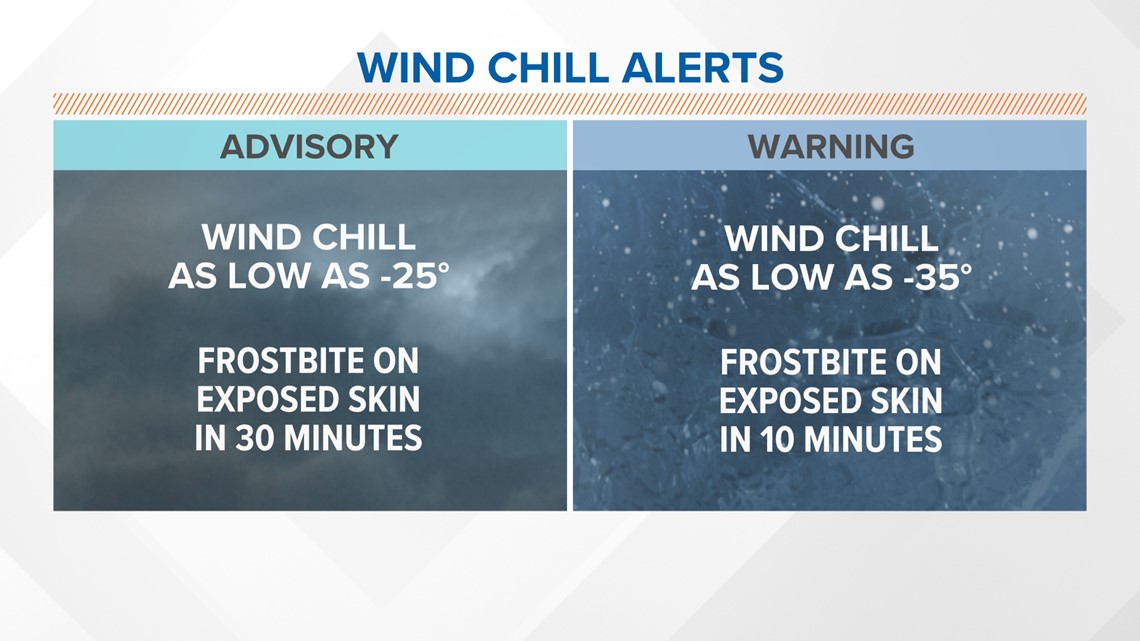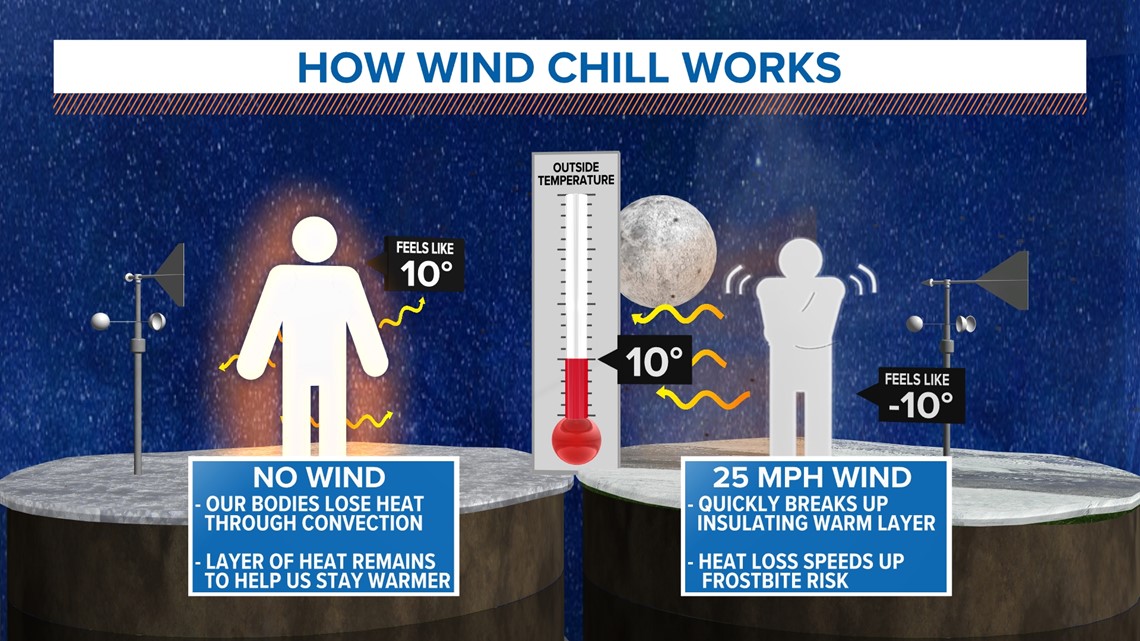 Wind chill warnings and blizzard warnings won't expire until Saturday evening.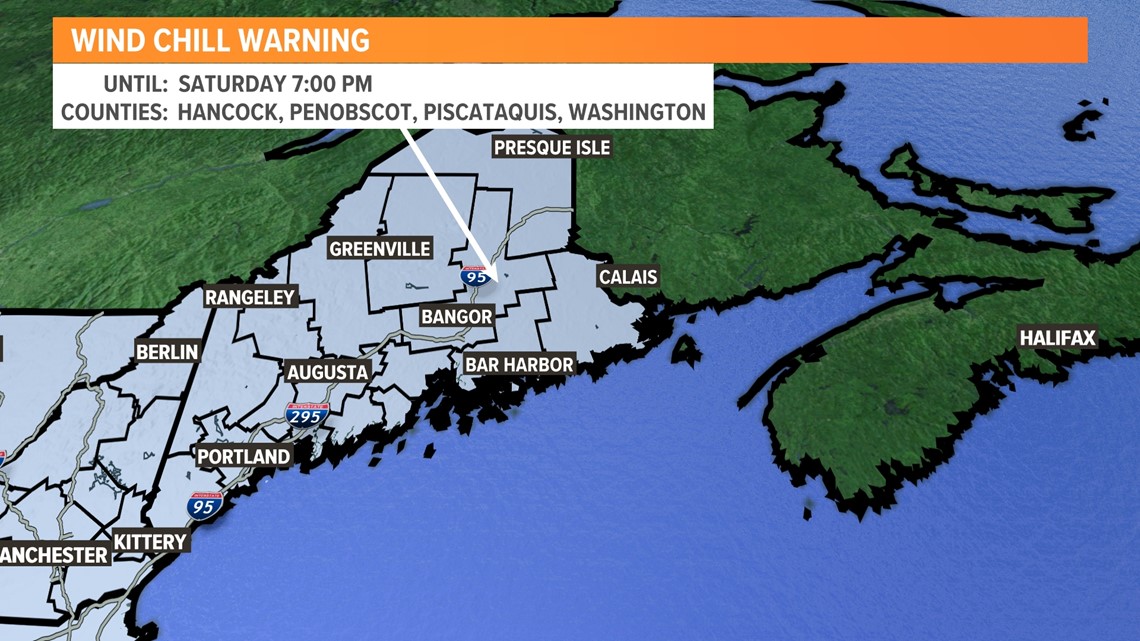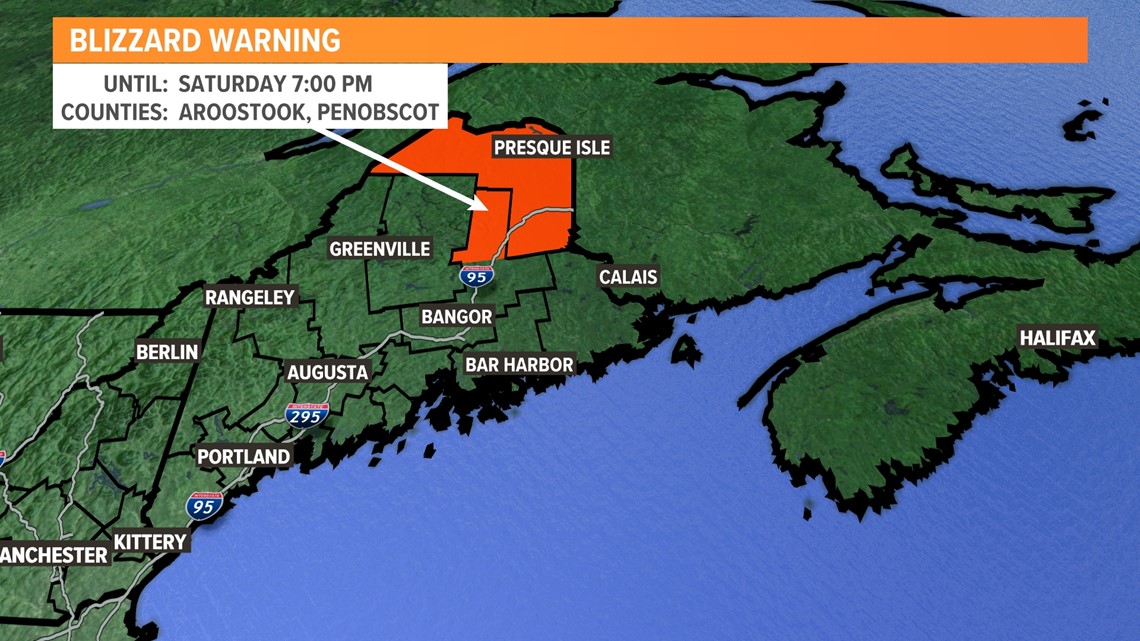 Starting Sunday, Feb. 5 through next week, we won't have to wait long until things warm back up. The warmer temperatures won't feel like February, but after this cold snap, that's not half-bad.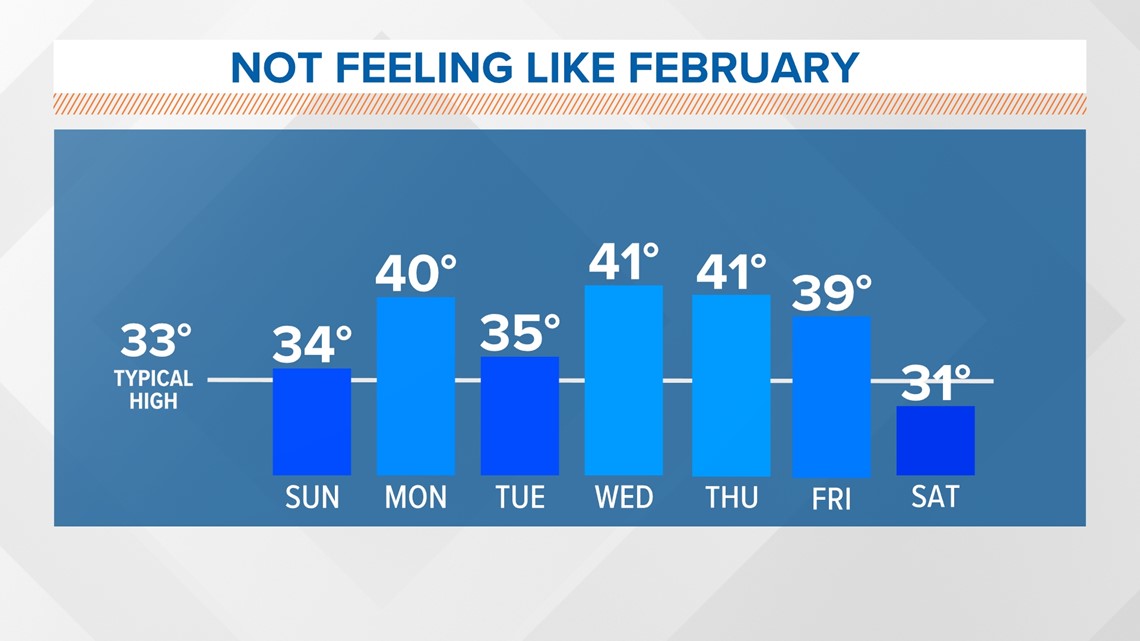 You can check out my social media for the latest weather details:
Jason's Facebook
Jason's Twitter