MAINE, USA — Isaías is moving up the Florida coast today. A large amount of wind shear has kept the storm unorganized and lopsided, with the bulk of the rain on its east side. This will spare Florida what could have been a more serious hit.
Here's a look at the storm: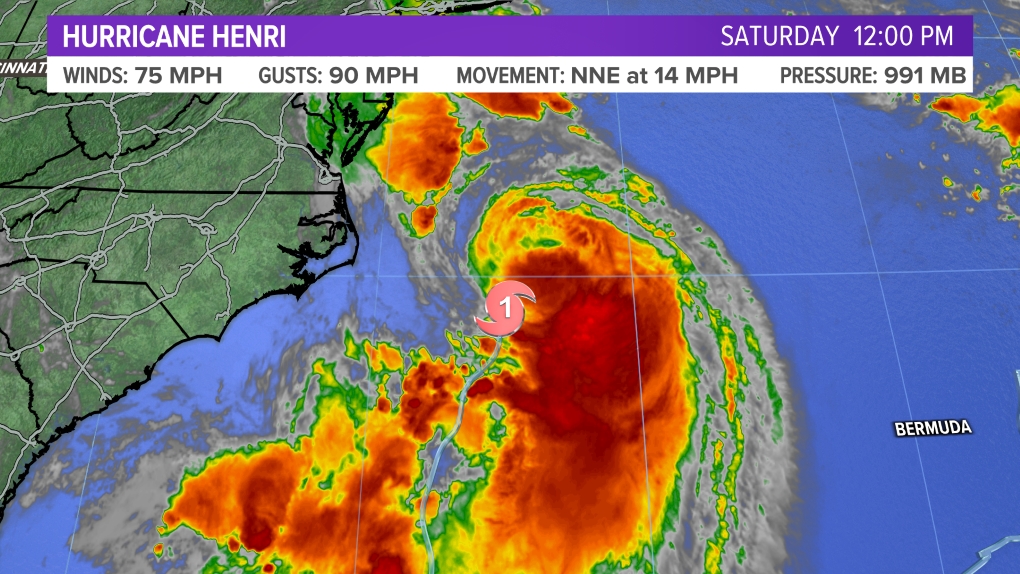 Its track beyond Florida is becoming more clear now.
A large dip in the jet stream and a strong ridge of high pressure over the Atlantic will steer the storm into the Carolina coast. The time spent over land will mean it's going to be a weaker storm as it approaches New England. This looks like it'll mostly be a rain event for us.

We need the rain, so overall this is good news.
The jet stream will help pull tropical moisture north, far ahead of Isaías on Tuesday. We'll have scattered showers and storms. It doesn't look like it will be a washout, but there will be some rain at times, especially in western and southern Maine. Eastern Maine will be mostly dry on Tuesday.

Isaías will be speeding up as it moves into New England. The heaviest rain is likely to pass through Tuesday night into Wednesday morning. There may be a brief period of gusty winds, 35 to 45 mph, early Wednesday. Any wind issues should be limited.

I'm optimistic the quick forward speed of the storm means we'll see some clearing Wednesday afternoon.

In general, 1-3" of rain looks likely between Tuesday and Wednesday. The least rain is expected Downeast, the most rain is expected in the hills and mountains, where some spots could see closer to 4".
Since the storm is moving so quickly, the threat of river and stream flooding is low. There could be some flash flooding of poor drainage areas though, especially in vulnerable mountain valleys.
Stay with us for updates over the next few days.