The storms were powerful yesterday afternoon over Downeast Maine and many are waking up without power. Early this morning, Emera Maine is showing over 9000 customers in the dark. Most of the damage was done in coastal Hancock County where numerous trees toppled over.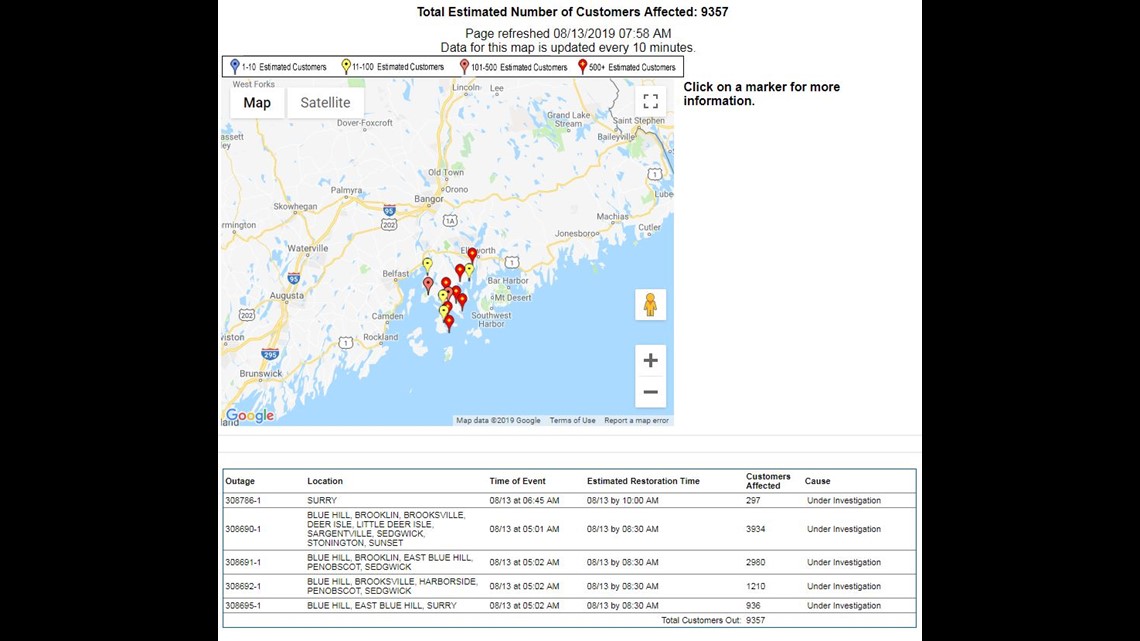 We'll need to watch the sky and radar again today, but this time the focus will be over the southern half of the State.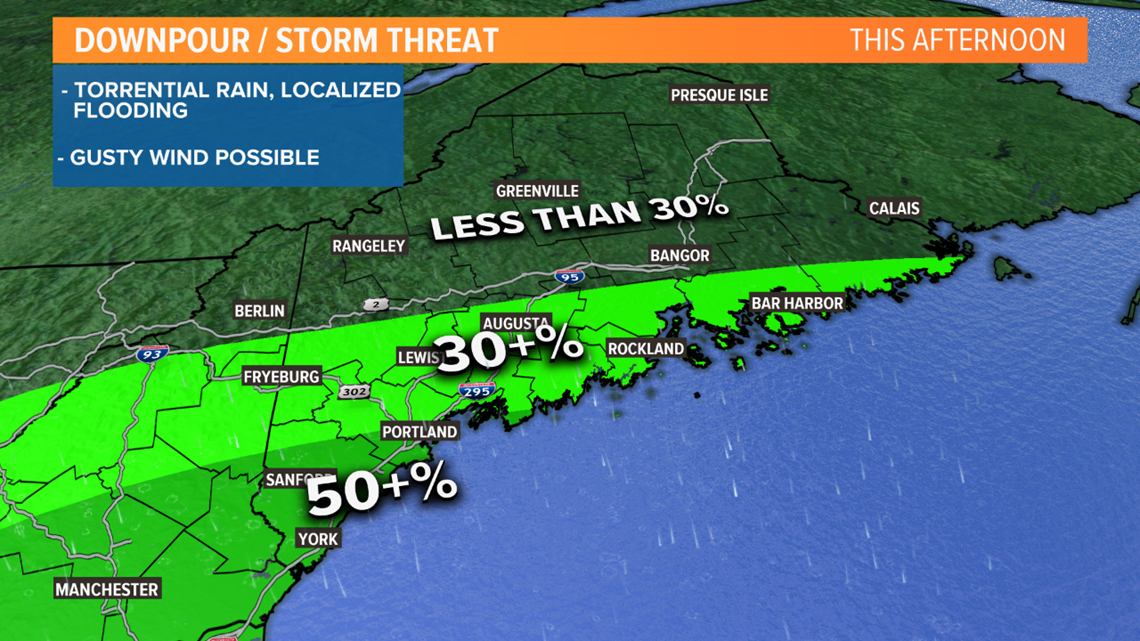 The chances will be highest from the Portland area down through southern New Hampshire. Rain could get very heavy leading to commuting issues. While the chance is smaller, there may be some gusty winds too.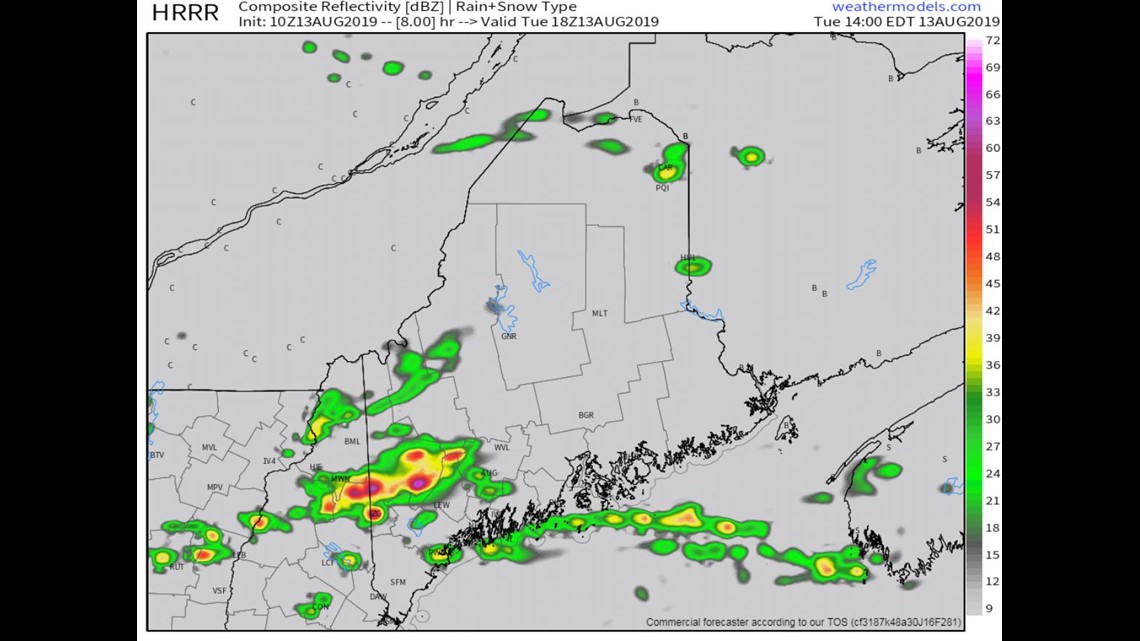 While an isolated shower or two will pop up this morning, the bulk of the action will be this afternoon. Torrential rain-makers will form in the Lakes and Foothills early this afternoon then proceed south to the coast for the late afternoon and early evening.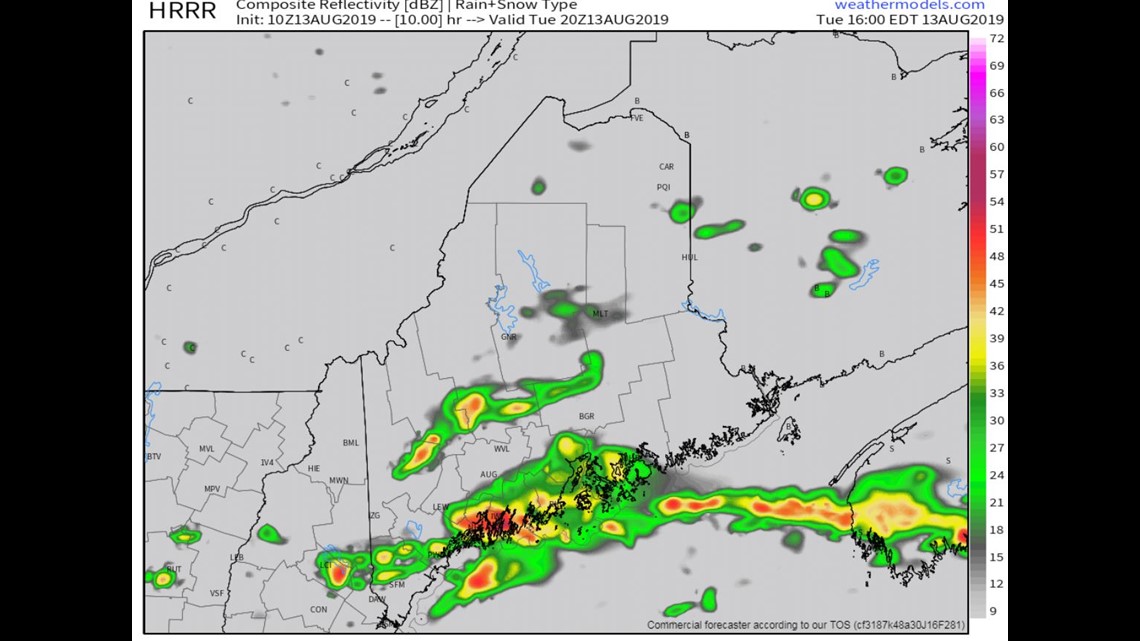 Follow us online and on TV throughout the day for the latest. You can follow me on Twitter and Instagram too. @Todd_Gutner