MOLINE, Ill. — Stargazers and astronomy fans take note! Our night sky is about to get a lot busier in the days to come as a large planetary alignment takes place around March 28, 2023.
On this evening, just after sunset, Jupiter, Mercury, Venus, Uranus and Mars will gather together and be visible in the western sky. These planets will not be visible in a straight line, but rather than arc shape appearance from just above the horizon to much higher in the sky, near the quarter moon.
March 28 will be the best day for observing, but, you could also see these planets both a few days before and after that date. You'll have an easier time seeing them with a nice pair of binoculars. We'll also, of course, need clear skies!
A planetary alignment occurs when planets gather close together on one side of the Sun at the same time.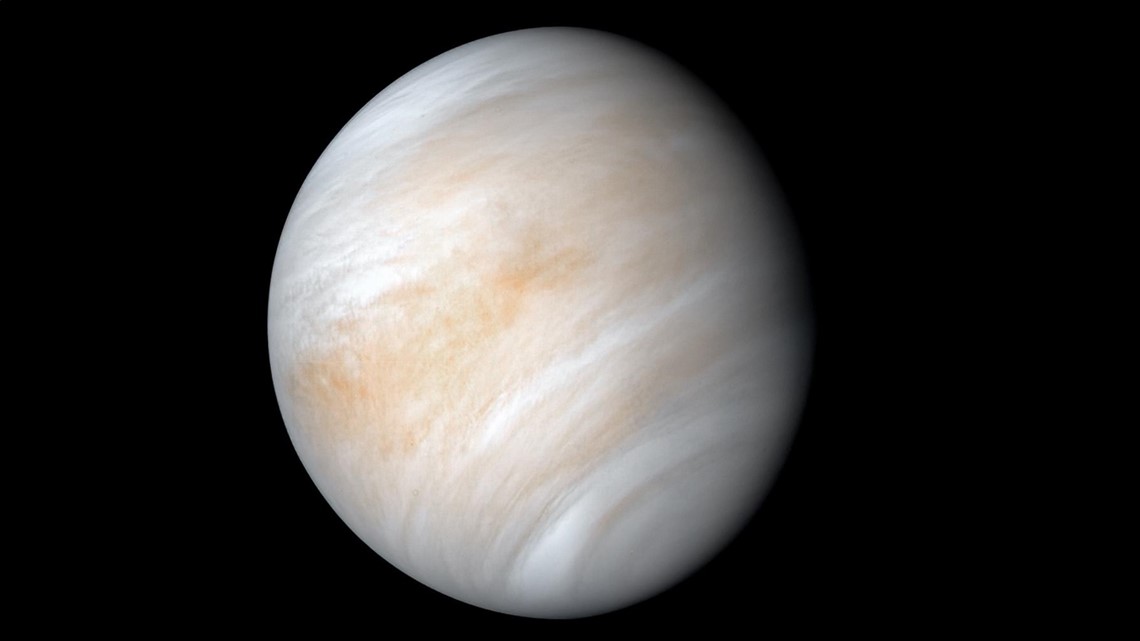 This won't be the only planetary alignment of 2023. There will be several smaller ones that include fewer than five planets. It just to happens that the alignment this March will be the largest evening alignment of at least five planets.
Other alignments ahead this year:
April 11 & 24 - Small alignment of Mars, Venus, Uranus and Mercury.
May 29 - Small alignment of Saturn, Jupiter, Mercury and Uranus.
June 17 - Small alignment of Saturn, Jupiter, Neptune, Mercury and Uranus.
July 26 - Small alignment of Mars, Venus and Mercury.
August 24 - Small alignment of Neptune, Saturn, Jupiter and Uranus.
The next most impressive planetary alignment is on track to arrive on Sept. 8, 2040. That's when five planets will join the crescent moon in the sky for another beautiful display that is sure to please the eye.
Have a question that you would like answered for an upcoming Ask Andrew segment? Submit it, here.