ORONO, Maine — Over the past four hockey seasons, two players left their mark on the University of Maine's Women's Hockey program.
It's no question that Carly Jackson and Tereza Vanisova are leaving Orono as two of the best to take the ice at the Alfond Arena. Now, they begin their next step by entering the National Women's Hockey Leauge.
The draft was held virtually on Twitter. Each of the six NWHL teams used former players, executives, and broadcasters from the hockey world to announce the picks. Jackson watched and updated her Twitter feed from her parent's house.
She didn't have to wait too long.
Jackson was selected No. 3 overall by the Buffalo Beauts. She is heading to the pros after an impressive senior season. Jackson's goals-against average was 1.90 and her save percentage was .934.
But her last year wasn't the only impressive season for the Black Bears. Jackson is leaving campus as the program leader in wins, saves, save percentage, shut-outs, and goals-against average. Yes, that is every statistical category for goalies.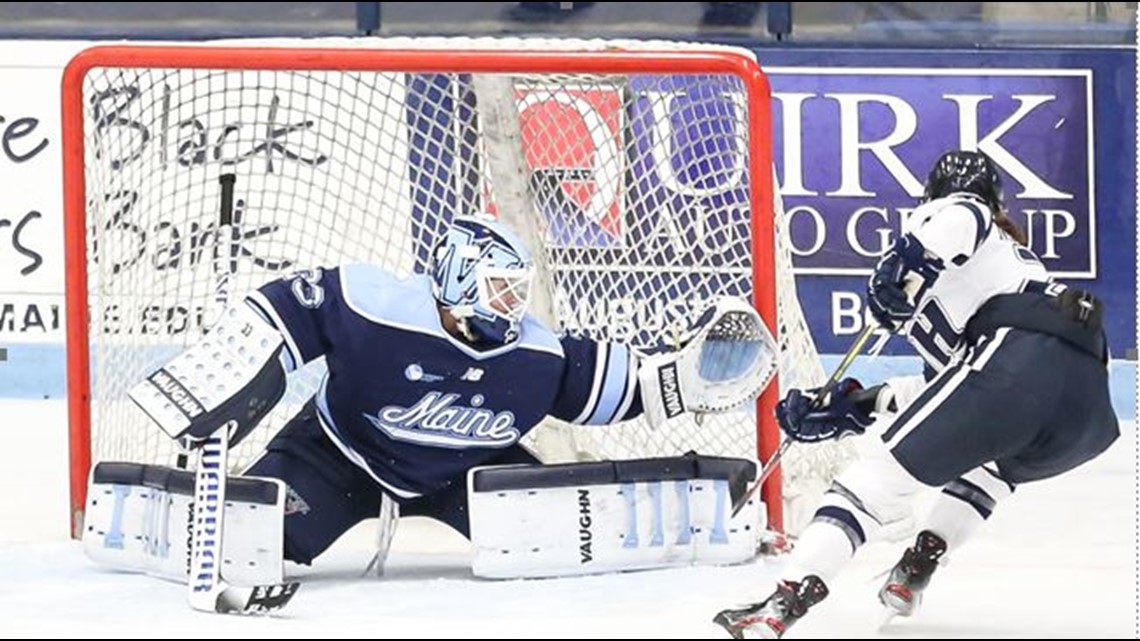 After shooting on Jackson during every practice for four seasons, Vanisova took advantage when she faced off against other competition. The Czech Republic native finished her senior campaign with 14 goals, 17 assists, and 31 points.
Jackson isn't alone in the record books as her teammate leaves UMaine as the program leader in points and assists.
Vanisova was taken No. 12 overall by the Boston Pride in the last pick of the second round.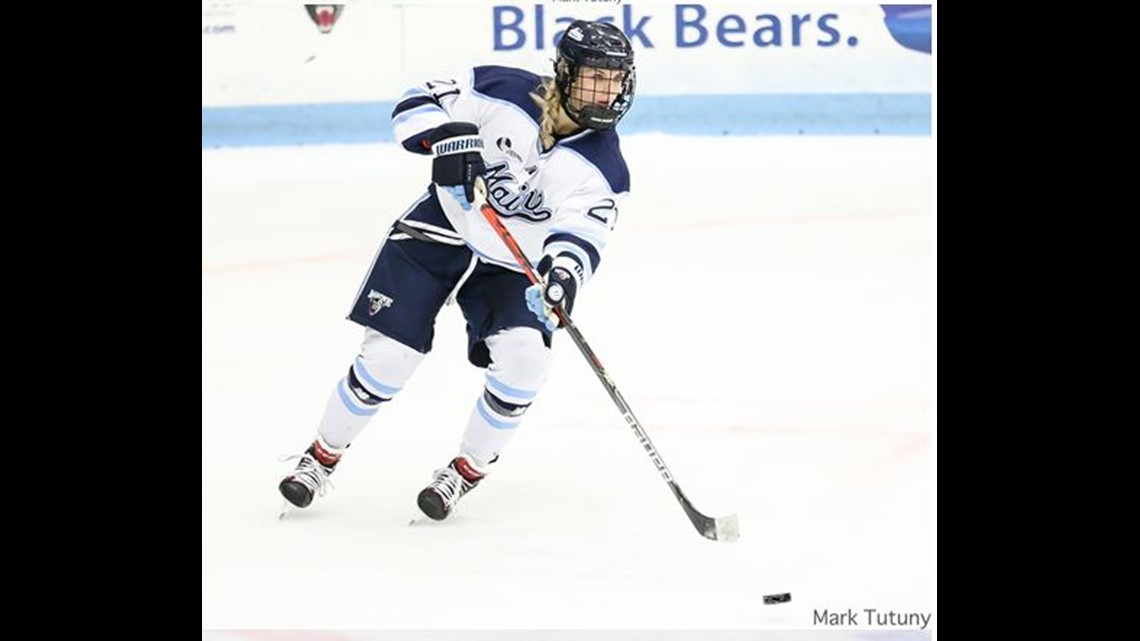 The NWHL was founded five years ago as the first women's professional hockey league in North America. The league is giving young players across the country a chance to play at the pro level.
I think it's incredible that young woman now has a clear example of what to look up and what they can do if they want to do it.," Jackson added.