ORONO, Maine — Flashback to early March: The University of Maine's men's hockey team is set to take on the University of Connecticut in the quarterfinal round of the Hockey East playoffs.
The first quarterfinal game in Orono in eight years.
The women's basketball team was on a ferry to Long Island as they were ready to defend their 2019 America East title in the 2020 championship game against Stony Brook.
Around 4 p.m. on March 12, the NCAA canceled all winter and spring sports tournaments, ending the playoff runs for the two Black Bear teams.
Now fast forward to May 21. More than two months later the coronavirus still has a stranglehold over the sports world. After canceling, suspending, or postponing every team sport in the country the question remains, when will sports come back?
"You go from feeling for your students not being able to complete their seasons and now we've shifted to how can do we make sure we can come back safely in the fall as a campus," University of Maine Athletic Director Ken Ralph said.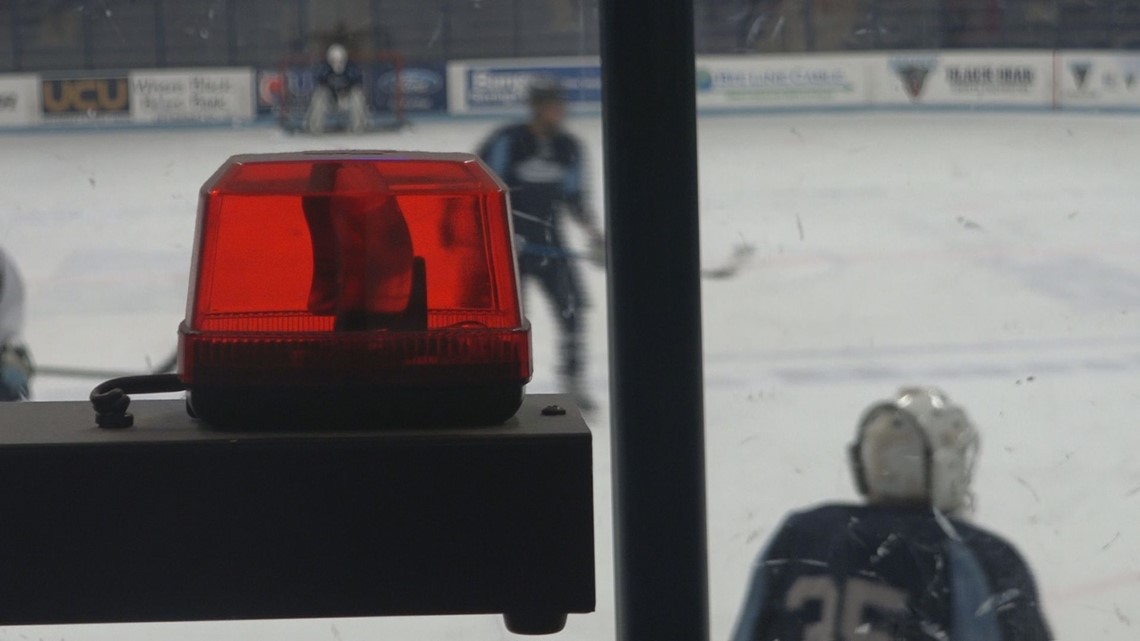 Ralph, and every Athletic Director in the country, has been working tirelessly with the NCAA, state officials, leagues, and conferences to prepare for this fall sports season.
On a Thursday call with the UMaine fall sports coaches Ralph told them to be ready to play this season.
"We're planning to play, and we're preparing as if we're going to play and I think we have to take that focus or we're doing a disservice to our students."
The biggest sport in the fall for colleges and universities is football. It's not just the team with the most players on campus, it's the sport bringing in tens of millions of dollars a year to schools with big programs across the country.
For Maine, an FCS school, the financial hit wouldn't be that bad if fall sports joined the 2020 cancellation party with the winter and spring seasons.
On Sept. 3 the Black Bears are scheduled to take on Ball State University, an FBS school. In these types of games the FCS opponent receives compensation and in this case the game would be worth $700k for UMaine.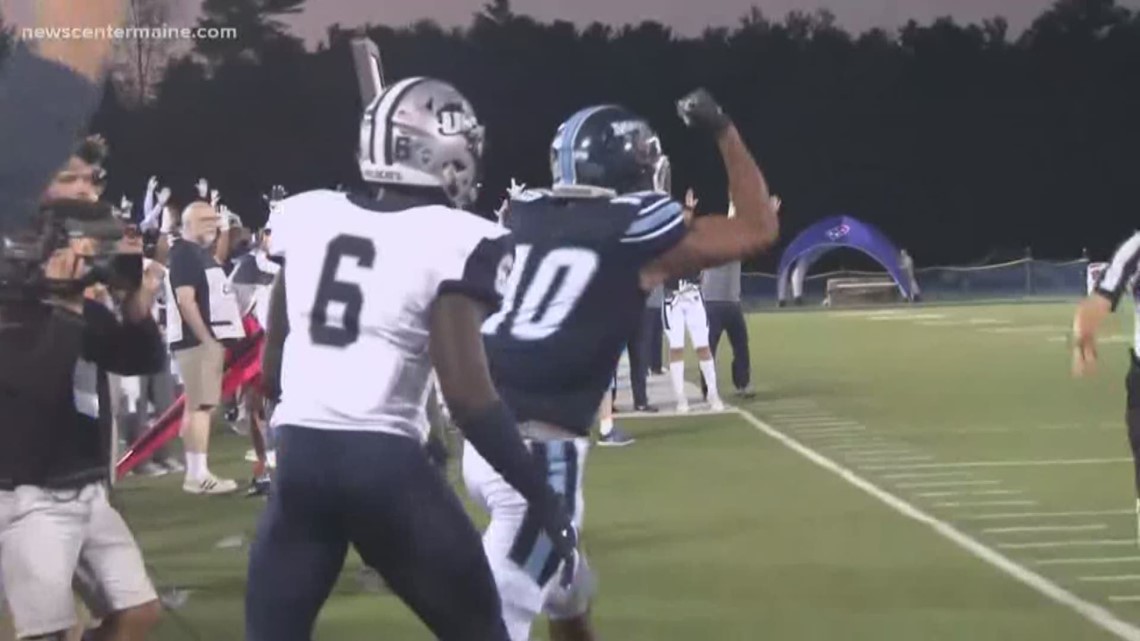 "That would certainly be revenue hit but everything else is really an expense," Ralph said. "We'd lose some ticket sales from football, we don't charge for soccer or field hockey."
As schools across the nation try to avoid these losses and play a full season, there are plenty of factors going into the decision of college sports returning.
"We have to follow the national CDC guidelines, we have to follow the state guidelines, we have to get the Chancellor's approval, we have to get the President's approval but if we can do it safely, we're going to play," Ralph said.
Ralph mentioned the difference in restrictions state by state is also a huge deciding factor if college sports can return.
If they do return, what will stadiums look like?
Professional soccer leagues in Europe have begun play with no fans, the same goes for professional baseball leagues in Asia.
"We've looked at everything from a completely empty stadium to a full stadium and everything in between," Ralph said. "Some of it is going to be based on the science and some of it will be based off the risk tolerance."
The state of Maine has one of the lowest numbers of coronavirus cases in the country, but Ralph doesn't want that to change.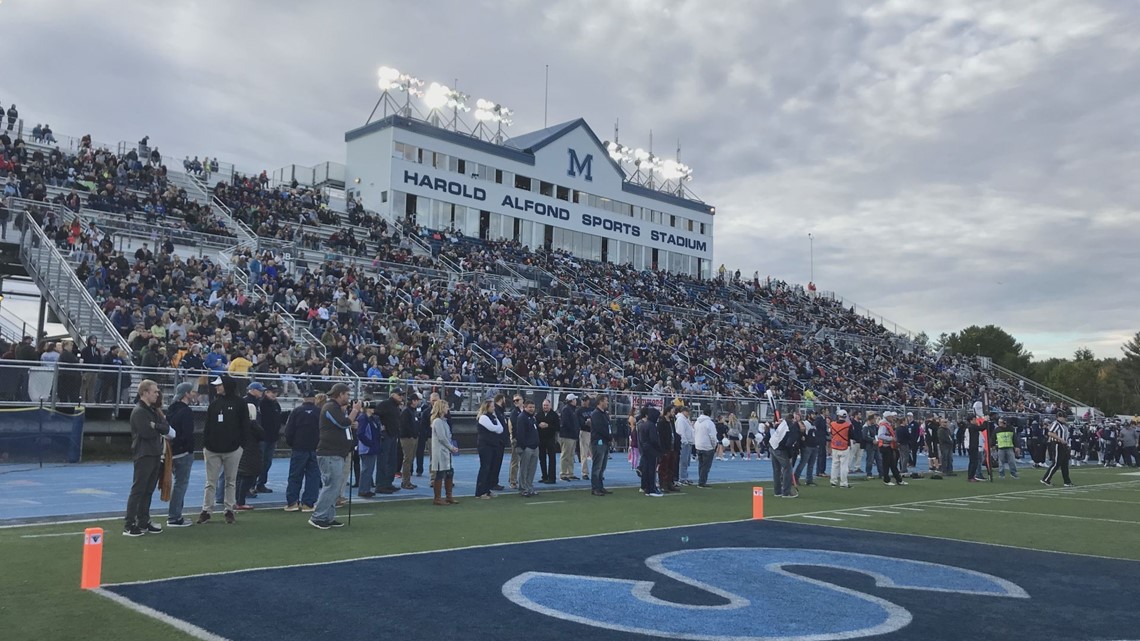 "We want to make sure we don't become a hotspot here for the coronavirus if we're back playing. We want to do it safely, we want to keep our community safe," he added.
Like many, Ralph and other Athletic Directors have their good days and bad days during this time of mask-wearing, social distancing, and staying at home.
"You have your good days and your bad days," Ralph said about thinking about the 2020 fall season. "You have your days you're positive you're coming back and you have days you're certain you're not even going to have a season."