(NEWS CENTER) — When Quinton Porter graduated from Portland High School, he was highly regarded as one of the top, if not best, quarterbacks to ever come out of Maine. He wound up with an NCAA Division I scholarship to Boston College.
Porter went into his senior year with the Eagles as the starter, but was then injured in the third game. It was then that backup Matt Ryan came in and took over.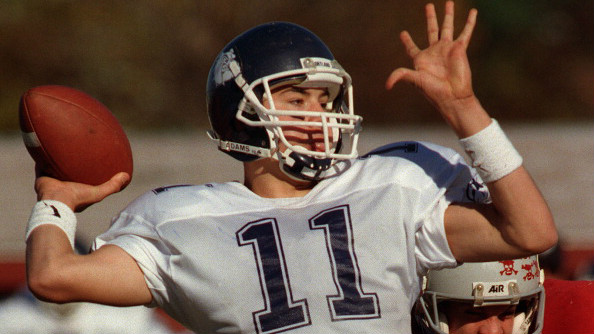 Ryan went on to have a stellar career with the Eagles and got drafted by the Atlanta Falcons as the third overall pick in the 2008 draft.
NEWS CENTER recently caught up with Quinton, who shared his memories of former teammate Ryan as the Falcons get ready to take on the Patriots in Super Bowl LI.
Stick with the #DriveForFive team as they bring you more stories surrounding Super Bowl LI.