But when it comes to his future with the New England Patriots, it appears the 6-time Super Bowl champion is willing to take his talents elsewhere.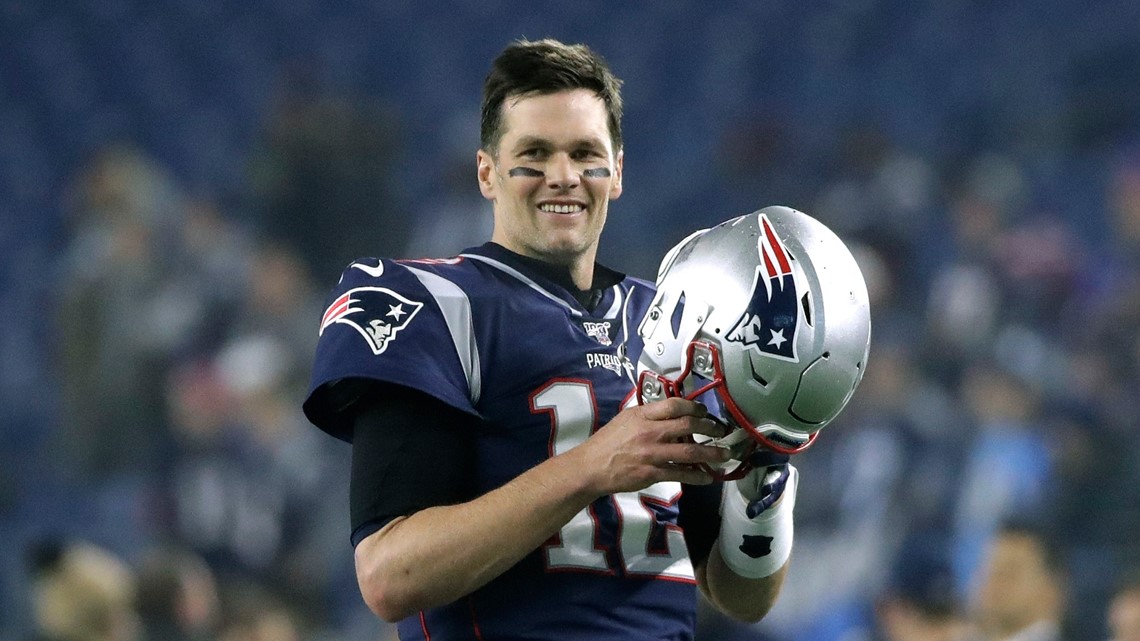 "While Brady has his eyes very clearly on free agency, there is still a belief in his circles that the Patriots will have their opportunity to convince Brady to stay," Darlington wrote. "But at this point, Brady is evaluating the NFL landscape with the intention of departing, sources said."
Speaking to reporters last month, Patriots head coach Bill Belichick addressed his star quarterback's future.
"Everybody's situation on the team is different. There are no two that are exactly the same. But the future's the future for all of them, just as it is for Tom and anybody else you want to bring up," Belichick said. "Certainly Tom's an iconic figure in this organization and nobody respects Tom more than I do. I respect all the other players and coaches in the organization too. So I think that everybody that is a part of it is an important part of it, and I want to give the proper attention and communication and detail and thought into my input into those decisions."
Selected in the sixth round of the 2000 NFL Draft, Brady has spent the entirety of his storied career in New England. Last season, he completed 60.8 percent of his passes for 4,057 yards, 24 touchdowns and 8 interceptions.
NFL free agency is scheduled to begin at the start of the new league year on March 18.