President of Colby College, David A. Greene described the donation as "a magical gift," according to the College's website. "It accelerates the implementation of initiatives that better the lives of students and strengthen the college."
$5 million will be directed to financial aid. This donation and a previous donation of $4.5 million from the Rothschild's has paved the way for Colby to create some of the most "generous and straightforward financial aid packages among liberal arts colleges," according to Colby College. This will make Colby accessible to those across the income spectrum.
The Rothschild Family Endowed Financial Aid Fund will have a positive impact on lower and middle income families who want the exceptional education that Colby offers.
$5 million will support the Gordon Center for Creative and Performing Arts. The Gordon Center is an indication of Colby's commitment to the arts and will house the music, theater and dance, and cinema studies programs together in one building.
Colby College intends to have the finest arts programs associated with liberal arts colleges and to collaborate with the city of Waterville to have the arts be a defining component of Central Maine.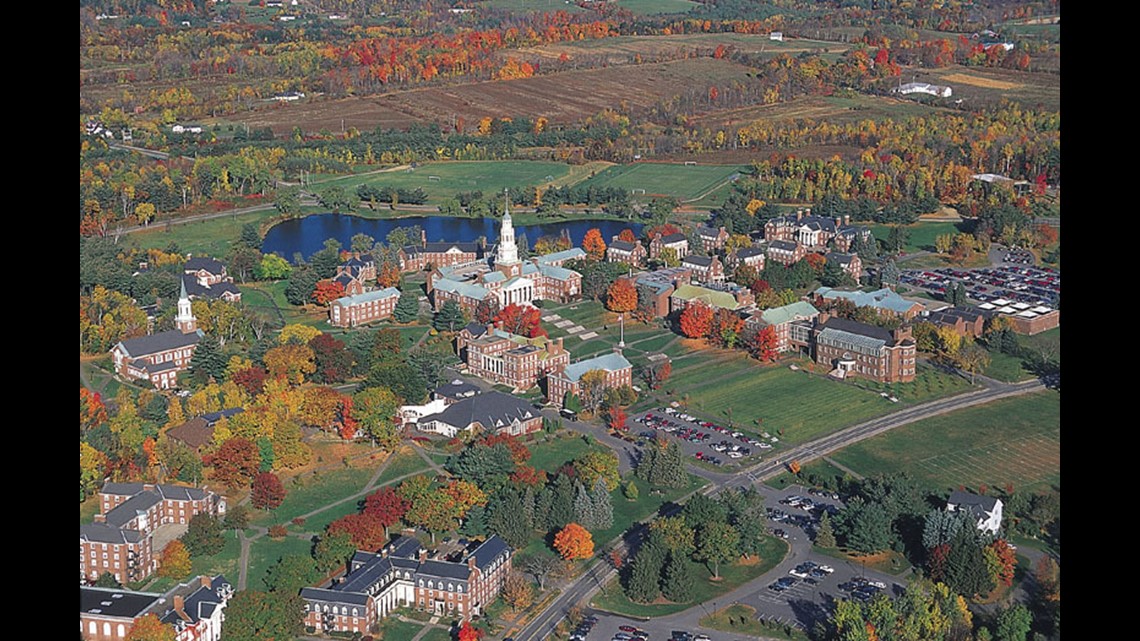 The other $5 million will be utilized to complete fundraising for the all-new athletics and recreation center at Colby. The completion date is set for later this year. The Center will provide many options for community members to pursue a healthy and active lifestyle.
The remaining $1 million of the Rothschild's gift will be directed to the Colby Fund over several years. This Fund ensures that the college can also direct funds to its most pressing needs.