MINNESOTA LAKE, Minn. – It's hard for a farmer to pull back on his giddy-up. Just ask John Volz.
"You can't do what you used to do, and you still want to do it," he says.
Forced by declining heath to end his daily visits to the family farm, John walked from his house in town to his garage in the backyard, and did what he knows. He got to work.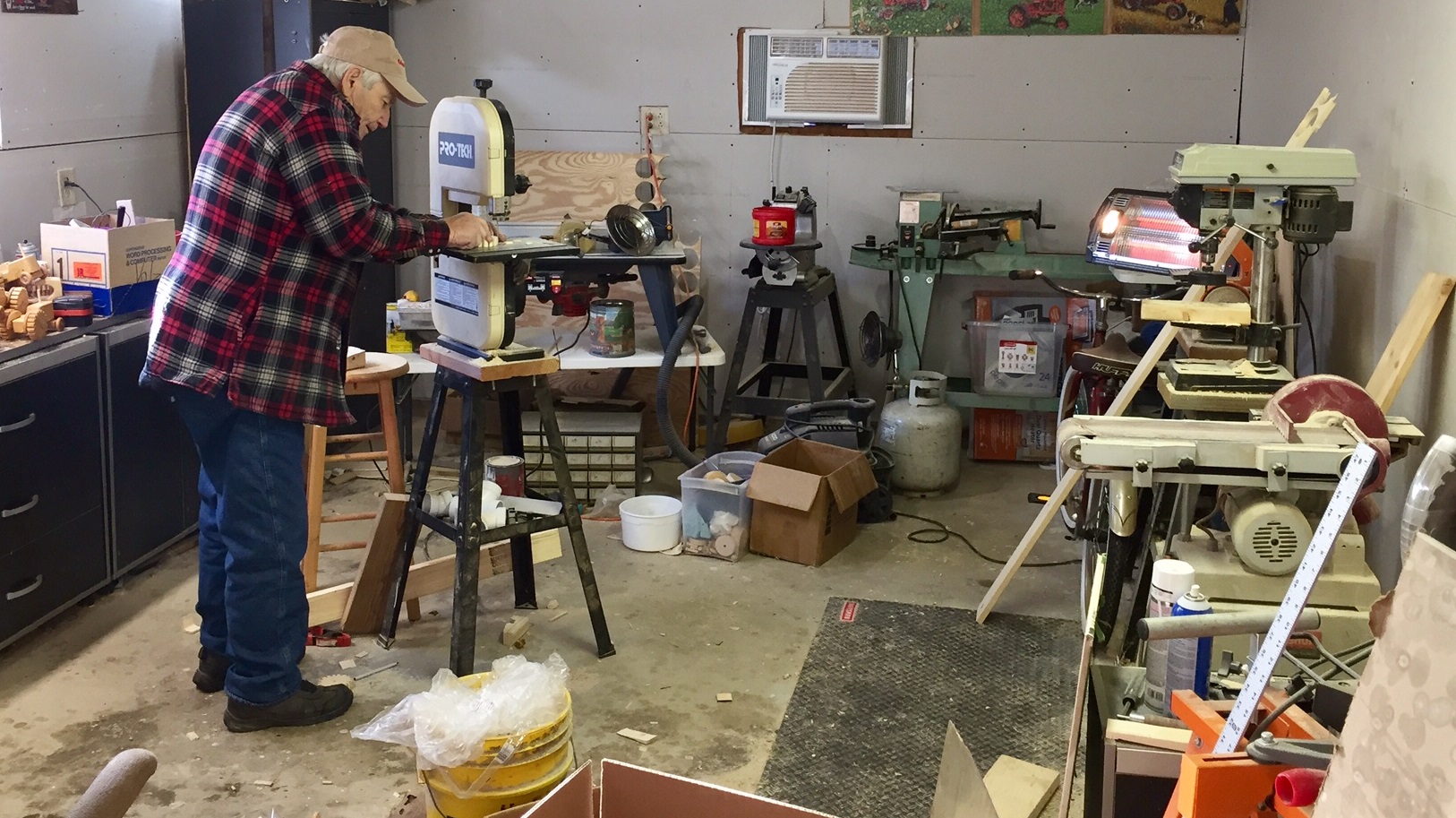 Nine months later, the 79-year-old has built a thousand wooden toys for children who might otherwise go without.
"I just don't stop that easy," says John, who was diagnosed earlier this year with Lewy body dementia.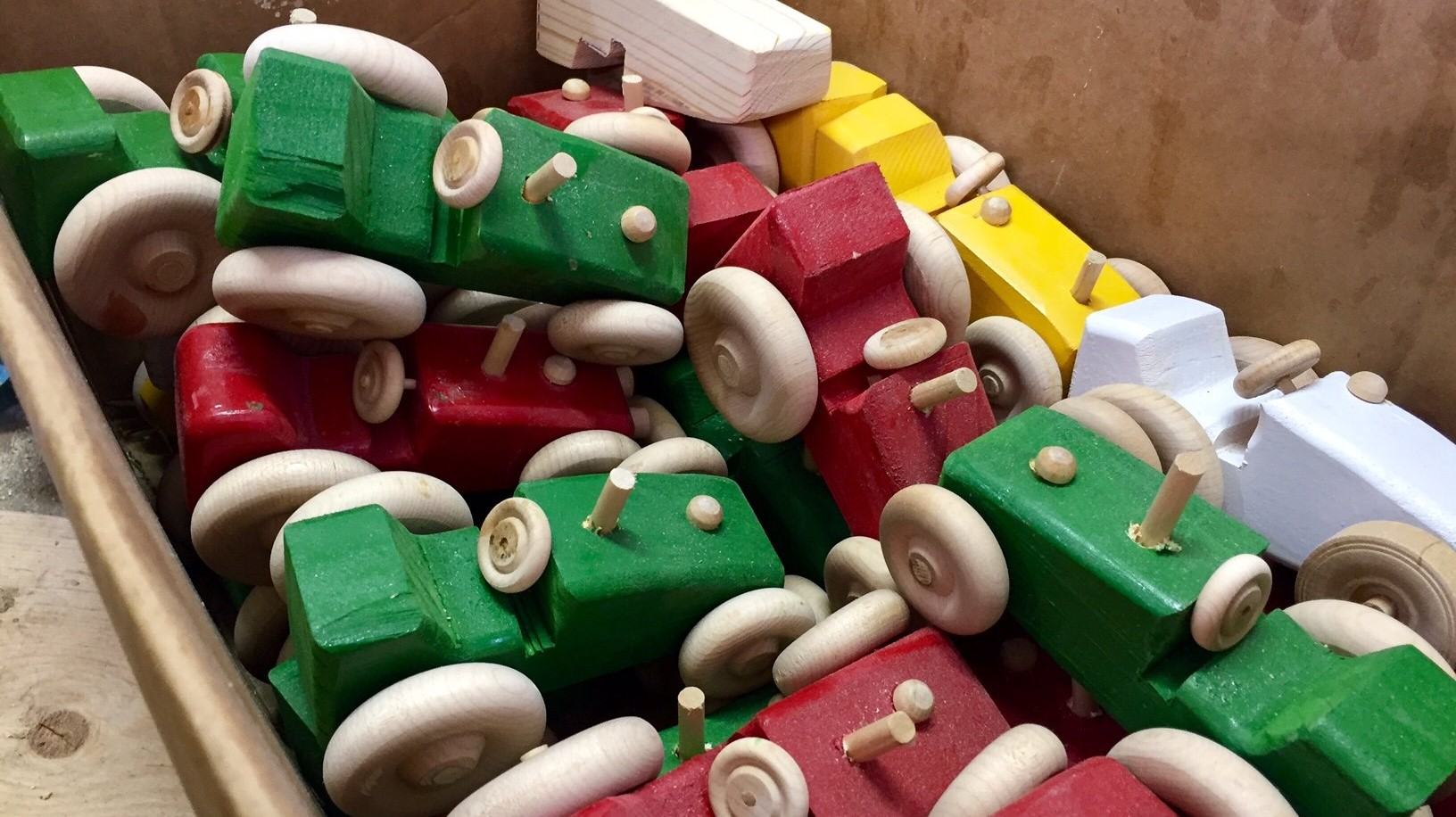 This fall, in the aftermath of Hurricane Harvey, John sent 450 toys to Houston. Other toys have been delivered, or soon will be, to a family shelter, a hospital and a mission in Arizona.
Minnesota Lake volunteer firefighters will also be packing John's toys in Christmas stockings for distribution to local children.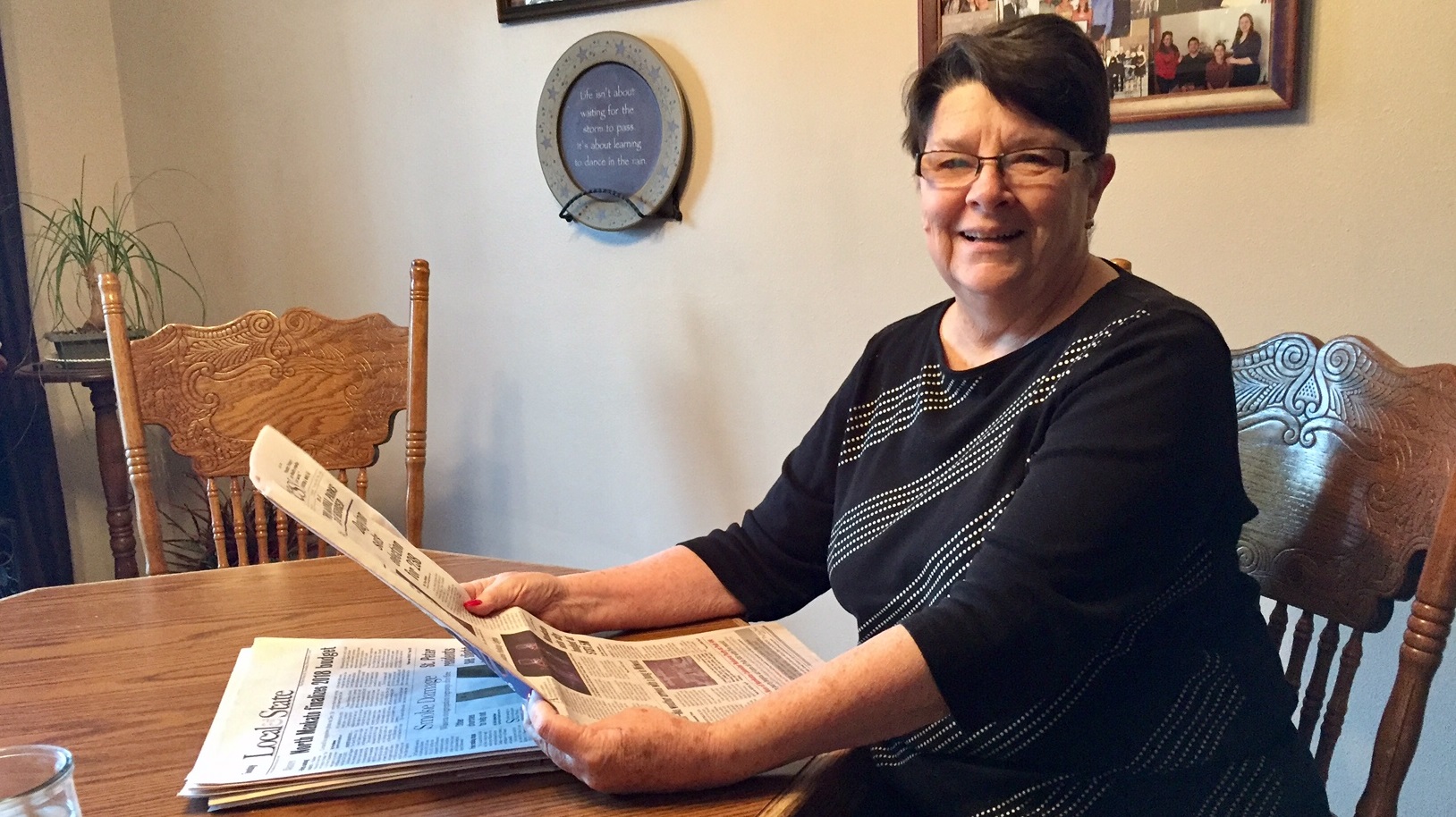 "I am so proud of him for what he does and so proud of the transition he's making," says Chris Volz, John's wife.
Chris wondered how her husband would cope with being away from the farm for the first time in his life.
"You can take the man off the farm, but you can't take the farm out of the man," she said. "That's him, he's a farmer through and through. He was born to be a farmer."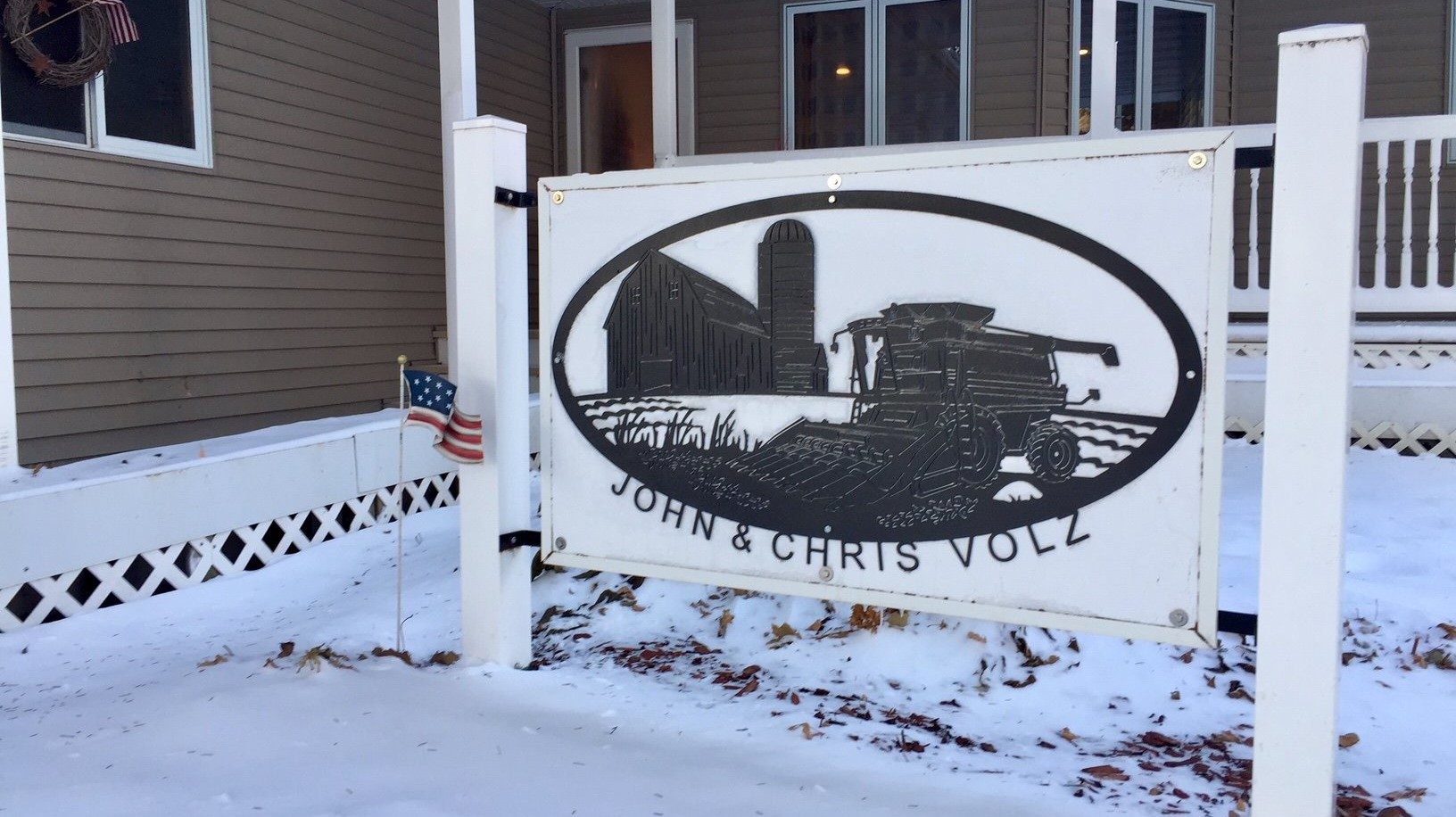 Chris says John would spend eight to 15 hours a day on the farm now run by their nephew. "Then all of a sudden, we were both here together."
The disease has already taken a toll. Twice John has needed stitches on his forehead because of falls. It's also becoming more difficult for John to put his thoughts into speech.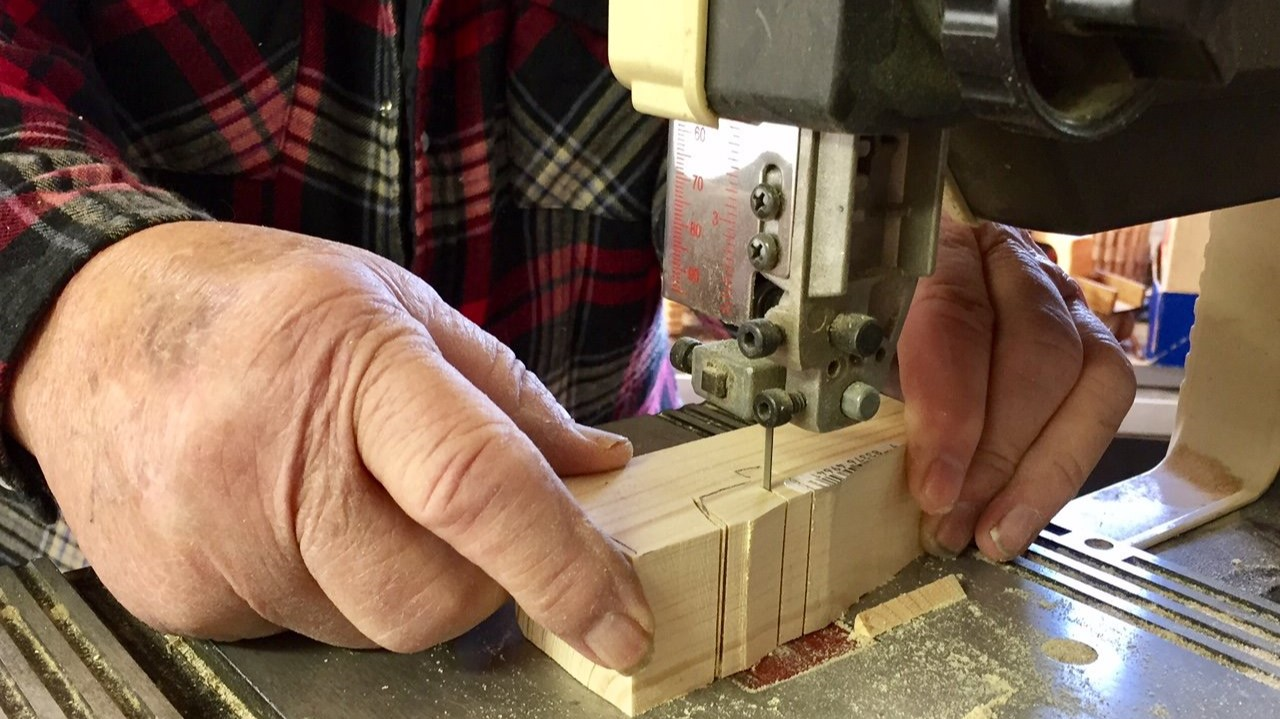 Still, even after building a thousand toy tractors, cars and trucks, John's not ready to quit.
"There's some more stuff that I want to make," he says, "when I get a little older, you know."
PHOTOS: Land of 10,000 Stories: Toymaker