Students used their time outside of class to make supper for families with children staying in the hospital. Portland High School's 4-H club volunteered at The Ronald McDonald House in Portland Wednesday night.
Ronald McDonald Charities of Maine provides a home away from home and allows children, staying in the hospital, to have family close-by. For many, their stay could be days at a time.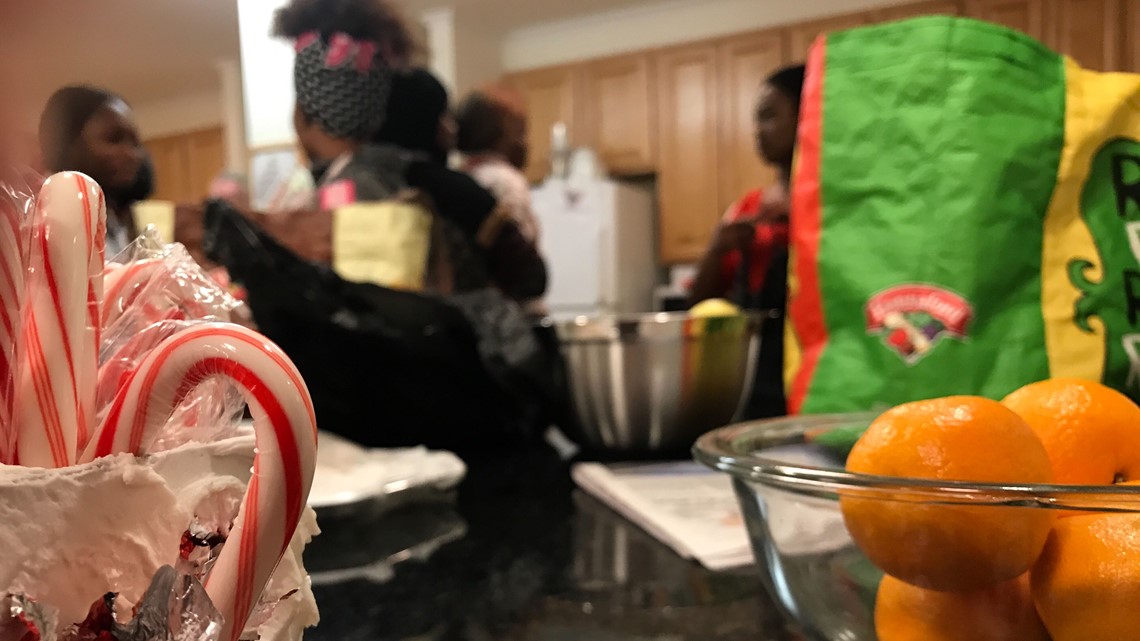 These families return from a long hospital visit to a nice warm, home cooked meal from volunteers. Emily Irakoze said this isn't her first time serving food at the Portland Ronald McDonald House.
"I try to volunteer for people who are out there, who aren't able to come here and cook for the families," said Irakoze. "It's something that I have to do."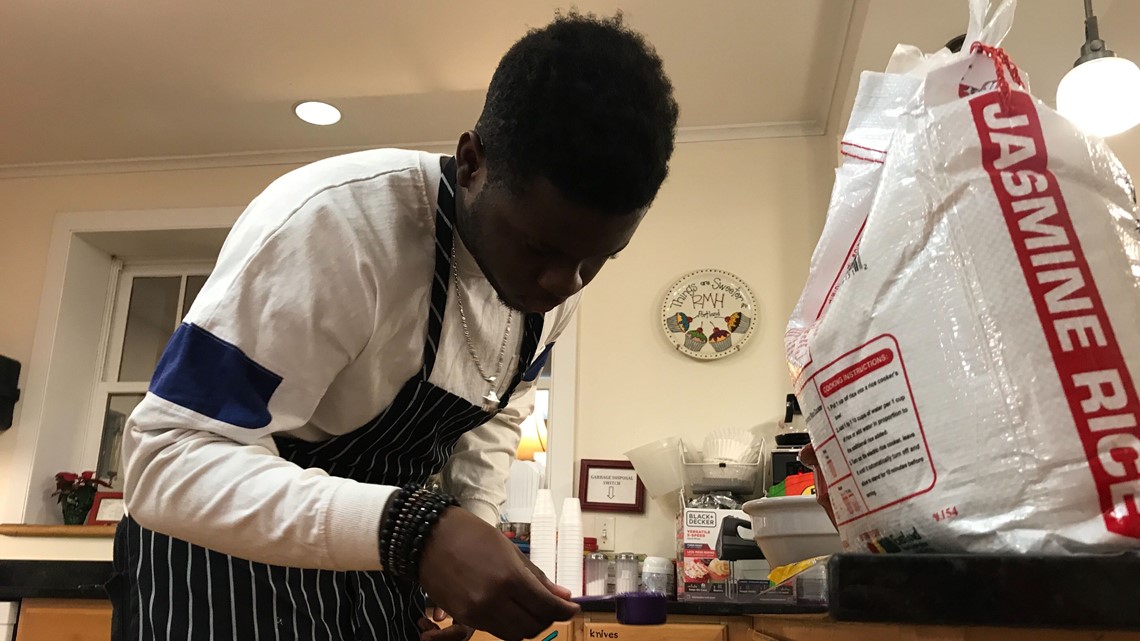 Executive Director Robin Chibroski says she wishes she would video tape and capture the look on the faces of families staying there when they see the food that is waiting for them. She called that moment 'energizing.'
"You can only imagine if you are not home with your own family to come here and have this outpouring of support," said Chibroski. "I mean look at these kids in this kitchen. The energy how can you not feel absolute comfort, hugs and just being really supportive."
Enchiladas were on the menu. The students did all of the grocery shopping and baked cookies for the meal.
There are 30 4-H clubs in the Portland area. A ten dollar donations is asked for families spending the night at the Ronald McDonald House. Chibroski told NEWS CENTER Maine that it costs $75 to support a family per day. To donate to Ronald McDonald Charities of Maine visit their website.