WINTHROP (NEWS CENTER Maine) -- Since 2002, Bill and Joyce lived in a house dedicated to fighting her cancer.
That fight lasted far longer than doctors expected. They gave her four years to live. She survived for 16.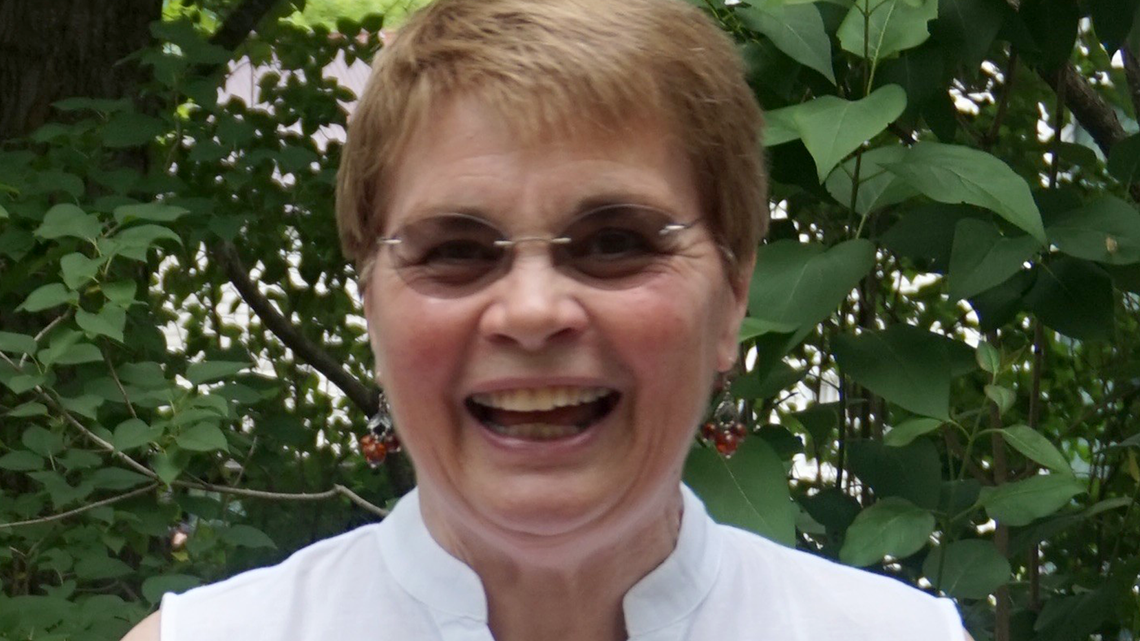 In that time, Bill and Joyce packed a lot of living in. She retired from nursing and pursued furniture building.
When the treatments became too much to bear, she and Bill would stop by the Dempsey Center and enjoyed some of the relaxation services the professionals provided.
But for Bill, the professionals exposed something deep inside that he hadn't noticed was missing: a deep peace. As a caregiver, he had been wholly focused on his wife's condition and never thought about how he was suffering too.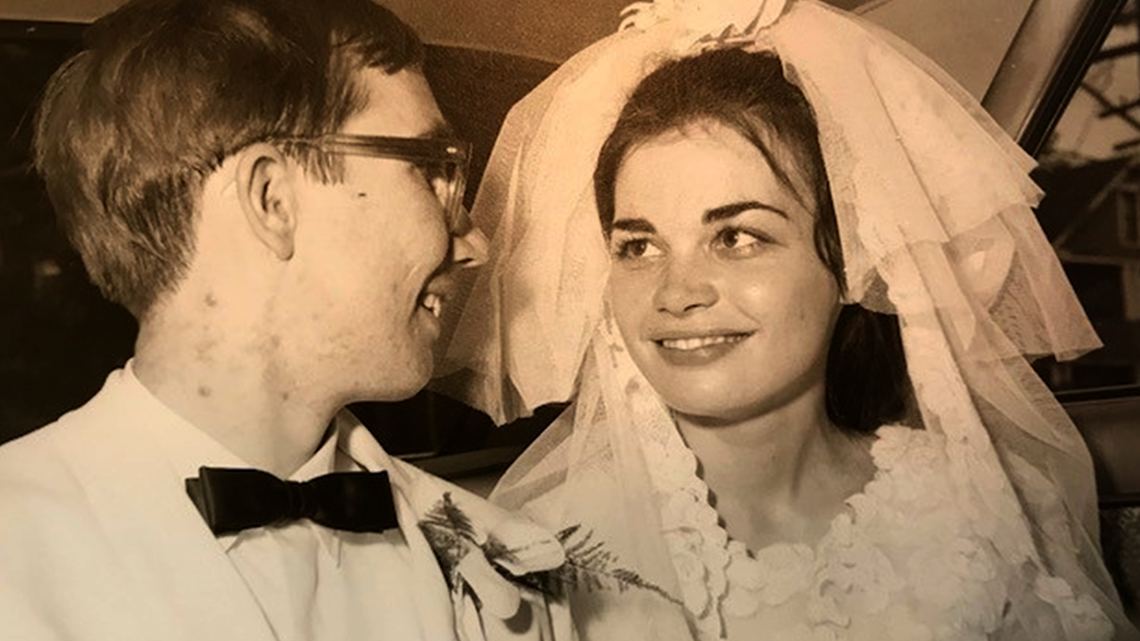 It was these visits that helped both Bill and Joyce, until she passed away on September 8, 2018. She was 75.