LEWISTON, Maine (NEWS CENTER) - The 9th annual Dempsey Challenge is taking place this week in Lewiston.
3,500 people are participating - and they've already raised over $1.1 million.
Saturday started with a 5k run/walk - and the incredibly important survivor's walk.
RELATED: Dempsey Challenge 2017
For many, it's a family affair. "Our mom is currently going through breast cancer," said Allison Leet. "We wanted to come pretty in pink."
Her mother Laurie Leet is currently undergoing treatment for breast cancer. She relies first, on her family - who all came dressed head to toe in pink to support her. "I just love them so much," she said. "They won't let me fall."
Her girls have made sure Mom never gives up. "Mom, you are going to fight this, because you would expect us to fight it," said Allison. "So once we started reminding her of what she would expect out of us, and she knew she can't do anything less. That's what she's doing. She's kicking butt."
RELATED: Dempsey Challenge Photos
PHOTOS: Dempsey Challenge 2017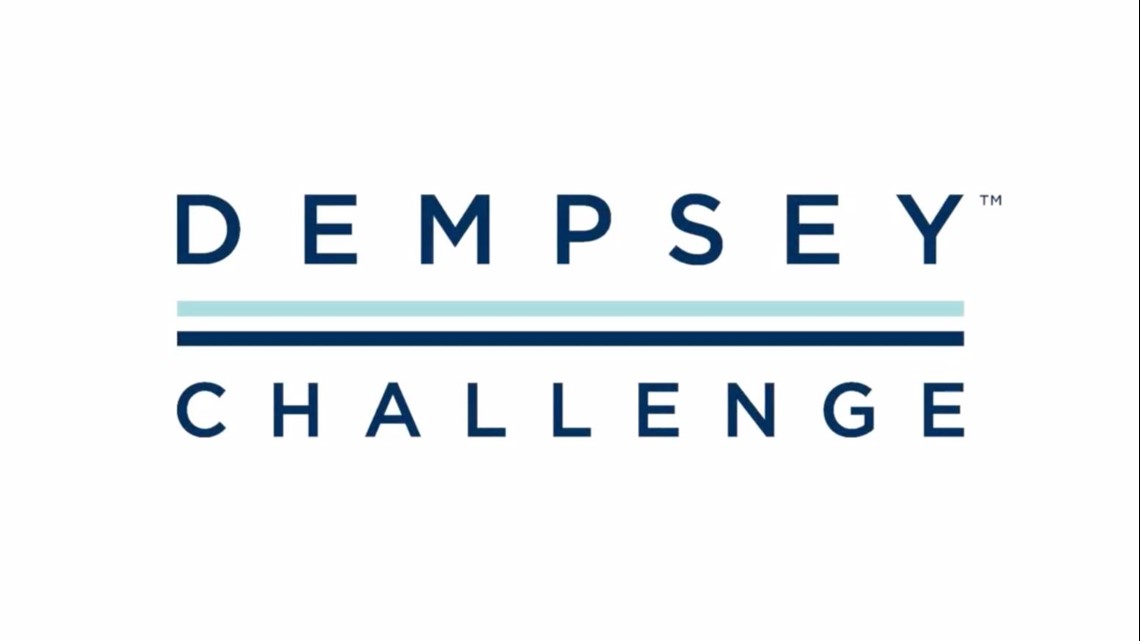 The family has relied on the Dempsey Center during this difficult time. "It's everything," said Laurie. "The moment I stepped out I felt… I said 'oh my God it feels like I'm being hugged right now.' That's how you feel when you walk into the place. Like you were getting a great big hug."
That support is why the Leet family wanted to walk and raise money - as a way of saying thank you.
"God bless Patrick Dempsey," Laurie said.
Sunday morning is when the bike rides take place - NEWS CENTER's Cindy Williams and Lee Nelson will be riding, and so will Patrick Dempsey himself.
NEWS CENTER will have live coverage both on air, online, and on our mobile apps.