Congratulations to our 2017 6 Who Care Award Winners
They represent the best of our communities. Congratulations to our 2017 6 Who Care Award Winners!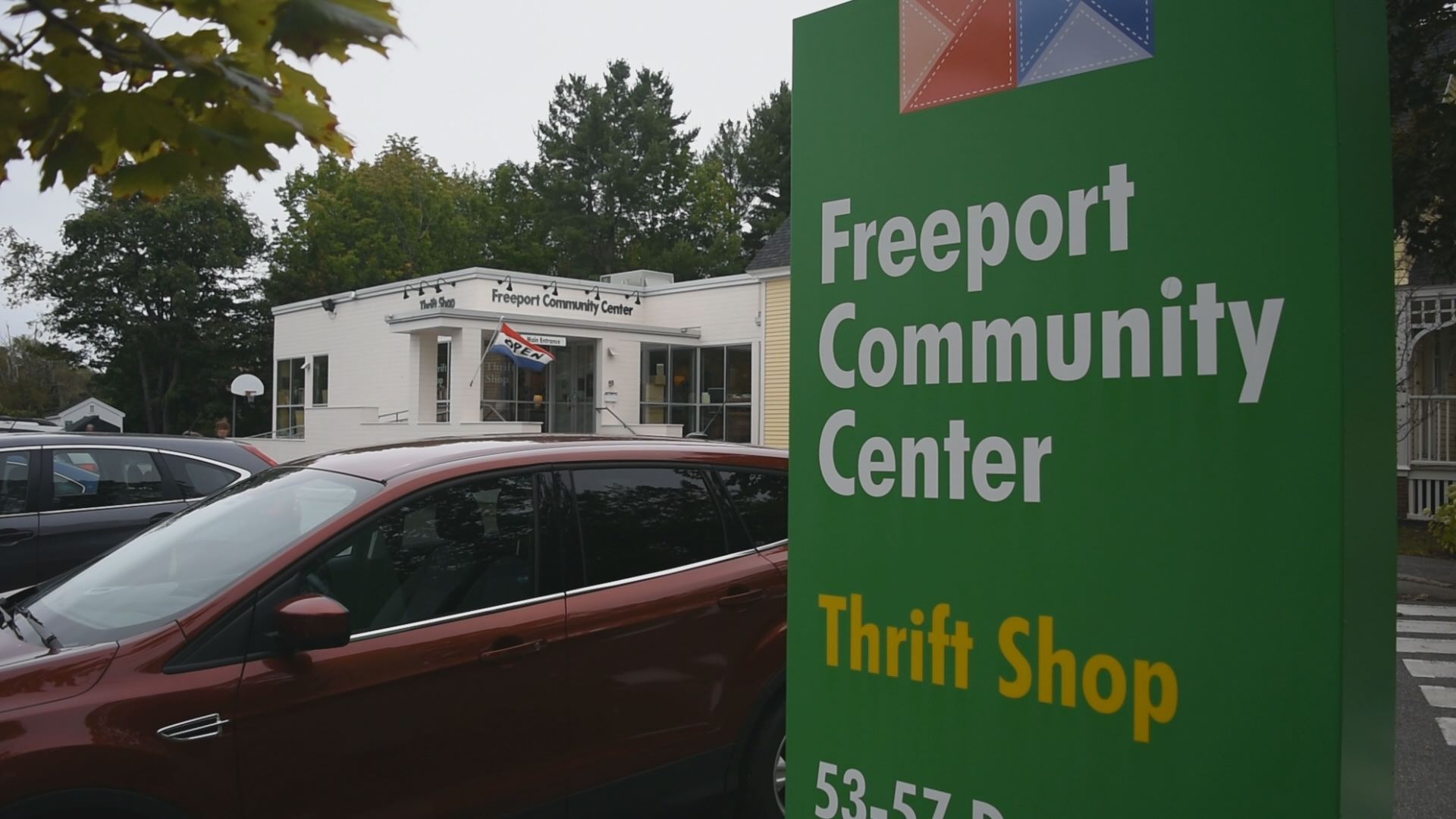 Freeport Community Services
:
2017 Agency of Distinction
From summer lunch programs to heating assistance, Freeport Community Services is there to help neighbors in need."Here, it really feels like a family. It's more than just a community," said Paula Paladino, Executive Director.And it's a very
large
family. FCS was created by seven compassionate women and now has grown to 11 employees and 600 volunteers.One volunteer, Erol Sandy, says he really feels at home at FCS.At FCS, you feel like they've known you for years," said Sandy. "And I really mean that from my heart."Programs provided to those in need include free transportation, medical equipment, health programs, and nutrition services. An early literacy program, summer camp scholarships, and a Back-Pack program providing weekend food assistance, are some of the enrichment services available to families with children. A food pantry, feeding over 400 people monthly, as well as fuel and emergency assistance programs are also available. 70% of Freeport Community Services' funding comes from the agency thrift store, where items can be donated and sold to support the FCS.
Freeport Community Services is a nonprofit, and doesn't receive any funds from the municipality. It relies on donations, fundraisers, and the work of volunteers.
"When you get here and start communicating with the folks here, it brings out, in me personally, who I am," said Sandy.
Each year over 2,500 Freeport and Pownal residents receive services and over 46,000 residents visit the center.
Every single day, I'm excited to come to work," said Sarah Lundin, Community Services Coordinator. "And to know the people who need help, are not only getting that help, but are making friends in the process."
Barbara Childs
:
2017 Mary Rines Thompson Award Winner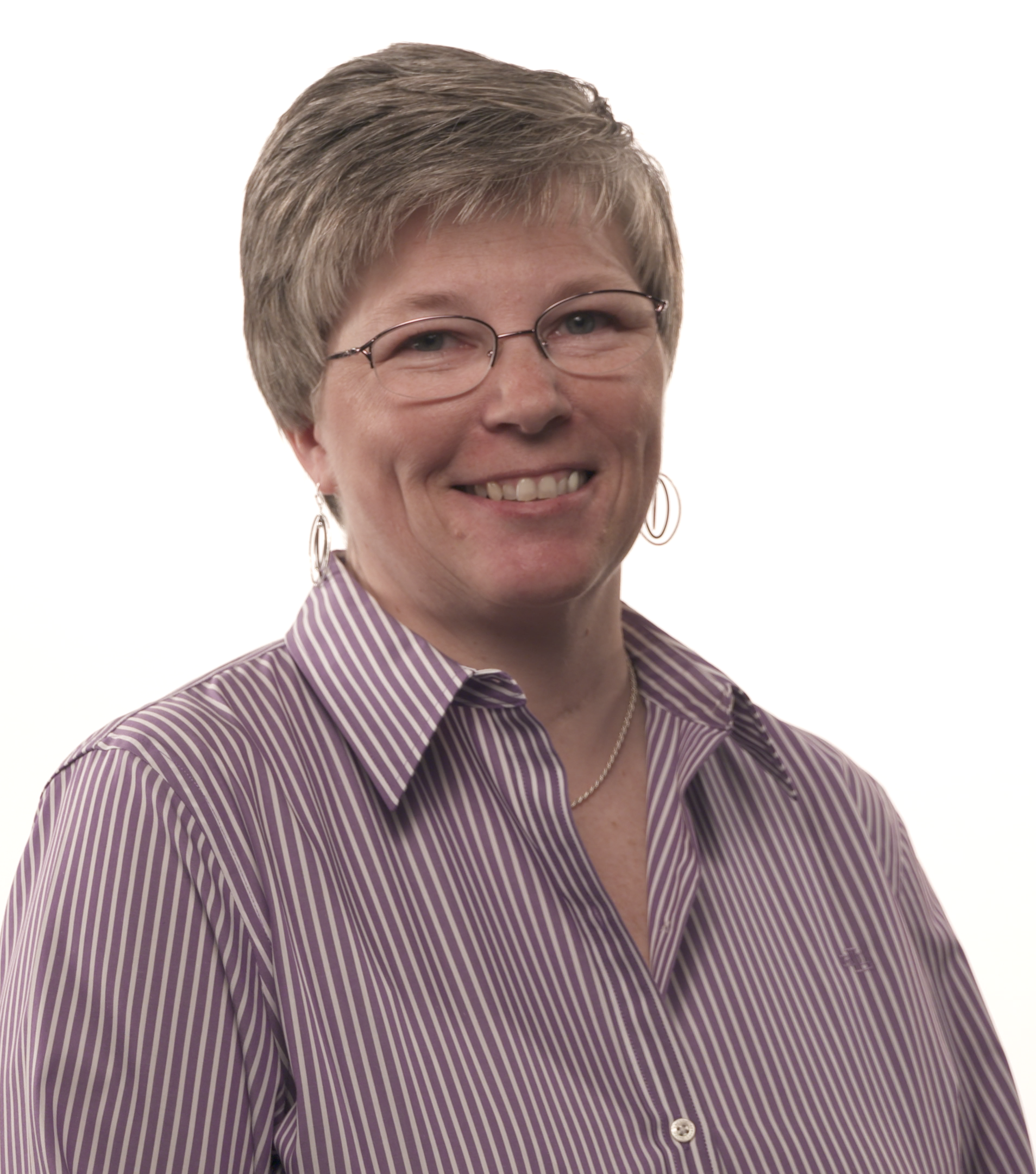 Barbara Childs has devoted her life to caring for the most vulnerable among us.
"My work as a Maine CASA is amazing," said Childs. "To be a guardian, I advocate for the best interests of the child. I make sure that their needs are met, I make sure they're in a safe place."
As of March 2013, Barbara has volunteered as a CASA GAL, Court Appointed Special Advocate for Children appointed to serve as Guardians Ad Litem. Barbara is personally responsible for monitoring the investigation into all aspects of a child's life and reporting back to the court with child-centered recommendations in the form of both a written report and testimony in family court. Her peers say she is one of the most dedicated advocates.
"I don't know how she does it. Because most CASA Guardians as Litem have one case," said Susan Kinney. "Barb has five."
The care and attention to detail that Barbara brings to each case, seventeen since she began, proves her dedication to each child.
When she's not at work, or representing children in court, or studying for her social work degree, Childs is a volunteer for Sexual Assault Response Services of Southern Maine.
"She routinely is lauded for her ability to meet survivors where they are, both emotionally and physically," said Melanie Sachs, Director of SARSSM. "And that is a gift that we are so grateful that she brings."
Whether morning, noon, or night, when Childs receives that phone call, she drops whatever she is doing and heads to the hospital.
She provides advocacy and support for victims at a time when they are most vulnerable. Barbara's compassion goes above and beyond as she makes herself available after the initial meeting at the hospital for whatever support both victim and family may need.
Childs' compassion also translates to her work with the Crisis Text Line.
"Crisis Counselors must be empathetic, nonjudgmental, and able to think quickly in stressful situations," said Kaitlyn Murphy, a Crisis Counselor Coach, in a statement.
Murphy said Barb has provided crisis intervention to more than one hundred people in need, helping them with thoughts of suicide, PTSD, substance abuse, domestic violence, and sexual assault.
When she dedicates herself to a cause and community, she really goes above and beyond," said Sachs. "I can't think of anyone else who I'd rather see as a recipient of this award."
Denis Litalien
:
2017 6 Who Care Award Winner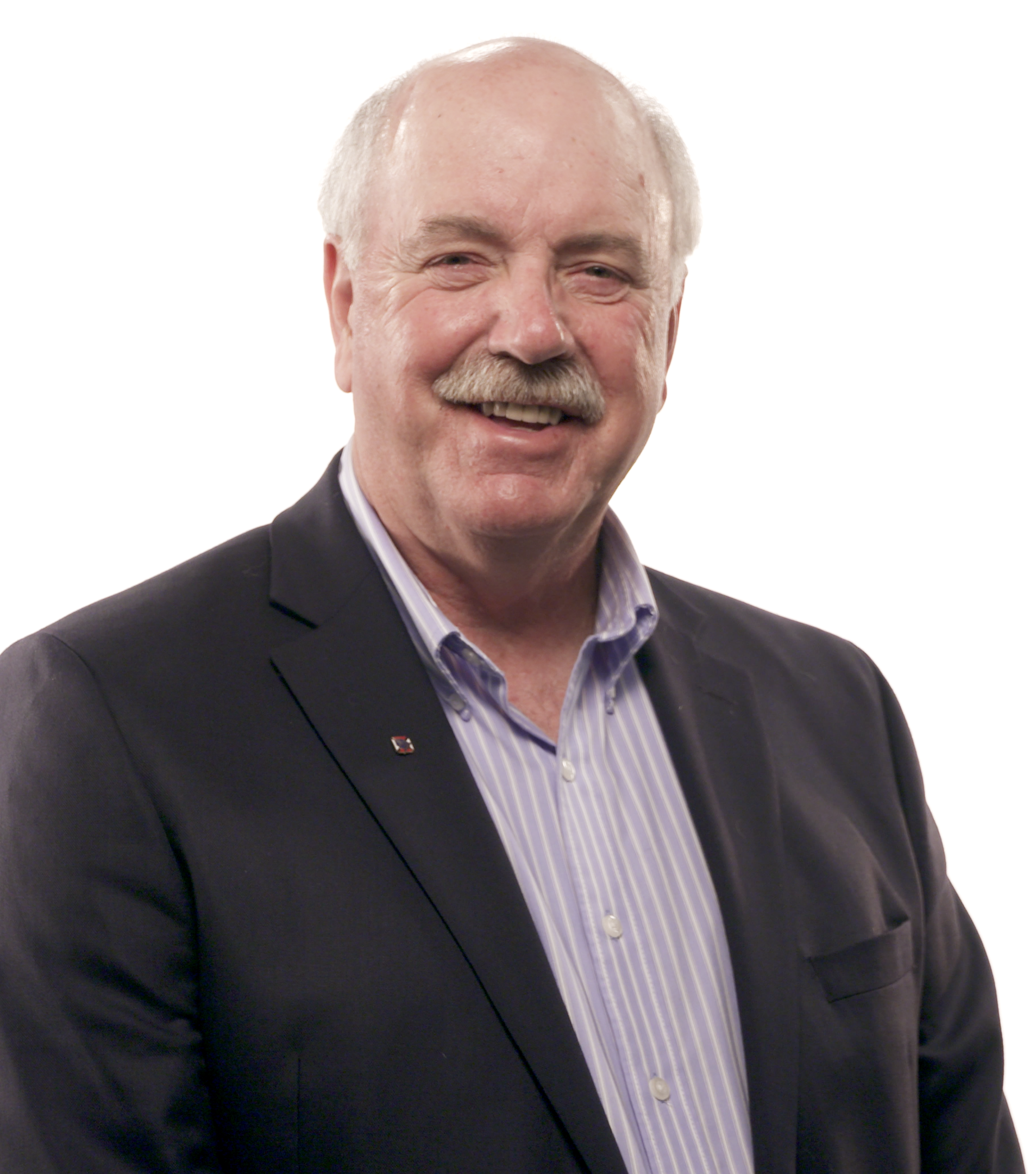 "Unfaltering friendliness. He's just a solid guy."
Denis Litalien's passion for transportation and trucks has been the driving force in his volunteer activities.
"As being the oldest of 5 kids, I was always in a position that I needed to help one of the other kids with something," said Litalien.
For the past 18 years, Denis has organized the annual Trucking for Kids Convoy, Maine's oldest and largest convoy. The event allows those in the industry to show off their rigs, compete in obstacle courses and parade through Scarborough and South Portland all while raising money for a great cause-- Camp Sunshine, a camp that provides respite care and support to children with life threatening illnesses and their immediate families.
Volunteerism is his passion, but his full time job is trucking. He puts in 50 to 60 hours behind the wheel for Shaws every week.
"Sometimes we don't get the best wrap out here, as far as people looking at what we do. And I just thought maybe that might reflect a little bit of positive back to what I do as a profession."
Litalien also organizes the transportation of bicycles for the Trek Across Maine to benefit the American Lung Association as well as the Truck Drives Charity Challenge to benefit St Jude's Children' Hospital.
"Denis exemplifies a charitable heart," said Dave MacDonald. MacDonald is a member of the Knights of Columbus with Litalien. "[Denis] is somebody that works well together with other folks and who is willing to lead, and not get in the way... an exemplary Knight of Columbus."
And he's modest, too. Denis said he almost turned down the 6 Who Care Award.
I don't like attention brought to myself," said Litalien. " My favorite saying about doing good is 'it feels good to do good.'"
Peg Johnson
:
2017 6 Who Care Award Winner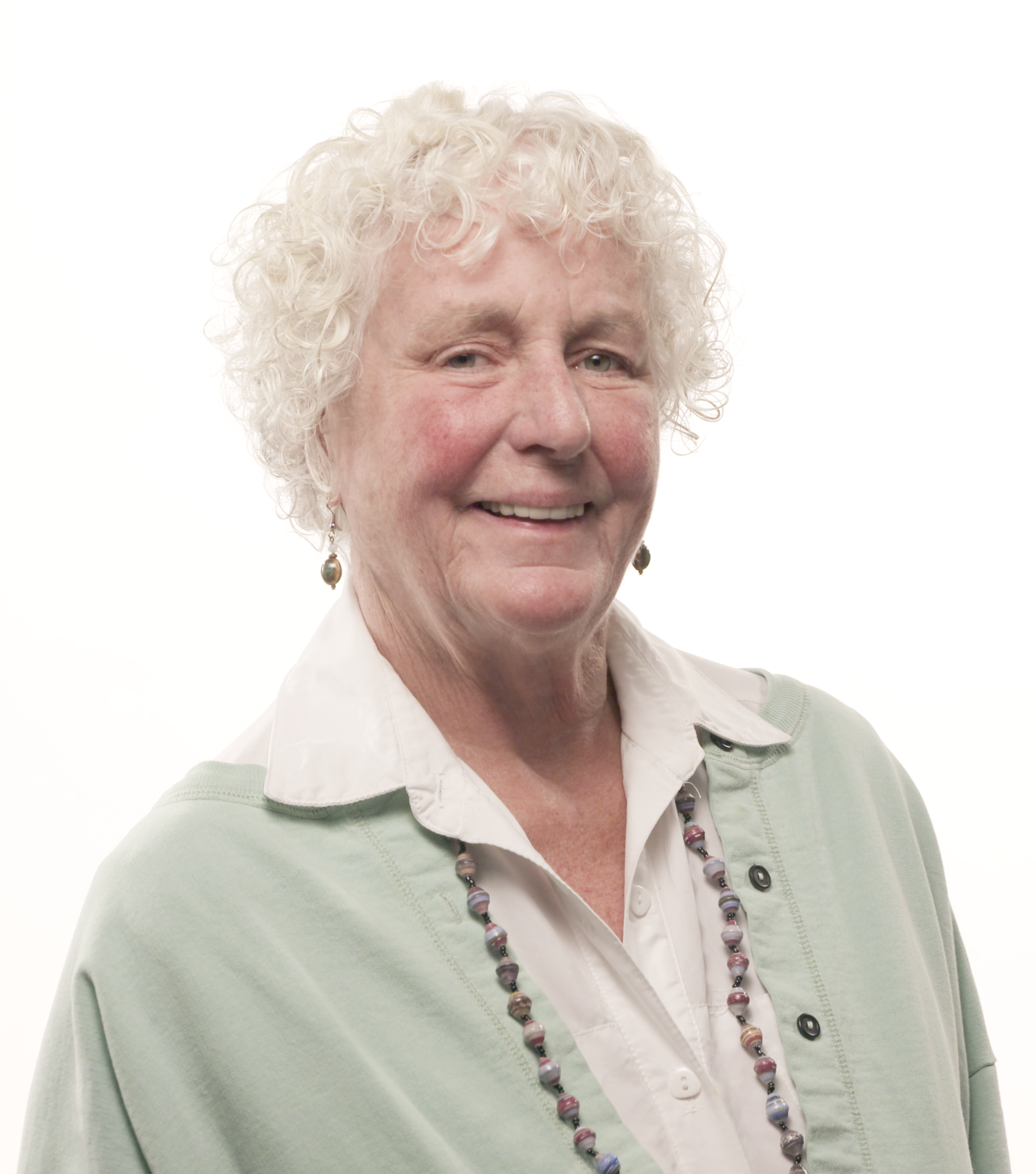 Once a nurse, always a nurse and always ready to help. After Peg Johnson's 40-year career with Mid Coast Hospital in Brunswick ended when she took on the role as nurse volunteer at the Oasis Free Clinic, also in Brunswick.
"[Peg] is the embodiment of selfless service: generous with her time, always willing to help out in whatever way is needed, unfailingly kind and conscientious in her dealings with patients, and always patient with the rest of us," states Andree Appel, Clinical Director of Oasis Free Clinic.
Since 2007, Peg has devoted 20-plus hours a week with the Clinic, greeting patients with a compassionate and friendly smile, taking blood pressure and pulse checks, reviewing medical charts, and administering immunizations.
Setting the tone for high quality work, Peg converted all the Clinic's paper records to electronic files, packed and organized the Clinic when it moved into its new space, organized exam rooms and kept supplies stocked.
Peg's grin, warm voice, sense of humor and love for hockey (she's originally from Canada, eh) not only puts patients at ease, but has kept morale high for the Clinic's staff and volunteers.
Peg believes that everyone has the right to have free and equal medical care, and she does everything within her power to see that it happens at the Clinic.
Dennis Anderson
:
2017 6 Who Care Award Winner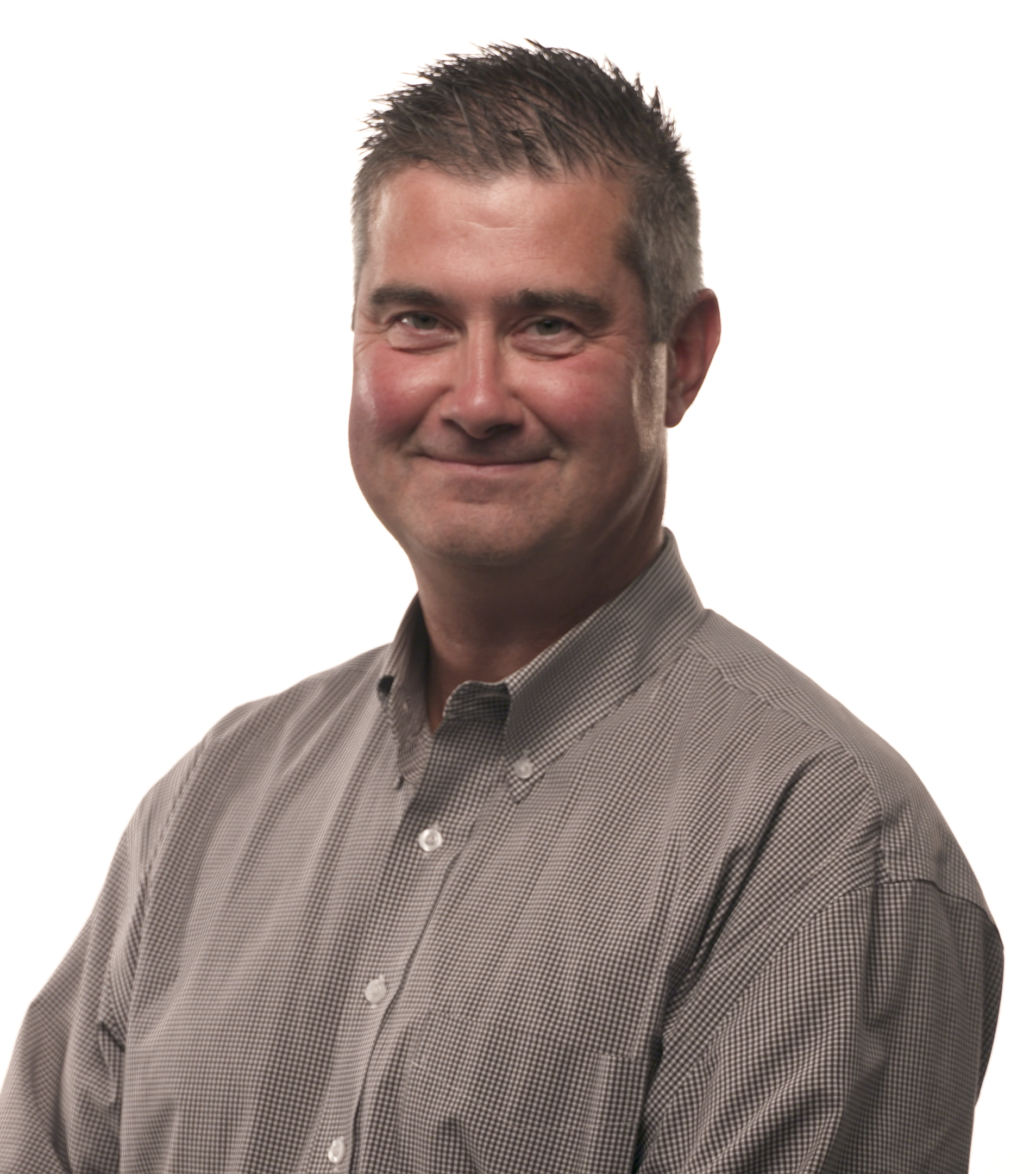 Dennis Anderson is a family man. He, his wife and 6 children routinely have Friday pizza nights at their home with family and friends because he knows that active engagement and commitment to people is vital to keeping one's community strong.
His volunteer activities include being a basketball referee for local schools in the Newcastle/Damariscotta area, helping to rehabilitate the relationships between offenders and harmed parties (victims) as a member of the Midcoast chapter of the Restorative Justice Project, and working with CHIP-- the local Community Housing Improvement Project whose mission is to keep homes safe, warm and dry.
The Central Lincoln County YMCA has also benefited from Dennis' compassionate and intelligent leadership. With family, social justice and community as Dennis' pillars in life, he is helping the CLC YMCA expand its services and outreach into the community all while renovating a new facility. Dennis embodies solid values, optimism and a belief in the essential goodness of humanity.
Peter Marckoon
:
2017 6 Who Care Award Winner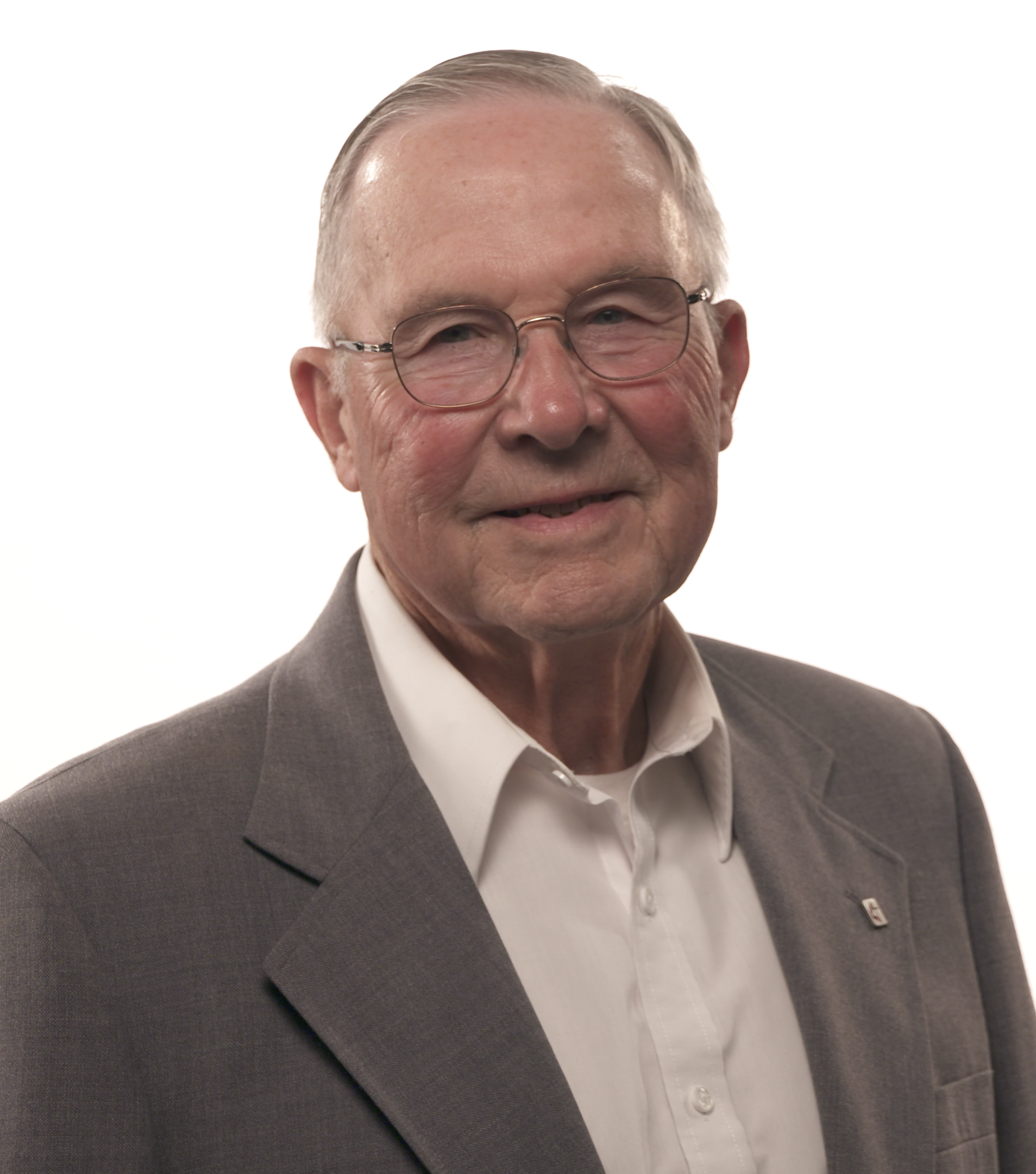 Peter Marckoon's focus is to make lives better within his community.
As a volunteer for the Area Interfaith Outreach food bank and utility service for the past 17 years, Peter has made it his mission to help those who need food and/or help with paying their utilities.
As a Master Gardener, he has combined his love for gardening with his goal to enrich his community. Peter linked the harvest at Brae Maple Farm in Union to AIO – allowing the clients the option of fresh vegetables straight from the farm to supplement the other goods they receive from AIO.
Peter also provides an opportunity for children in the community to have a sense of pride in learning to help others in their community. Every Tuesday, local middle schoolers in an alternative program visit Brae Maple Farm and learn about agriculture and actually help in the planting, maintenance, and harvesting of vegetables. He also recruited these students once a month to help unload the Good Shepherd truck to fill the smaller trucks that branch out to local food pantries.
Making an impact on others by teaching, volunteering and helping those in need is what Peter Marckoon is all about.
About 6 Who Care Awards
:
NEWS CENTER'S 6 Who Care is a program of WCSH 6 in partnership with the United Way of Greater Portland, Dead River Company and TD Bank. Created to recognize the power and spirit of volunteering, a 6 Who Care recipient is a volunteer who sees a need in their community and finds a way to fill that need with dedication and caring. Since 2000, the 6 Who Care awards have celebrated exceptional people and organizations in Maine who are making a difference. Four individual winners and one Agency of Distinction are chosen from the WCSH6's viewing area from several nominations that are submitted by community members each year. A sixth award, The Mary Rines Thompson Award, is presented to a volunteer who epitomizes the spirit of volunteerism. Video vignettes are created by NEWS CENTER to highlight the service of each winner and are shown at the annual awards ceremony, followed by a television broadcast in the fall. Winners also are awarded a cash prize that they donate to a non-profit of their choice.