LOS ANGELES — No more break for Ed Sheeran.
The British pop star announced Thursday that his upcoming studio album "=," which is pronounced "Equals," will release on Oct. 29. He unveiled his 14-song track list, which includes his recently released single "Bad Habits."
Sheeran said his new album is "really personal." He said his life changed in the past few years after marriage and the birth of the couple's daughter.
"I see it as my coming-of-age record, and I can't wait to share this next chapter with you," the singer-songwriter said in a statement.
The four-time Grammy winner took a break from work and social media in late 2019 after two years of touring in support of his best-selling album "÷" or "Divide."
The new album was written and recorded across London, Sweden and Los Angeles.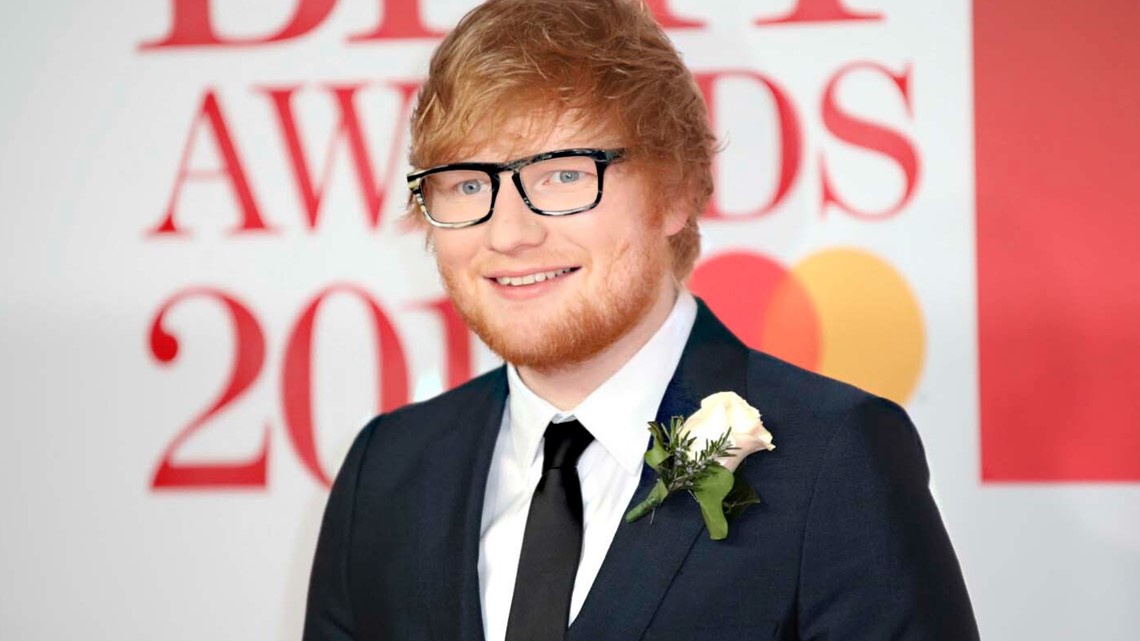 Ed Sheeran's full statement:
My 4th studio album '=' comes out October 29th, and is available to preorder today on all platforms, cd, vinyl and cassette. I started writing and recording this album June 2017. Its been a long, long process. I've been through love, loss, new life, grief and everything in between during the whole period of writing it, and I feel like it's really a coming of age record. I've never been more proud of a body of work, or more excited/nervous for you all to hear it. The next song off of it is called Visiting Hours, which I finished for my friend Michael who sadly passed away this year. If you preorder the album you get this song with it, but it's also on all platforms from now too. Lots more music to come, but for now I hope you are as excited as me for this album. '=' everywhere from October 29th x