WALDOBORO (NEWS CENTER Maine) — The town of Waldoboro is looking for a new police chief.
After 25 years in uniform, Bill LaBombarde is retiring as chief, a position he's held for 11 years. But he's not taking off the badge. Instead, he's going back to the police work he likes best: working the hallways as MSAD 40's new school resource officer.
"I love the job, I love the opportunity to make a difference," Chief LaBombarde said. "As a police officer, sometimes you don't get to make those differences. When you work with young people you have an opportunity to make a difference and that's important."
LaBombarde said he was a school officer earlier in his career before becoming a chief. With retirement a few years away, he said returning to those roots is a chance to help shape the future.
"A lot of people think, 'he's 17-18 years old, doesn't need me.' That's when they need you the most because they're 18 years old making grown-up decisions," LaBombarde said. "So being able to build those bridges and work with young people at the most vulnerable part, I like that."
He will spend most of his time at Medomak Valley High School and the nearby middle school, which is already familiar territory.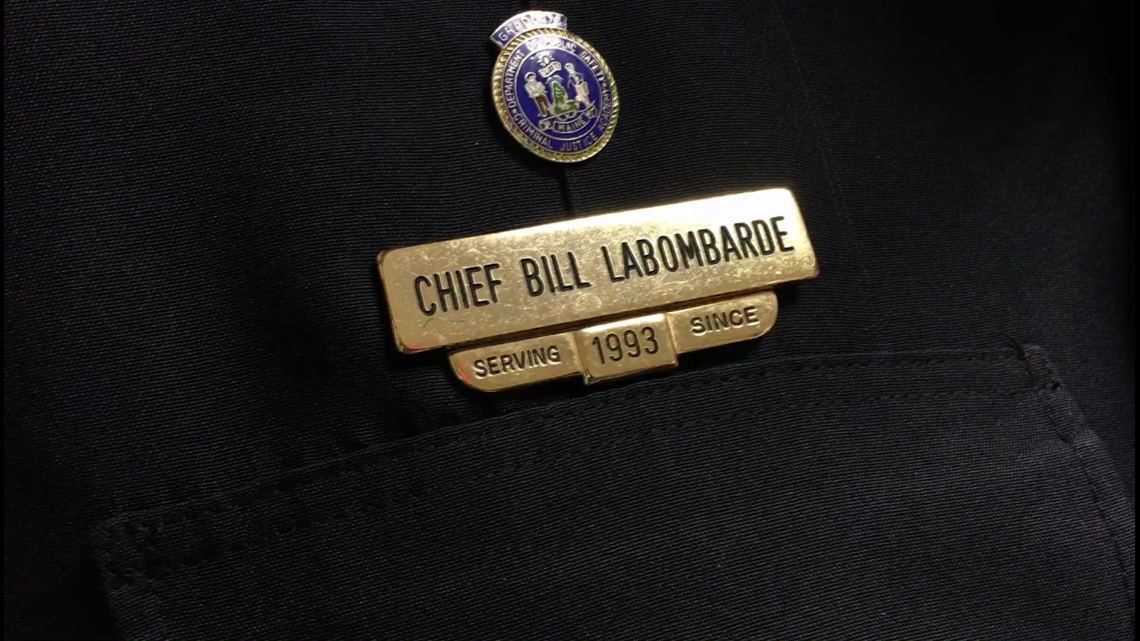 LaBombarde said Waldoboro can be a tough town and that people warned him when he took the job.
"I love the town. I love Waldoboro," he said. "And I didn't think I ever would. When I got here it was tough breaking into it but once you're in, you're in."
LaBombarde will continue to manage the seven-member department until a new chief is hired and work at the school as well.
In a time of so much attention on school violence and problems, LaBombarde said school resource officers may be more important than ever, helping steer kids away from trouble.
"But they also know I'm not up here just to arrest them, not up here to give them a ticket," he said. "I'm up here because we can make a difference at this point and, if need be, step in when it starts to get out of hand."
LaBombarde will retire as chief Aug. 31, then be more eager than any student for classes to begin.