BANGOR, Maine — Bangor Police were called to the scene after an older man was found dead inside of his car Wednesday afternoon.
The man, who has not yet been identified, was found inside of the vehicle in the parking lot of the Bangor Area Homeless Shelter, according to Bangor Police Sergeant Wade Betters.
The shelter's executive director, Boyd Kronholm, said he was checking on the man, who was inside of the car covered with a sleeping bag, when Kronholm discovered the man had passed away.
Kronholm said the man is known to shelter staff and had been receiving resources and help on and off.
The man had not been banned from going to the shelter, so it's still unclear why he was in his car outside instead of inside the shelter.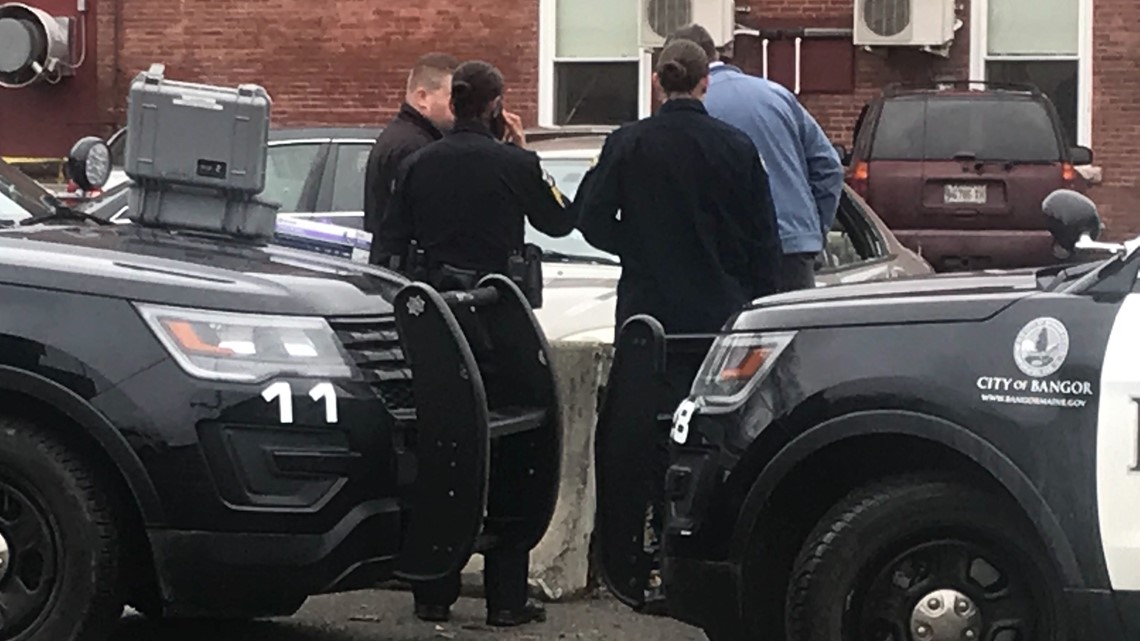 NEWS CENTER Maine crews covering the story report that prescription pill bottles were taken out of the car by the evidence technicians on scene.
The Mobile Crime Unit and Bangor detectives left the scene at 2 p.m. after the parking lot was re-opened to cars coming and going, the body had been taken to the state medical examiner's office, and the car towed from the scene.
Sgt. Betters said the death is not being considered suspicious and there is no evidence of foul play.
STORIES NEWS CENTER Maine VIEWERS ARE READING