STANDISH, Maine — An eight-year-old child has died and three others were injured, during a crash in Standish Saturday morning.
According to the Cumberland County Sheriff's Office, a three car crash near the Standish/Windham line left one person dead and sent three people to area hospitals.
In an update from the Cumberland County Sheriff's Office, the people in the three cars have been identified. In the first car was Danilo Warrick, 75, of Standish. In the second car was Kerry Oates, 46, of Standish, Vincent Oates, 51, of Standish, and Owen Oates, 8, of Standish. In the third car was Brian Whilton, 31, of Standish.
Eight-year-old Owen Oates died at the scene of the crash. Danilo Warrick, Kerry Oates, and Vincent Oates are at Maine Medical Center in critical condition. Brian Whilton was treated and released at the scene.
Around 9:10am a Sergent with Cumberland County Sheriff's Office was heading West Bound when he noticed a car in front of him start to slow down. He looked ahead to see the accident as it happened.
A truck was heading west bound on Route 35 when it spun out of control and went over the dividing line. Two cars heading east bound on Route 35, hit the truck, causing the second car that struck the truck, to go off the road.
Fire and rescue units from Standish, Windham, and Gorham responded to the scene, as well as a LifeFlight helicopter.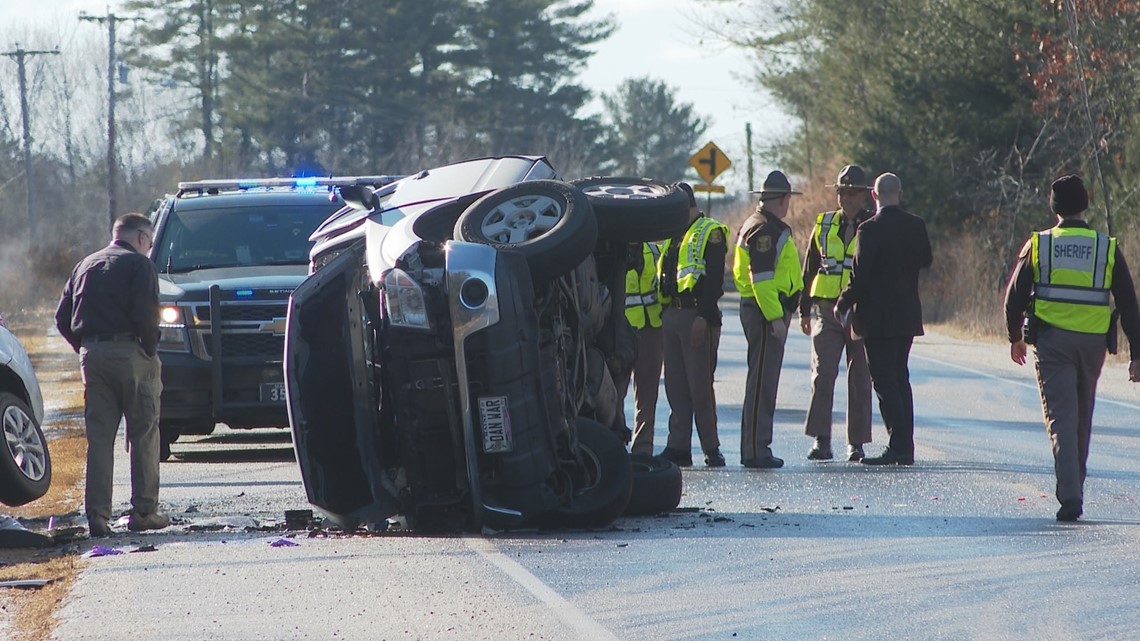 Officials believe icy road conditions contributed to the crash.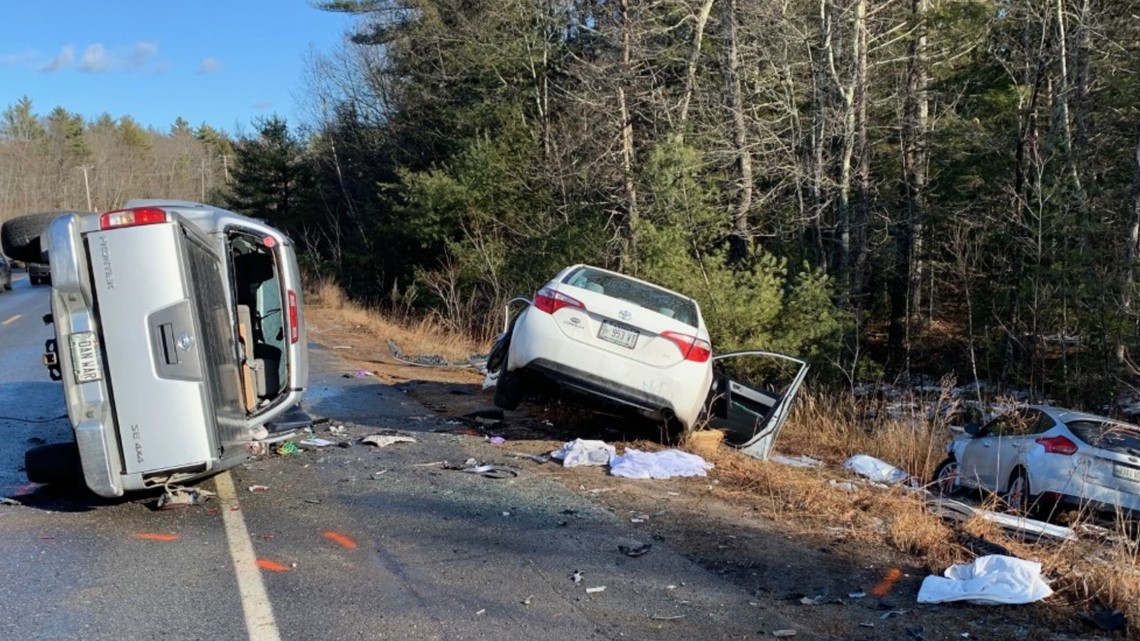 The Chadbourne Road will be closed for an extended period of time while investigators access the scene.
Family friends have set up a Go-Fund-Me account for the Oates Family. They have raised just over the 22 thousand dollars as of 12:00 a.m. December 29th. You can go donate to the Oates Family at https://www.gofundme.com/f/kerry-vinny-owen