BREWER, Maine (NEWS CENTER)-- 2800 bikers, walkers, and runners turned out in Brewer for the EMMC Champion the Cure Challenge Saturday.
Organizers say Champion the Cure Challenge began in 2010 to help raise money for local clinical cancer research. They say over the last six years the Challenge has raised more than $2.7 million to help those with cancer. They believe this year's total will reach 600,000 dollars.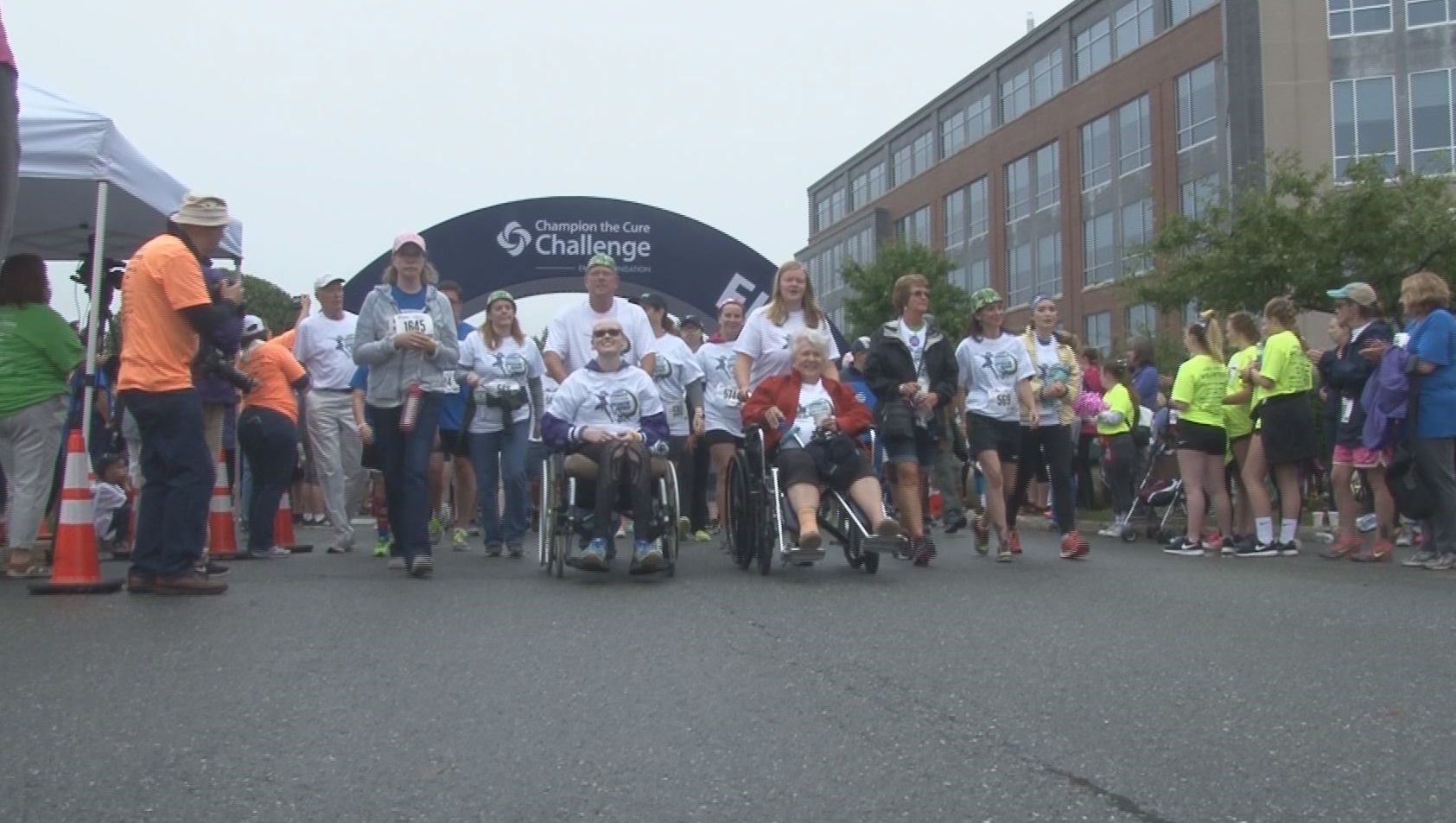 Participants say they take part in the event because everyone knows someone who has been impacted by cancer. Heidi Sharpe is one of the runners. "We take the challenge so other families don't have to lose their loved ones. My mom was 71 when she found out she had cancer and it was the hardest day of our lives to say goodbye to her." Said Sharpe.
There was a 1, 5 and 10-K event for walkers and runners and 25, 50, 75 and 100-mile event for cyclists.
Eastern Maine Medical Center is now the only Maine member of the Dana Farber Cancer Care Collaborative.