PORTLAND, Maine (NEWS CENTER) -- A baseball legend returns to the field in Portland to teach a new generation about the toughness and talent that it takes to "play like a girl."
During the game Thursday night, the Sea Dogs have several events planned to celebrate the 25th anniversary "A League of Their Own." The movie, starring Geena Davis and Tom Hanks, told the story of the short-lived professional baseball league for women. A woman from Maine who played in the league will be at the game tonight.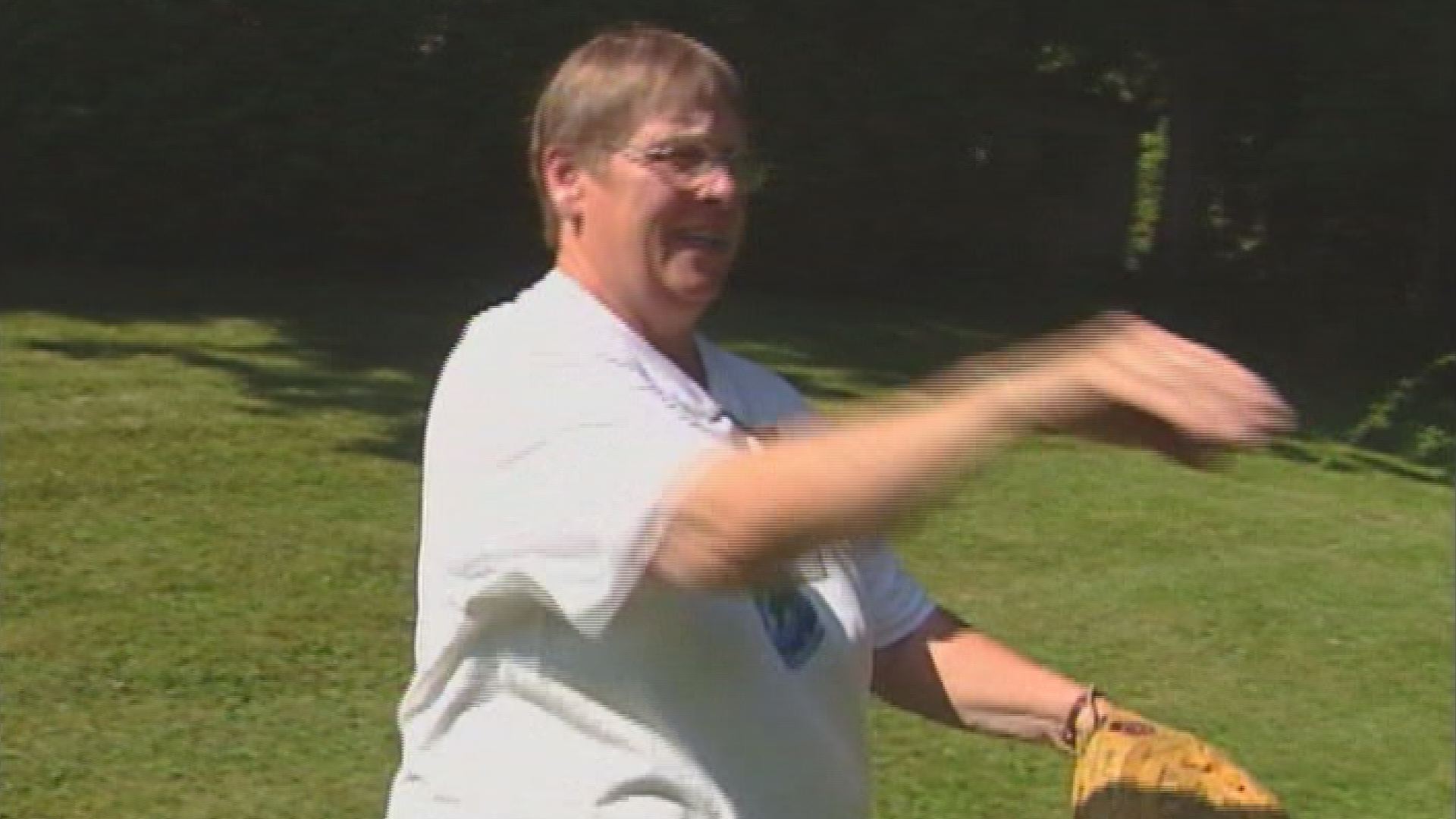 Maxine Drinkwater Simmons was a standout baseball player in her hometown of Camden. At the age of 18, she joined the South Bend Blue Sox in the All-American Girls Professional Baseball League. Thanks in part to her stellar fielding at second base, the team was a serious title contender in the 1954 season. Unfortunately, the league folded before she had a chance to play for the championship.
Maxine returned home to Maine, got married and raised a son. She channeled her competitive spirit into coaching youth sports in the Camden area. And she continued to treasure her memories of her professional career, carefully preserving her contract. The Maine Baseball Hall of Fame welcomed her into its ranks in 2005.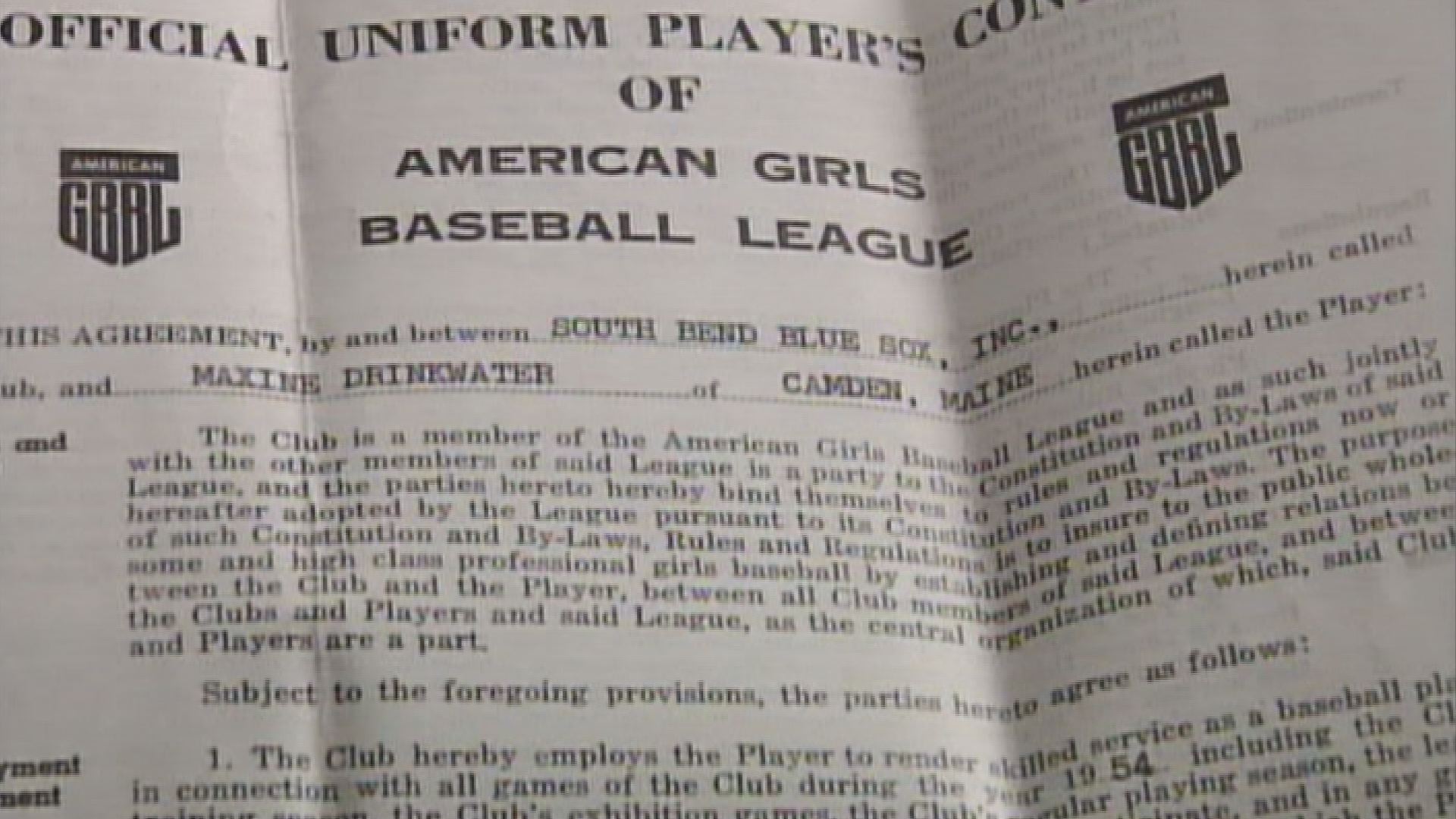 Mainers can show their appreciation for Maxine's accomplishments during pre-game ceremonies before the Portland Sea Dogs and New Hampshire Fisher Cats square off at 7 p.m. on Thursday.