Two children were inside an apartment where two adult bodies were discovered in South Paris Tuesday night.
Maine State Police confirmed a man and a woman were found dead in an apartment at Market Square on Main Street just after 8 p.m. Tuesday.
By Wednesday morning, police identified the woman as Heather Bickford and the man as Dana Hill. Both were 31 years old. Bickford is from Canton. Hill was renting the apartment where their bodies were found.
An 8-year-old and a two-month-old, including one of the victim's daughters, were found alive when police arrived on scene. Police say the children were not injured and were taken into the custody of the Maine Department of Health and Human Services.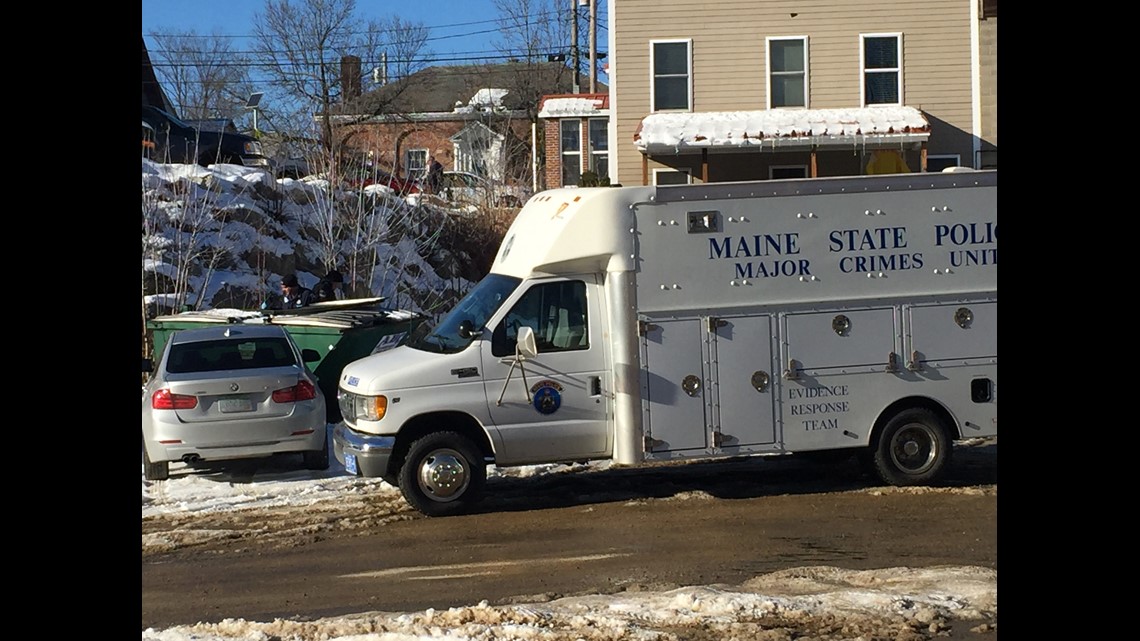 South Paris Police say they are investigating multiple locations, not all in South Paris, in connection with the deaths of Bickford and Hill.
Police said they were called to the first-floor apartment, next door to the Market Square Restaurant, by a man who knows the couple.
State Police detectives worked through the night on the investigation with help from the Paris Police Department and Oxford County Sheriff's Office.
Autopsies on the bodies are set to begin Wednesday by the State Medical Examiner's Office.
Until more information is known, officials would not confirm whether or not the incident was considered suspicious.
"I would classify it as a death investigation at this point," Lt. Mark Holmquist said Wednesday morning.
Many people on social media are asking how to help the children of the victims.