SOUTH PORTLAND, Maine — Technicians from the Maine State Police Bomb Squad were called to Redbank Village in South Portland to investigate "hazardous materials" inadvertently left behind by a former tenant, South Portland Police Chief Daniel Ahern said.
Ahern told NEWS CENTER Maine it could be fireworks in a box, but as of 12:30 p.m. Tuesday, officials did not know the strength or threat the materials pose.
The duplex where the hazardous materials were found has been evacuated, the area has been safeguarded, and technicians plan to remove and dispose of the materials, according to Ahern.
He said the materials are in a box, and they have been unable to identify it until they are able to safely remove and examine it, which they were doing around 2:30 p.m. Tuesday.
After more investigation, Ahern said dispatch received a call about the materials around 10:12 a.m.
"South Portland officers arrived on scene and quickly determined the scene unsafe. They took immediate steps to ensure public safety by setting up a perimeter, restricting the public from the immediate area," Chief Ahern wrote in an e-mail.
Officers on scene requested help from South Portland Fire, Portland Police and State Police hazardous materials techs, all of whom are on scene assisting, Ahern wrote.
"At this time the scene is safe and secure, however we asking the public to avoid the area. The plan is to remove the material safely to a space where it can be investigated further, allowing us to open the area to the public," Ahern wrote.
The Maine State Police Bomb Squad is made up of five bomb technicians who have been specially trained. They're responsible for "investigating actual or suspected explosive devices," according to the Maine Department of Public Safety's website.
Ahern said South Portland police had been on the scene since about 10:15 a.m.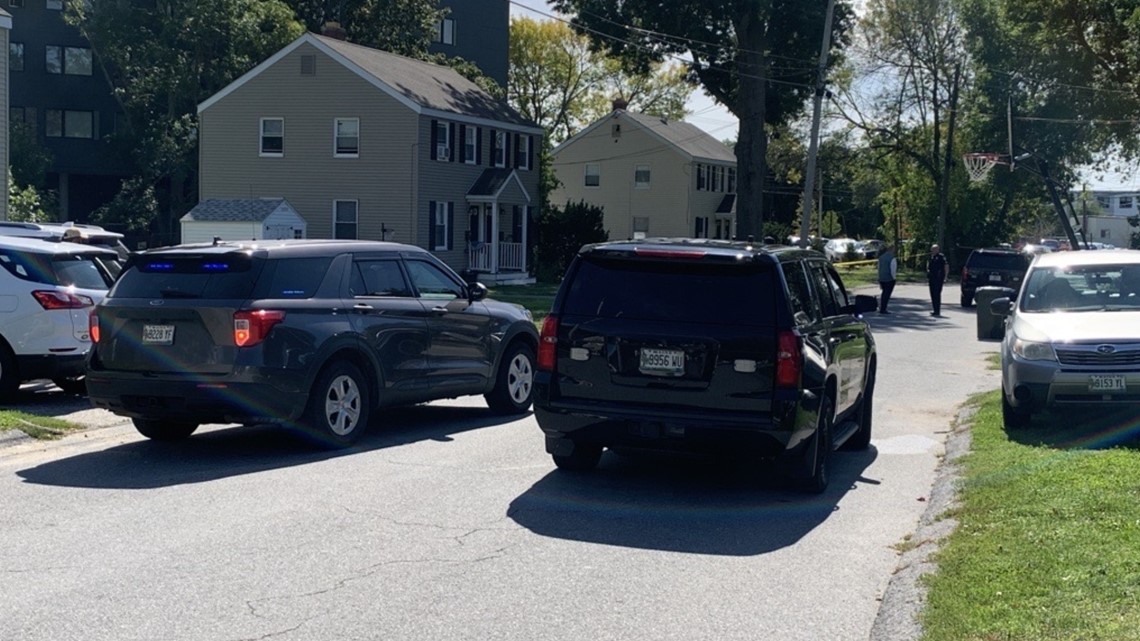 This story will be updated.
More NEWS CENTER Maine Stories