LEWISTON/LISBON (NEWS CENTER Maine) -- The twin cities of the Androscoggin can be a haven for immigrants and refugees. Many of these individuals are carving out a life for themselves, and boosting Maine's economy.
Food is a universal language that brings people together, and a food truck in Lewiston will soon serve up success.
Somali farmers are celebrating a victory. They crowdfunded enough start-up money on Kickstarter to take their business on the road. They've been working tirelessly to create a farm to table food truck, with recipes from their Somali roots.
They are growing the vegetables they'll use, at their farm in Lisbon. All they need now is some water, the sun, and the actual truck.
"Most of the crops we are used to growing back home," says farm manager, Ghali Farah. She and director, Isnino Ipraham, moved to Maine more than a decade ago.
"I want to thank the United States. Thank you very much, thank you very much, thank you very much."
To say they appreciate their new life, would be an understatement. They fled the civil war in Somalia.
Mohamed Dekow translates so language is no barrier for them. Dekow is the executive director of Sustainable Livelihood Relief Organization, which helps immigrants find jobs. He wants to make sure these farmers don't feel hopeless anymore.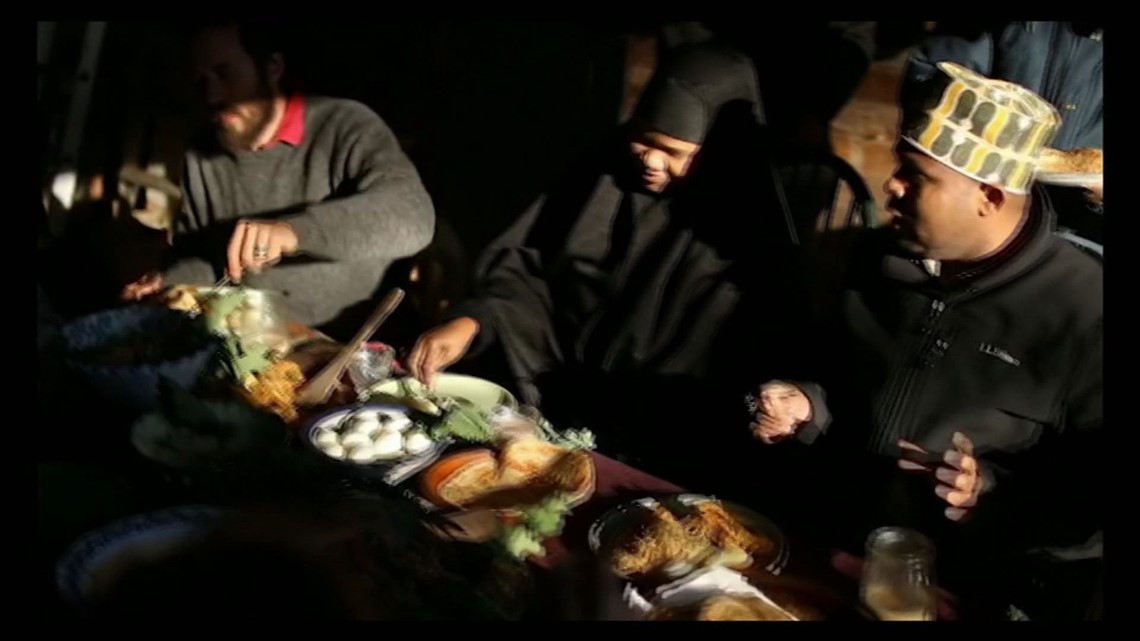 "We want the community to have a connection through food," he says.
That's the mission of the Isuken Co-Op Food Truck: use family recipes to connect life-long Mainers and new Mainers. It's all in the name, Isuken, which means unity and together.
They hope to have the food truck ready to roll out by late July. It will be parked on Sabattus Street in Lewiston.