BELFAST, Maine — Several crews are battling a fire at a potato factory in Belfast.
The Waldo County Dispatch Center says three fire units were called to the scene at Penobscot McCrum in Belfast around 6:20 p.m.
Witnesses from the area say the building is the factory's administrative office.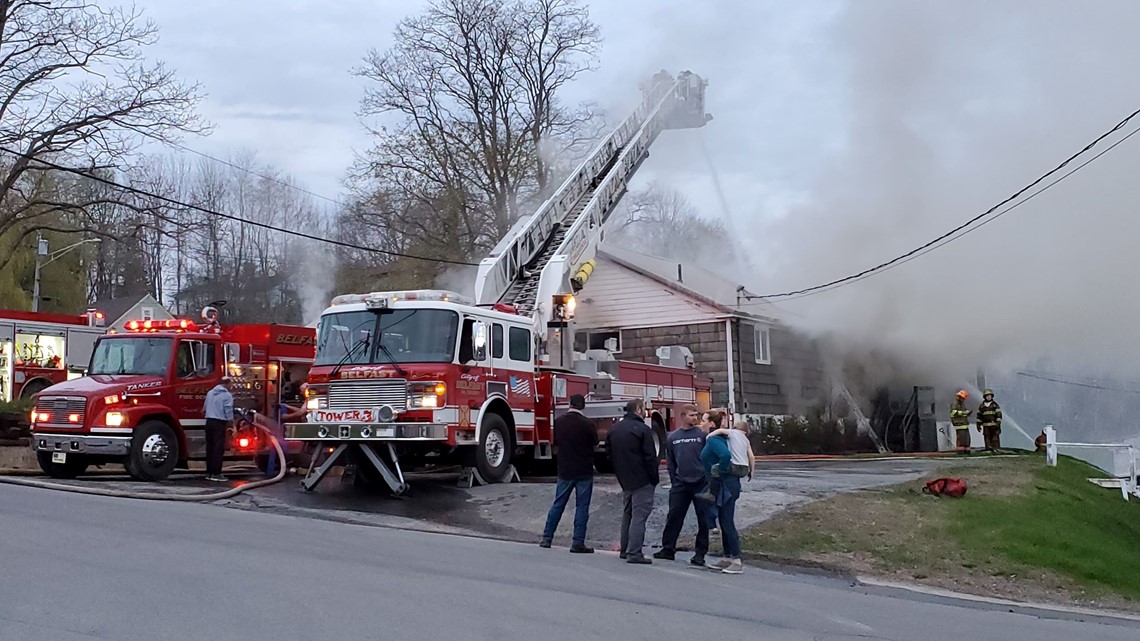 Penobscot McCrum is a five-generation family business dedicated to providing specialty frozen potato products to an array of businesses. It was founded in 1886.
This story will be updated as more information becomes made available.