SANFORD (NEWS CENTER Maine) — The 68-year-old man who was killed after a car hit him at a Babe Ruth baseball field in Sanford previously confessed to an unsolved hit-and-run of a four-year-old in New York.
Mobile users click here for gallery
Douglas Parkhurst admitted to the fatal hit-and-run of four-year-old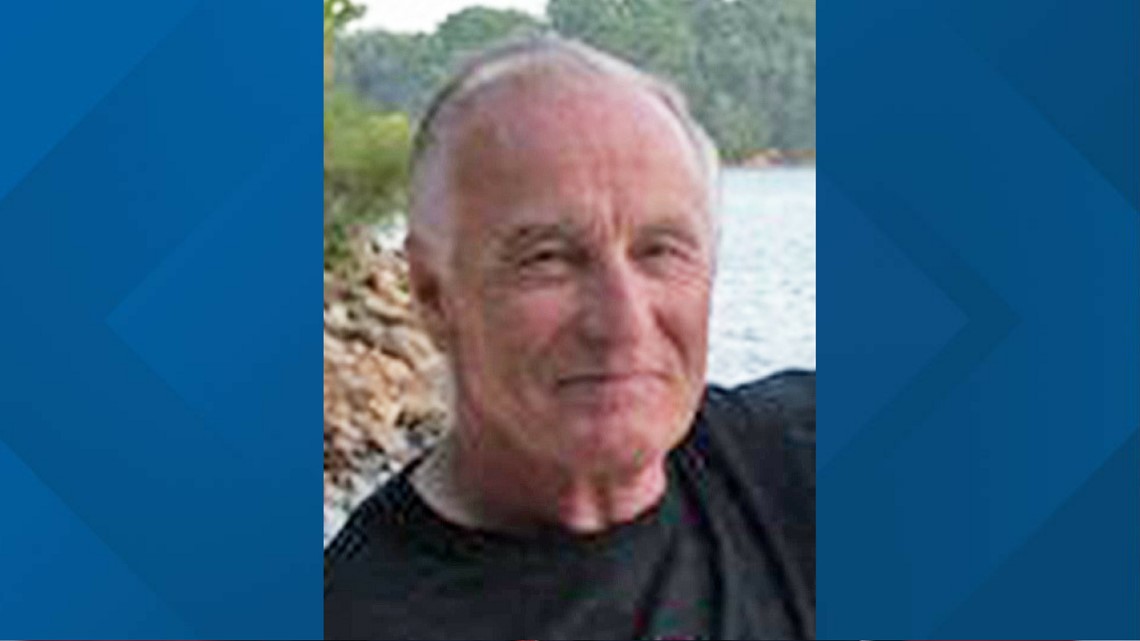 Douglas Parkhurst was killed Friday, June 1, after a car driven by Carol Sharrow, 52, erratically drove through a fence and onto a baseball field while a youth game was in session at Goodall Park in Sanford.
► Man dies after baseball game hit-and-run, woman charged with manslaughter
Witnesses said the West Newfield man who was a veteran and a grandfather was "pushing children out of the way (Friday night) and trying to close a gate as the car came barreling toward him." He's been hailed a hero by witnesses and the community.
► Woman accused of Sanford hit-and-run makes first court appearance
Darlene Ashby says hearing the term "hero" feels like a "slap in the face." Her four-year-old sister Carolee Ashby was hit and killed by a driver in Fulton, New York on October 31, 1968. She was thrown 133 feet in the air and died immediately.
In 2013, Douglas Parkhurst confessed to driving the car that killed Carolee.
Police had followed hundreds of leads over the years as they looked for the person responsible for Carolee's death. When Parkhurst confessed, the statute of limitations had expired. He moved to Maine and faced no consequences.
► "It was just so scary. I wasn't sure what to do." Pitcher recalls deadly hit-and-run at ballpark
Darlene was walking to the store on her fifteenth birthday, holding her baby sister's hand when she was hit and killed. "You don't get over it," she told NEWS CENTER Maine. "It's just one of those things that always haunts you."
She says her father died never knowing who killed Carolee. Her mother, on the other hand, publicly asked Parkhurst for an apology. "She asked if he would please come to her and say he was sorry, so she doesn't have to feel her daughter was just left in the street like she was garbage," Darlene explained. She says the family never heard from him.
Police say there was no connection between Parkhurst and the suspect who hit and killed him on Friday night, but Darlene says the similarities are eerie. "He died the same fate [as Carolee]," she said. "The [suspect's] name was Carol. My sister was Carolee. He died at age 68. He killed my sister and 68. It's all bizarre. Like it was in God's time."
Darlene says she's still processing her emotions. "I feel that I've been vindicated," she said. She plans to go to her pastor to discuss her feelings. "I know it's wrong, but I am relieved."