PORTLAND, Maine (NEWS CENTER) -- One of the largest credit rating agencies is issued a warning to coastal communities. In the Moody's Investor Service report it calls on communities around the nation, and in Maine to start adapting for climate change or local governments could see a financial impact.
Moody's is one of the largest credit rating agencies. The report issued last month says "the growing effects of climate change, including climbing global temperatures, and rising sea levels, are forecast to have an increasing economic impact on US state and local issuers."
Maine coastal communities see a large portion of their tourism dollars from its beaches. Jonathon Carter, the town manager of Wells, Maine, said his community has prepared for sea level rise since 2012.
"All of it, for a fairly small staffed community is fairly overwhelming," said Carter. "The damage we are seeing is from the surges from the storms. Wether you call it climate change or sea rise, we are seeing more and more storm surges. That is the culprit."
In the report, Moody's cites climate change and its effects when issuing credit, "...even if this is a number of years in the future."
The town of Wells is valued at $3.2 billion. Carter says two-thirds of that is Route 1 to the coast.
Michael Livingston, an engineer with the town of Wells, said protecting the beach barrier system is already underway.
"We look at each road individually. The drainage that passes under the roads and the impact of storm surge to those roads," mentioned Livingston. "We have had a couple of occasions where we have asked evacuations of the areas because there would be no access to them."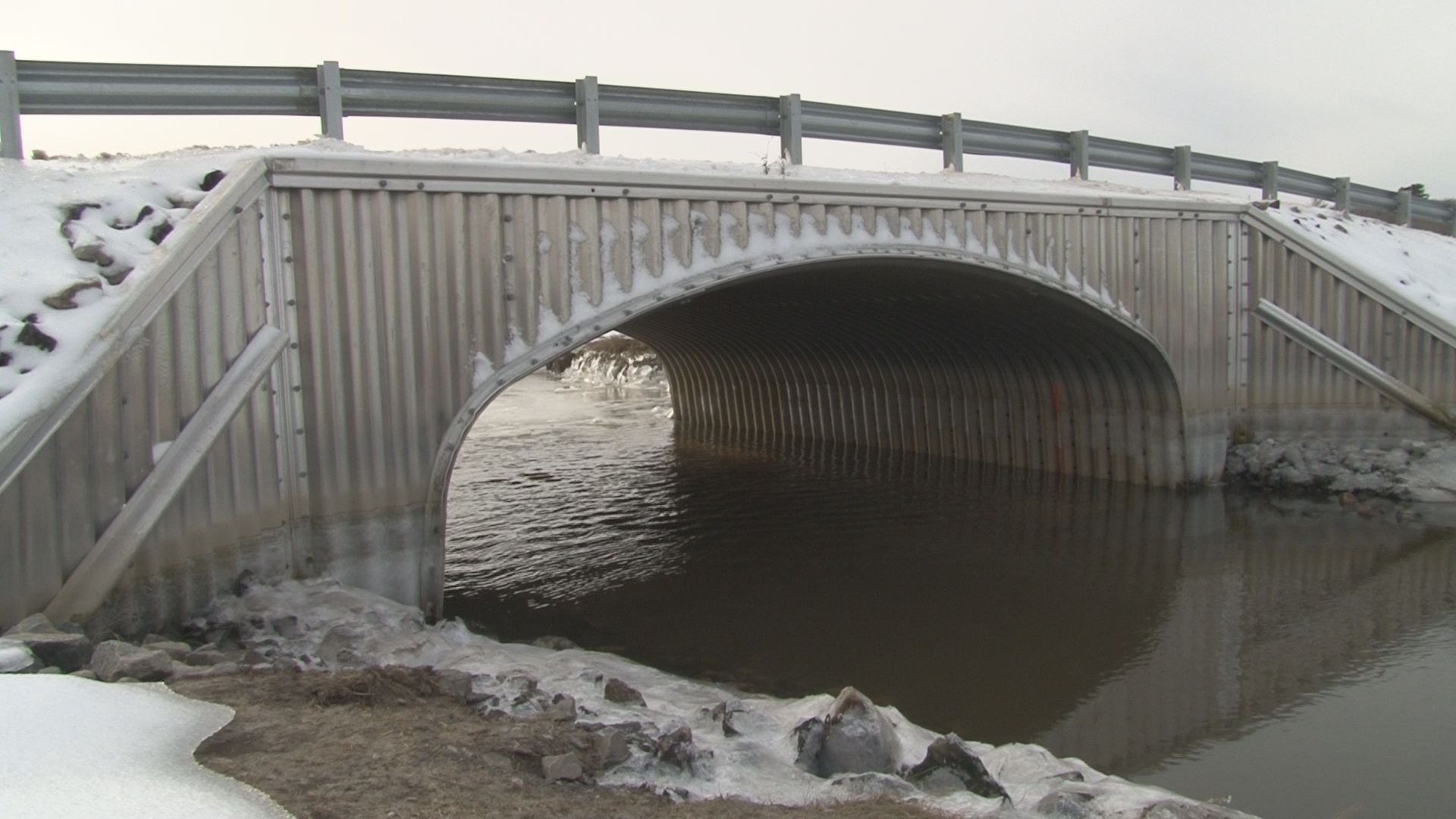 Wells just finalized a $250,000 culvert upgrade project on Furbish Road, according to the town manager. "It's ten times bigger than the other culvert systems and it's raised up. It will help prevent the road from flooding."
The Gulf of Maine Research Institute is working with the cities of South Portland and Portland to develop community engagement tools. It helps citizens better understand sea level rise, storm surge, increased precipitation and the flooding impacts on coastal communities.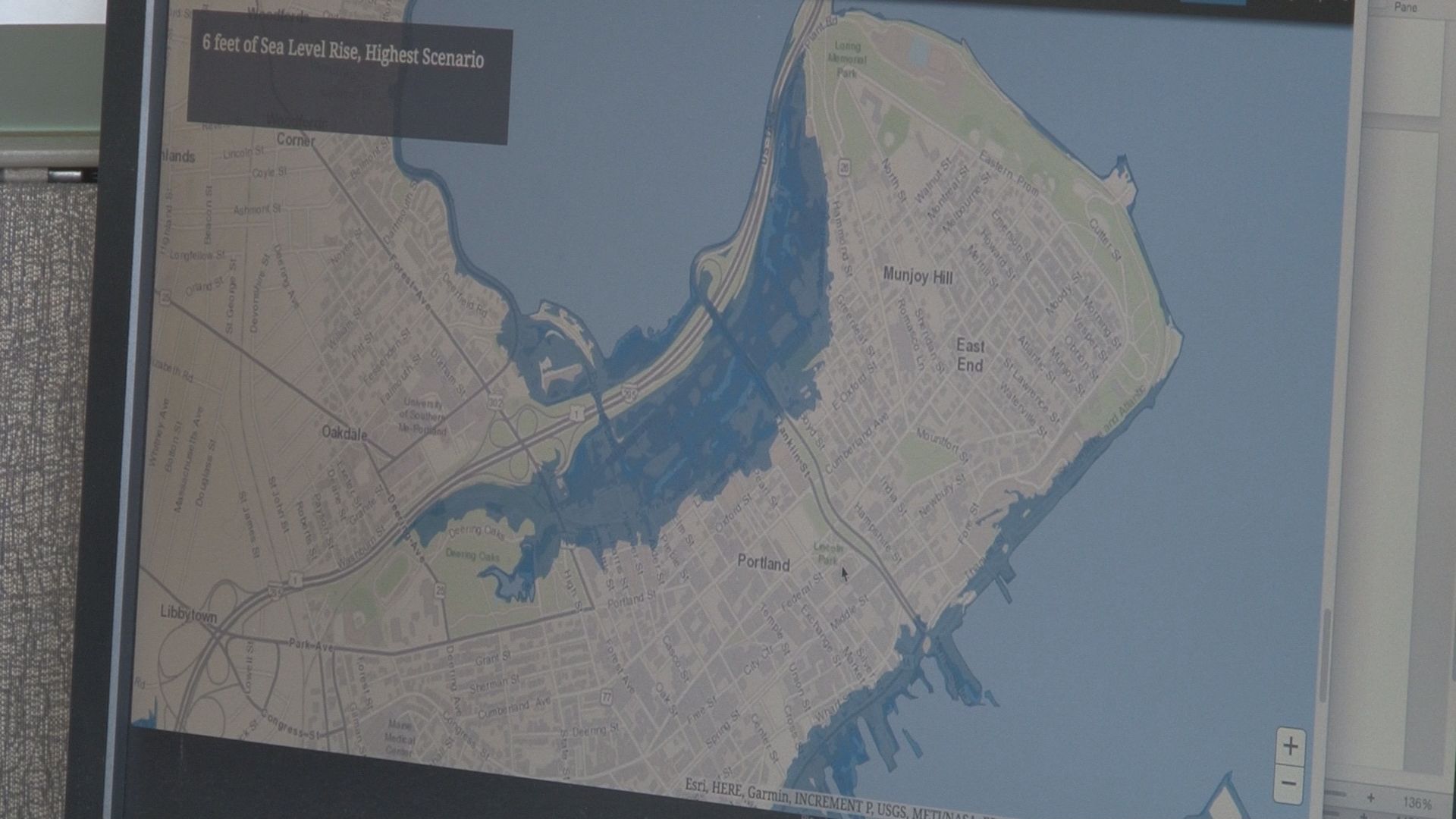 "As we lose property we lose tax income that comes from those properties," said Gayle Bowness, the program manager at the Gulf of Maine Research Institute. "We really need to think about adaptation. How can we best adapt to keep the water out of areas or to let the water come in naturally and not be disruptive to daily patterns?"
Bowness added that in an extreme scenario, models predict our sea levels rising by almost 11 feet in Portland, Maine by the year 2100.
Maine is lagging behind other states with beach protection preservation, such as dune protection systems and growth of erosion areas by with offshore work, according to Carter. "We can't keep up with mother nature."
Moody's report did not mention when the downgrades are potentially happening.