PORTLAND, Maine — The Deering Center Neighborhood Association (DCNA) and the American Legion found a special way to honor our veterans this year.
A procession was held between Longfellow Elementary School and Evergreen Cemetery on Stevens Avenue in Portland.
Hundreds of people lined the sidewalk to watch the procession and gather within the Evergreen Cemetery for commemorations.
"We've been putting on this event since 2014 and it was last year when we discovered these seven men who were killed in action. Their bodies were brought home and buried here in Evergreen Cemetery," Bobbi Cope, a board member of the Deering Center Neighborhood Association, said.
The seven men honored were: Charles Ebenezer McDuffie, Harold Taylor Andrews, Morris Dewing Proctor, Paul Lewis Stimpson, William Frank Olsen, Thomas William Loughran, and Christopher David Gelineau.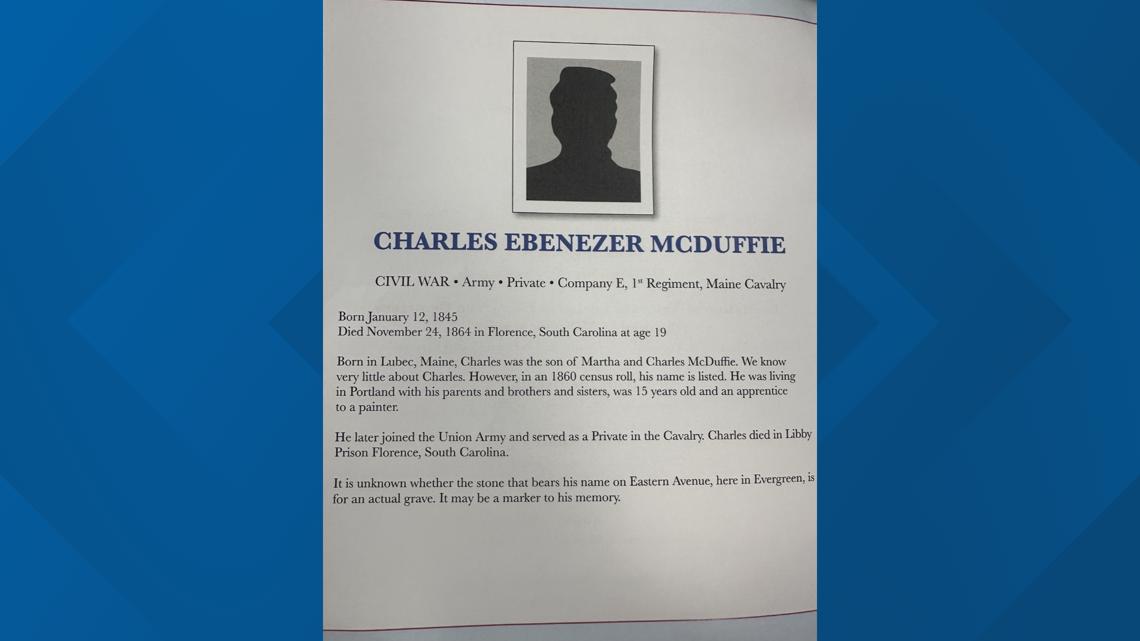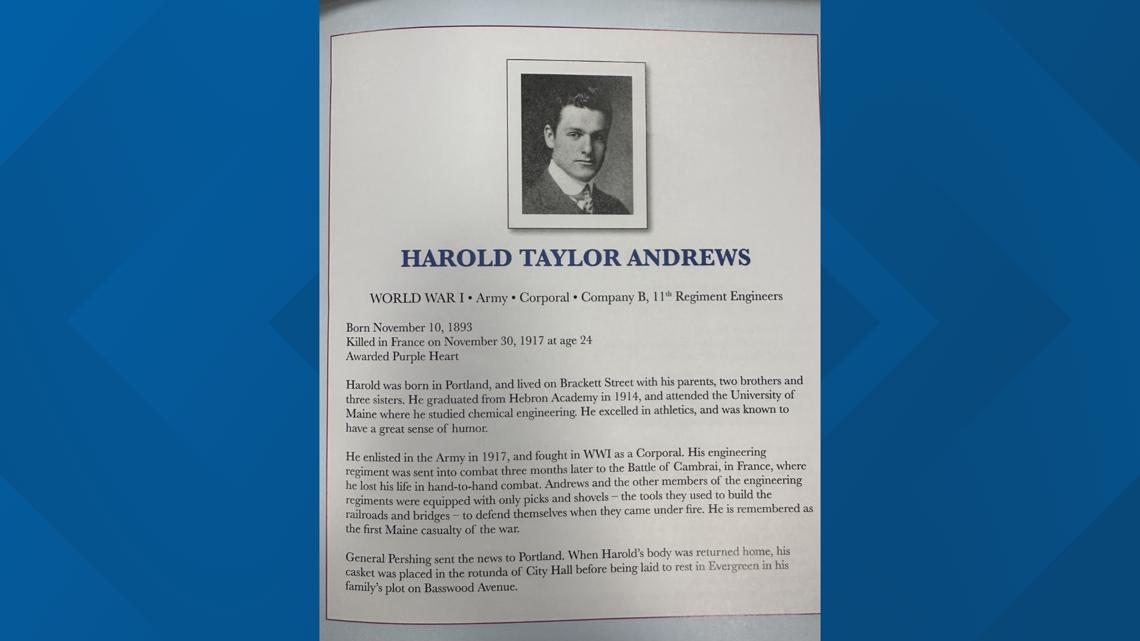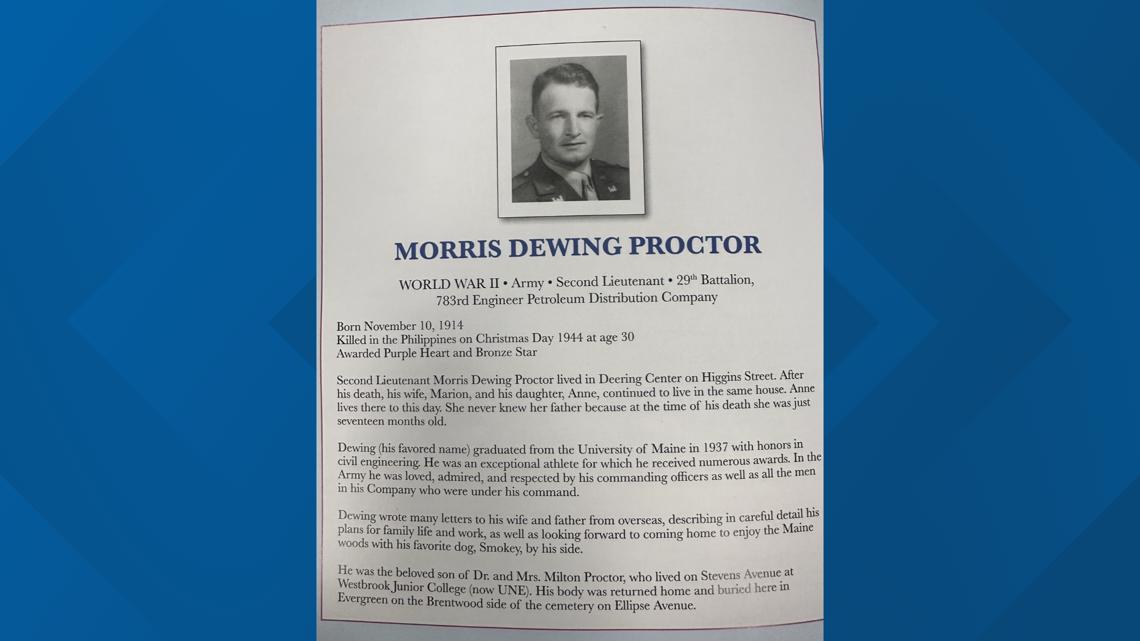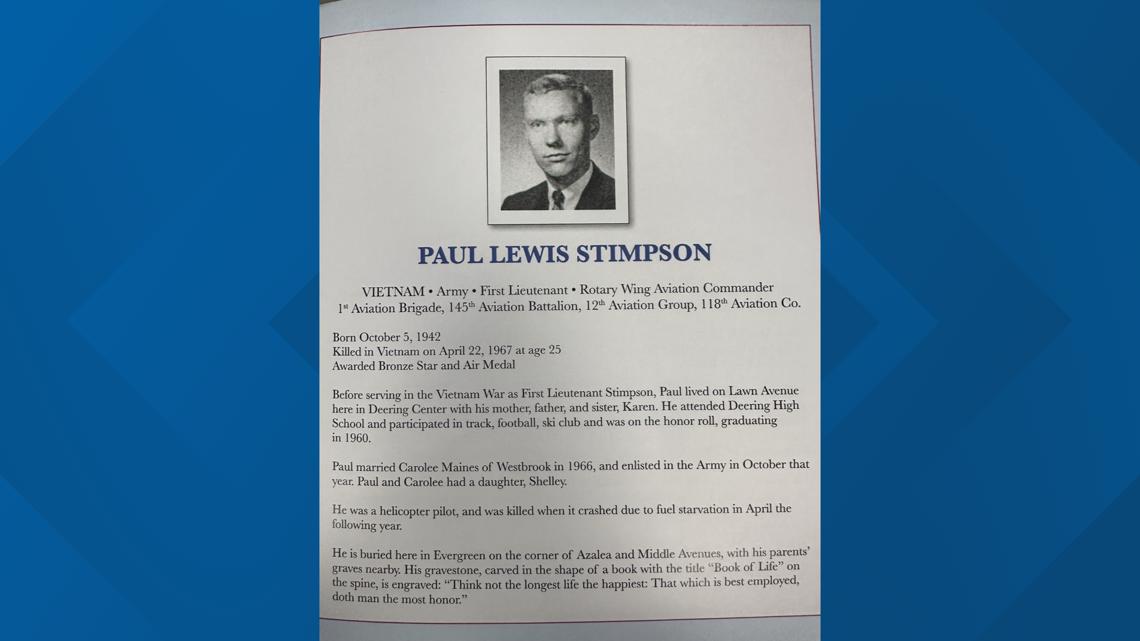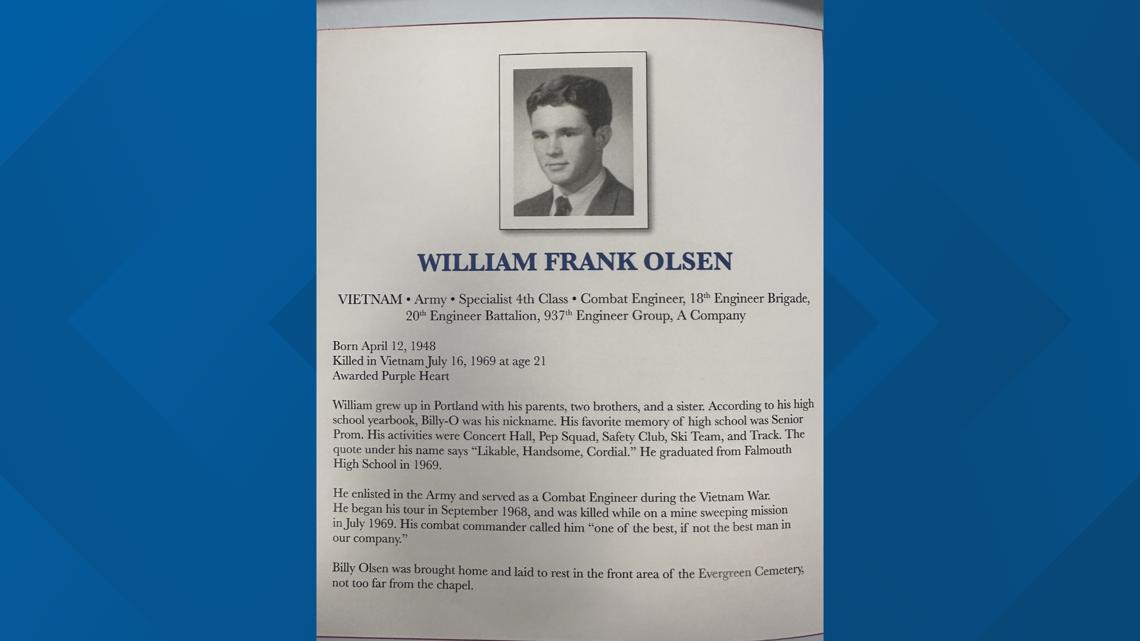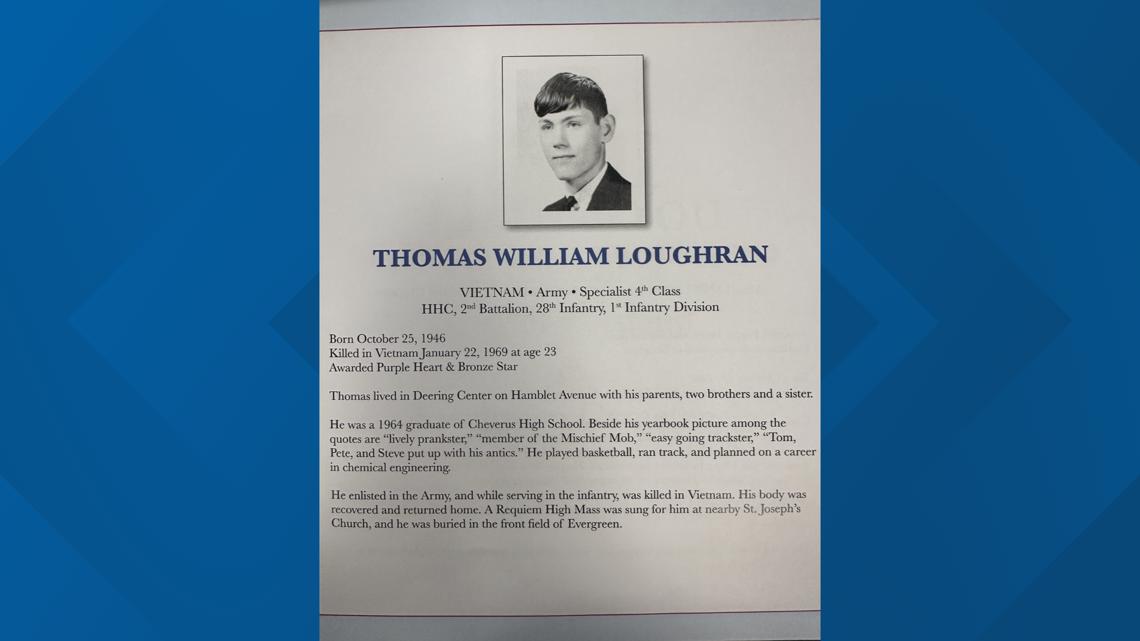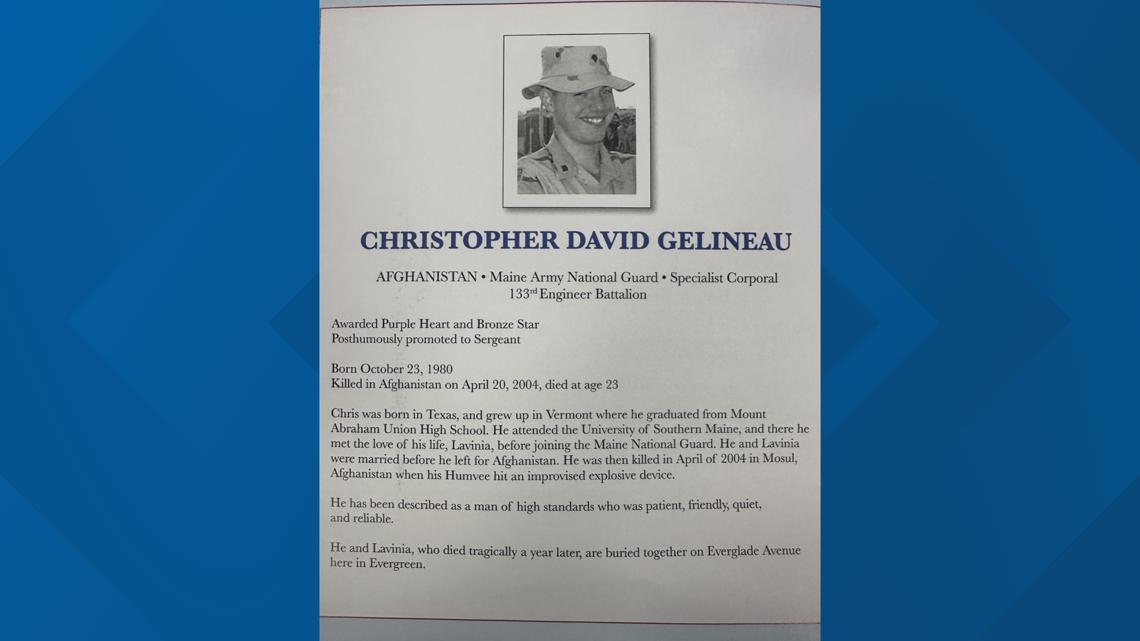 The family of some of these men were in the crowd. Cope said that she hopes that by highlighting these men, the event can feel more personal to the community.
"The important thing is to remember that young men and women gave their lives, most very young. I always want to remind people that, even though this cemetery is full of thousands of veterans… My father is one of them. He served in World War II," she said. "My father had a long life and most of these veterans had a long life. But these seven men buried in this cemetery had short lives. And because of that, we say thank you and remember them for their sacrifice as well as their families' sacrifice for having lost them."
More NEWS CENTER Maine stories