*UPDATE* 9:15 p.m. – Kinney was found Wednesday night "safe and unharmed," police said.
The 36-year-old had been missing since last Thursday. She was located by an officer in Portland.
Her family had been notified before police's release.
The Portland Police Department thanked everyone who shared her photo, saying it produced several valuable calls to the detectives working the case.
PORTLAND (NEWS CENTER Maine) — Police in both Portland and Gorham are searching for a woman who has not been seen since leaving a hospital on Thursday morning.
Police in Portland say Katy Kinney left Maine Medical Center around 11 a.m. on June 14 and has not been seen by family or friends since. She was being treated in the Emergency Division.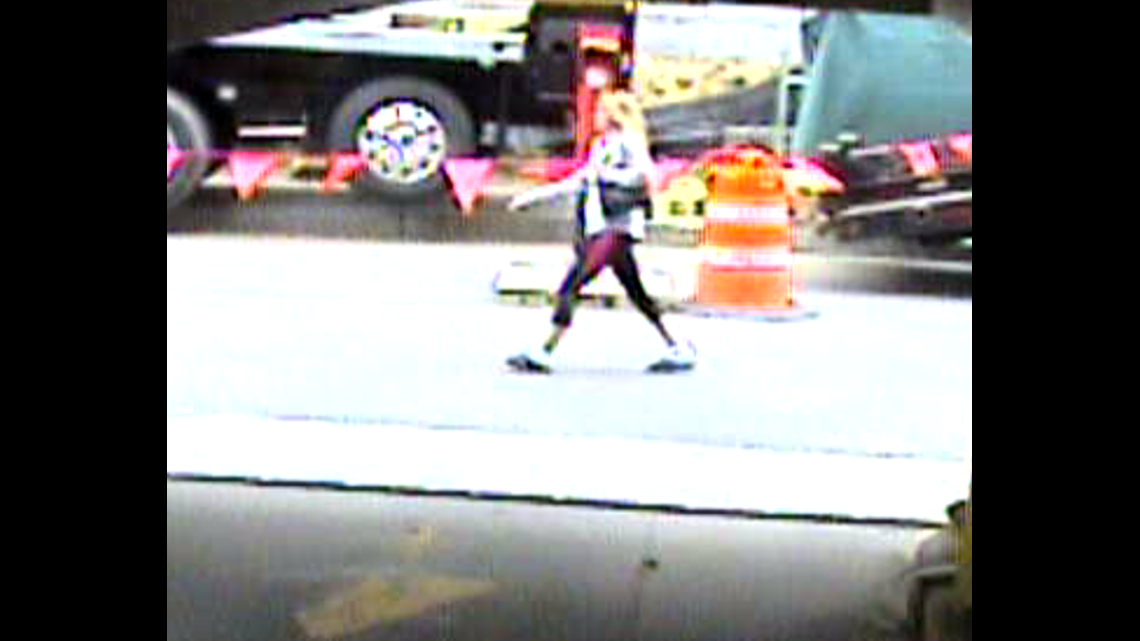 The 36-year-old lives in Gorham with her boyfriend, according to her mother, Judith Kinney. Judith tells NEWS CENTER Maine that Katy has been living in Maine for a year. According to her mother, this is the first time Katy has ever gone missing.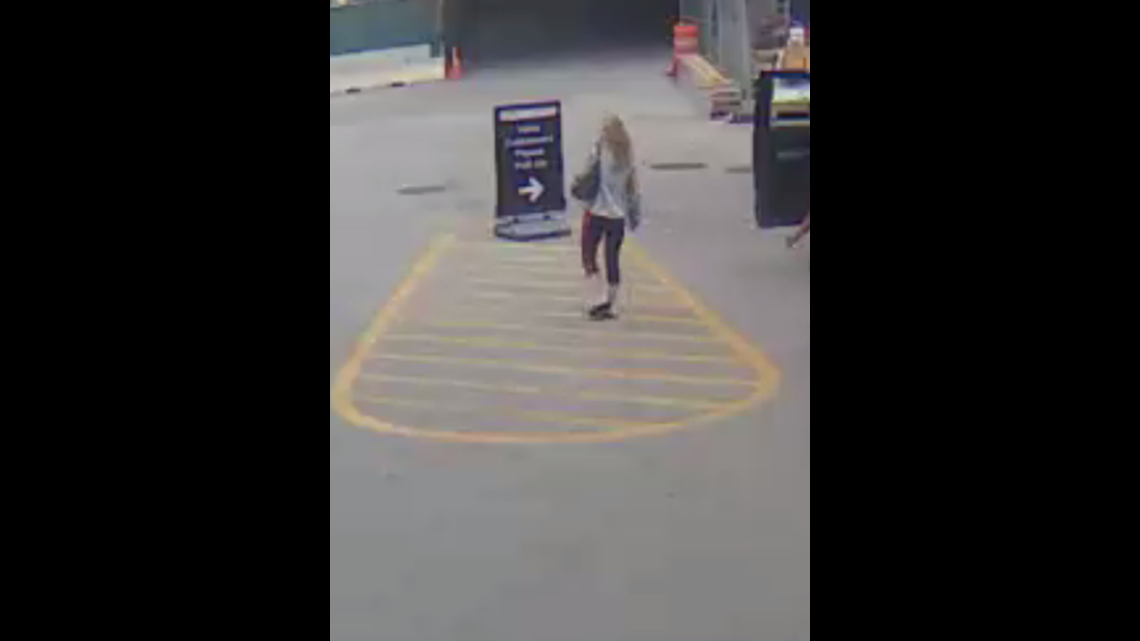 Kinney is 5"4' with a thin build and brown eyes.
Kinney was last seen wearing a pink fleece jacket, a spaghetti strap top, black leggings with pink stripes, and slippers, according to police. Police say she does not have her cell phone and hasn't contacted family or friends since. They are very concerned for her well-being.
If you have seen Kinney please contact police 207-874-8575.