RUMFORD (NEWS CENTER Maine) — Police say the dog that attacked two teens and their mother in Rumford has been euthanized.
The eight-year-old Staffordshire Terrier that belonged to Eric Burns, 44, was not licensed in the Town of Rumford and there were no records of it having been vaccinated.
Test results came back negative for the dog having rabies.
Police continue to investigate the attack that happened on Erchles Street in Rumford Wednesday, Aug. 1, when the pet got loose from its home and attacked the two sisters and their mother who live next door.
A resident called police Wednesday, reporting that a "pitbull" was attacking an 18-year-old's leg and not letting go.
The dog then bit the girl's 17-year-old sister. The girls' mother attempted to intervene and was bitten as well. All three were treated at the hospital.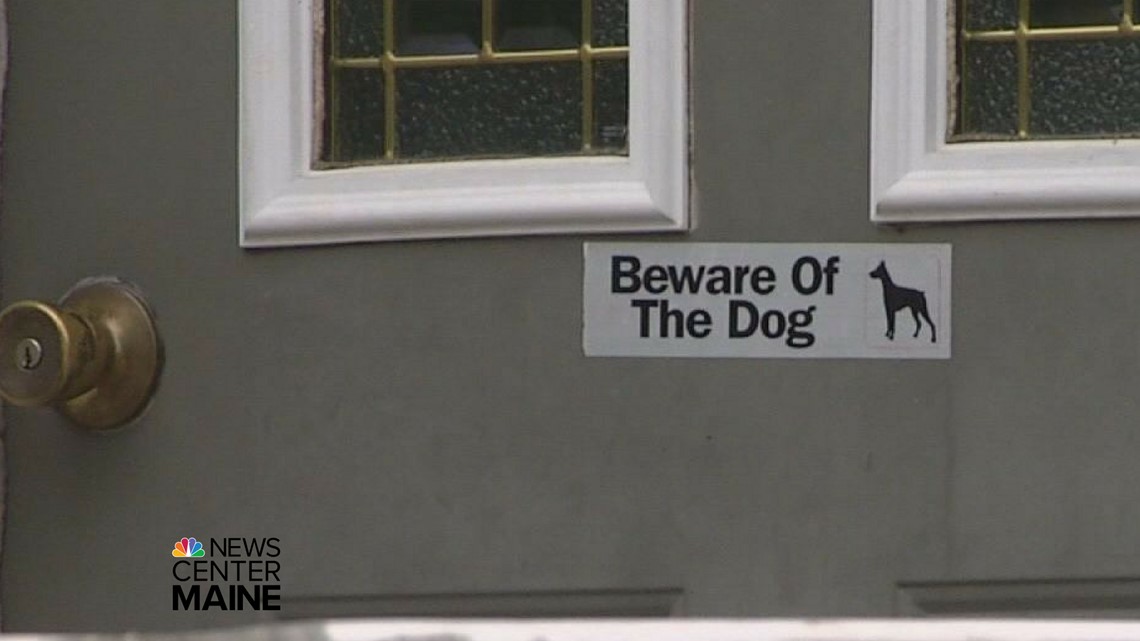 Heather Conley lives four houses away from where the attack happened. She said she heard loud screams Wednesday morning, so she grabbed a baseball bat and ran up the street.
Conley says when she came upon her neighbor's driveway she witnessed the dog "ripping the girl's legs" and watched as another neighbor tackled the dog to the ground.
"It was the worst thing I have ever seen in my life," Conley said.
Conley believes the dog escaped from his home through a broken window.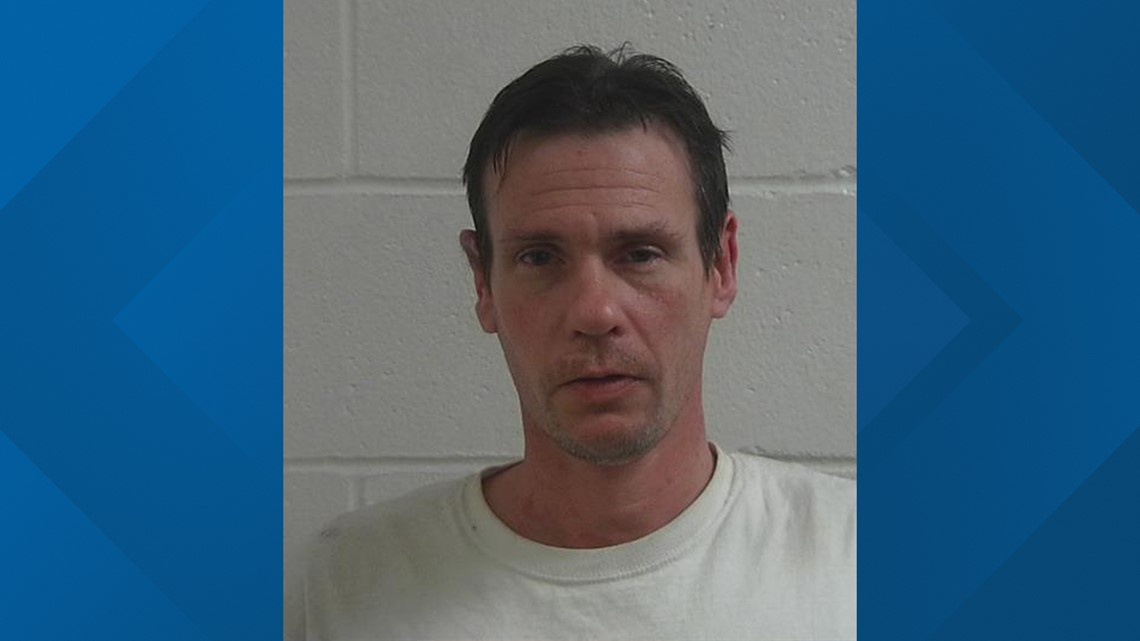 Police say this is not the first time Burns has been accused of letting a dog run loose. Burns was cited with three civil violations related to an incident on May 16. The charges include violation of rabies protection, keeping an unlicensed dog and allowing a dog to be at large. He's due to answer those charges in Rumford District Court on August 13.