SOUTH PORTLAND, Maine (NEWS CENTER) - It's been a national debate for years - are police body cameras able to strengthen relationships with the community?
The Portland Police department is one step closer to saying "yes."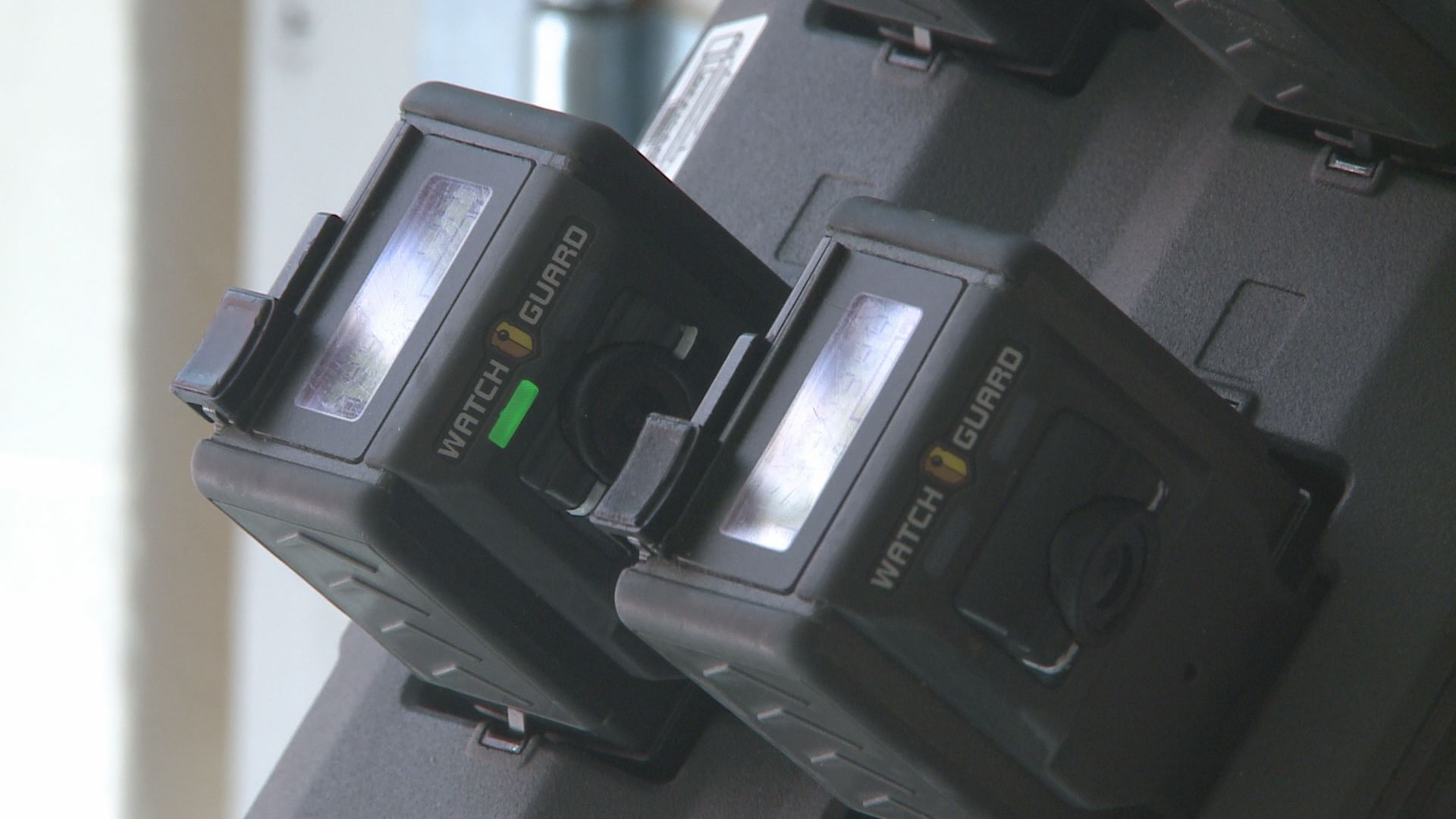 Just last week, the PD and city staff reached a tentative agreement for new contracts, which would include wage increases and introduce body cameras for all officers.
You might remember Mayor Strimling and other advocacy groups calling for body cameras after a homeless man was shot by an officer back in January.
Chance Baker was witnessed waving a pellet rifle in a shopping plaza parking lot - and when he wouldn't cooperate, officers shot and killed him.
This incident reignited the body-cam debate.
Right next door - South Portland PD has had body cams for almost a year now.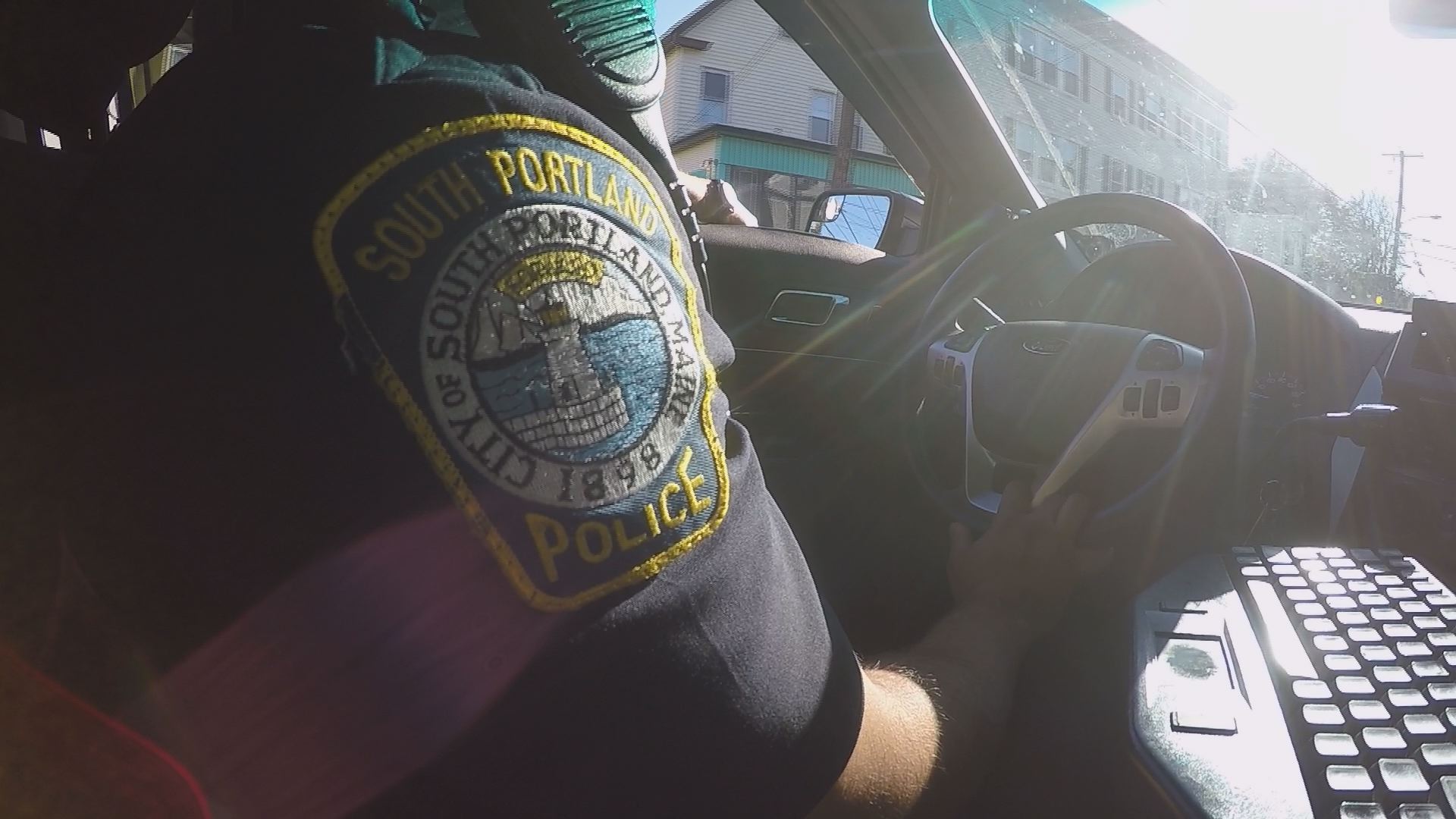 So what is it like for an officer to have to have his or her every move recorded?
NEWSCENTERNow rode along with Officer Rocco Navarro to find out.
It's as easy as:
1. Sign it out.
2. Clip the camera to your uniform.
3. Get going for your day.
These are three simple steps before a South Portland police officer heads out the door for duty.
"They teach us coming out of the academy, that every call you go on, you should pretend like somebody is recording you," said Officer Rocco Navarro, who has been with the department for ten years. "In this day and age with cell phones and all the technology, chances are that people are [recording you.]"
The body cameras were introduced to the South Portland Police Department in the beginning of 2017.
Officers are required to wear them all day, but only have to hit 'record' for police interactions - like traffic stops and arrests.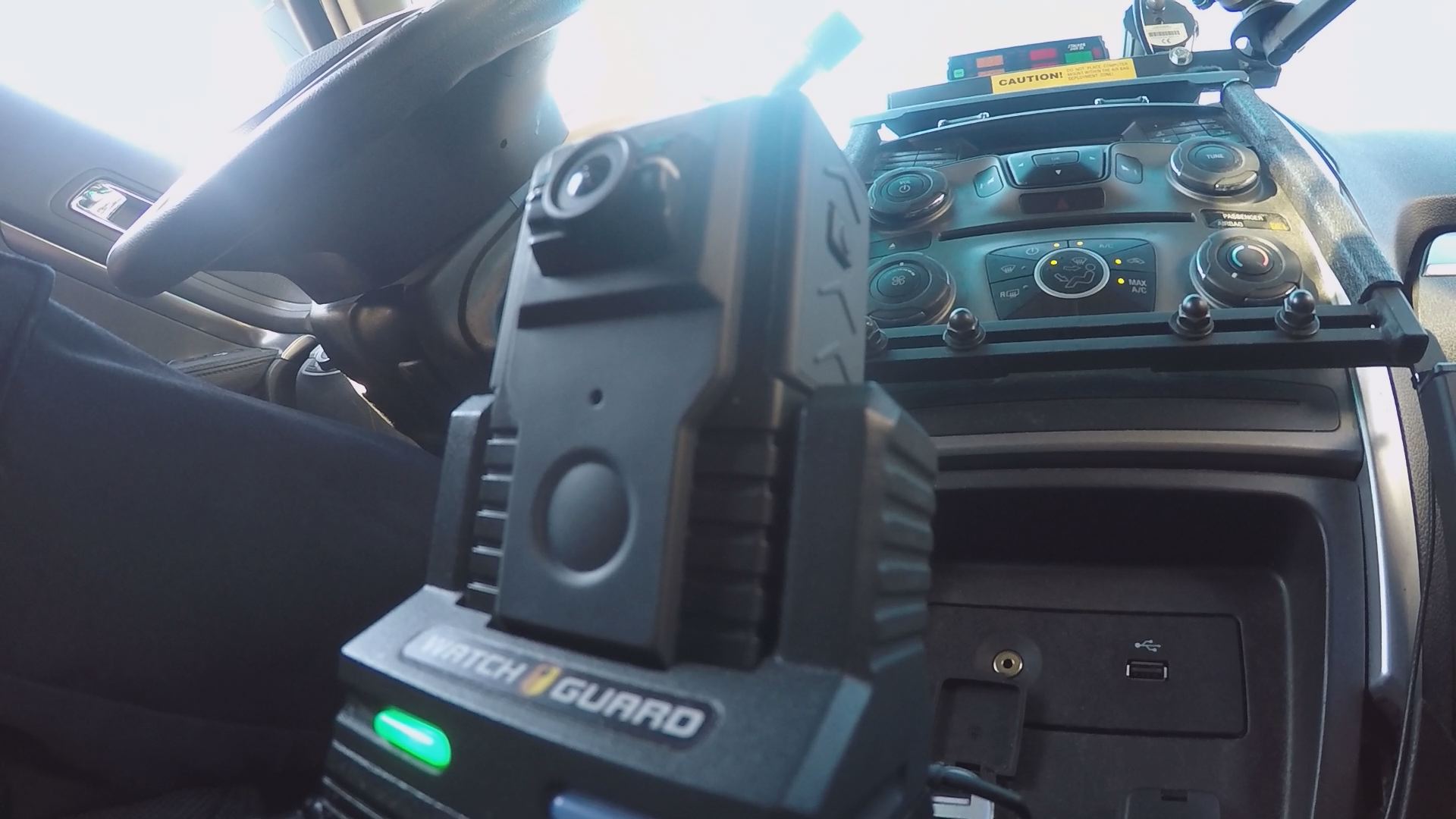 Some officers weren't happy about the idea of a camera recording their every move at work. But 10 months later, Officer Navarro says the little cameras have been more helpful than harmful.
"I know in a couple instances since we've had them, they've cleared the officer of any wrongdoing," he explained. "So in that regards, they've definitely been more beneficial."
All recorded video goes back to the police station - but can also be watched back instantly in the police cruiser.
South Portland is the biggest city in the state where officers wear cameras - that is, unless the Portland City Council votes to pass a new contract proposal for the Portland Police Department.
Officer Navarro says it's about strengthening police-community relations.
"It takes away any discrepancies," he said. "How do you lie about a video? It's basically a tool. You can use it to your advantage. But then again, if you're doing something wrong, that's where you're going to get caught up."
He has one piece of advice for Portland police officers if they end up getting body cameras: "If you're doing your job right, if you're treating people right, the cameras - you don't even know they're there."
Though a tentative contract agreement has been reached in the city of Portland, it's still going to take some time before we see cameras on the officers.
The city council will vote on the contracts in its upcoming meeting on November 6.