NEWS CENTER Maine is dedicating a week of coverage to Portland's unsolved homicide victims. In the last ten years, nearly half of homicides in the city have gone unsolved. That's a lower clearance rate than the state and country.
PORTLAND (NEWS CENTER Maine) - Darien Richardson wasn't supposed to die.
The bubbly 25-year-old was an athlete, loved her family, and was known for her infectious smile.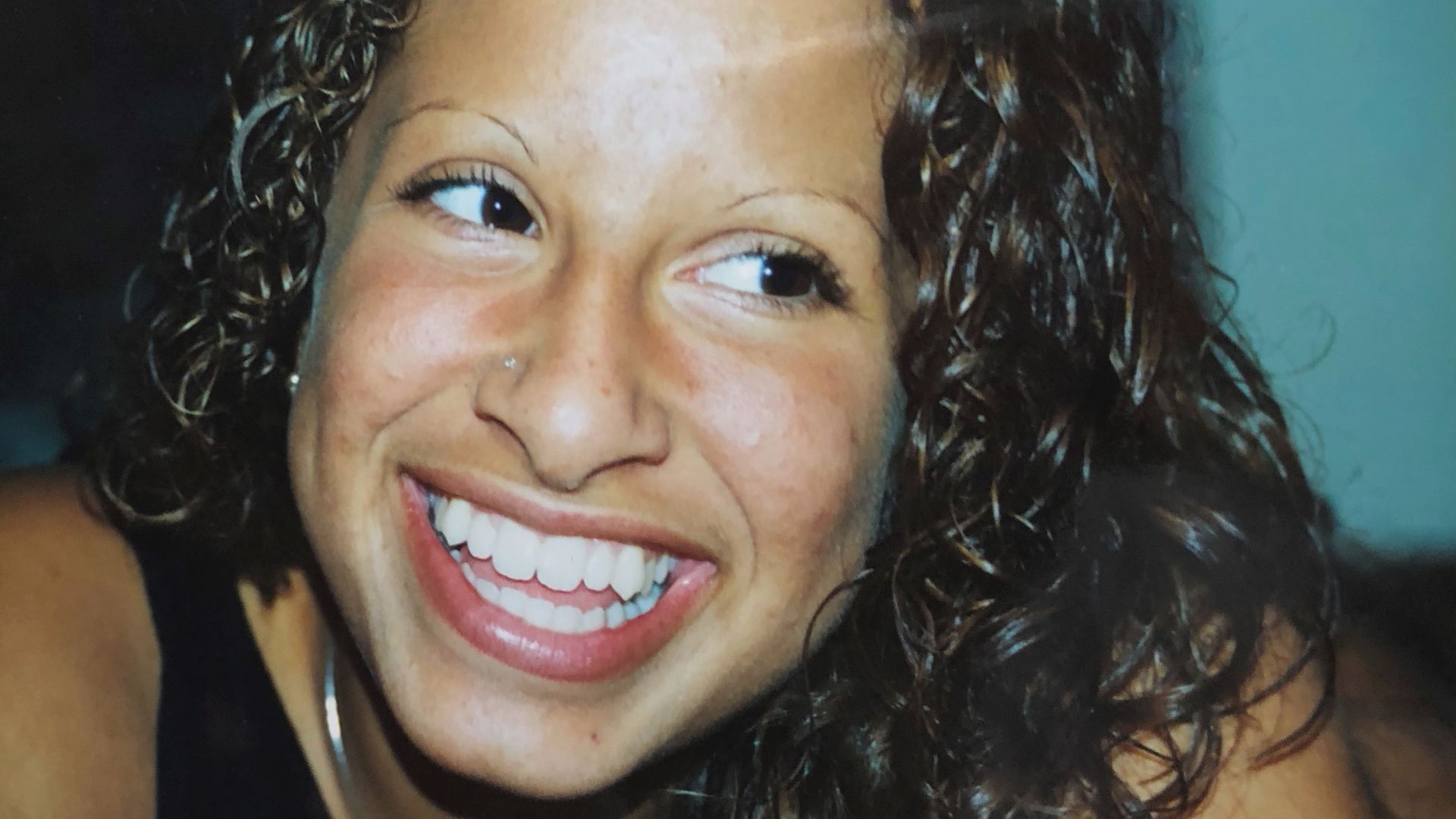 She was climbing the ladder at work, and had moved into an apartment with roommates on Rackleff Street in Portland.
She was asleep with her boyfriend in that apartment when a gunman broke in and changed the direction of her promising future.
"You can't believe it," said Judi, her mom. "I couldn't really register what [the police] were saying. So I got [my husband] up and I said 'Darien has been shot.'"
Darien was shot in her hand and leg. Her boyfriend was shot in the arm.
Even with a bullet left lodged in her leg, within a month, she was walking again.
While she healed physically – new details emerged that shaped the story of that January night.
The boyfriend Darien had been dating for a few months knew more than he was telling police.
The Richardsons had met Cory Girard, and were told only good things about him. "People we knew that knew him said 'yeah, he's a good kid,'" explained Darien's dad, Wayne.
Cory Girard was dealing Oxycodone.
Detectives knew early on his illegal business played a major role in the shooting.
On February 28th, that terrifying home invasion became a murder. Judi Richardson remembers the moment she knew her daughter was dead. "I couldn't physically move," she said.
Judi and Wayne had sent Darien down to Miami to visit a friend. "We all thought it would be a good idea for her to go down and get some sunshine and warmth," Judi explained. Sunday morning, February 28th, Darien died.
The bullet left in her leg caused a lethal blood clot. Her parents knew the moment a detective showed up on their doorstep. "When [the detective] came in, we saw the look on his face. And I said 'it's not good, is it?'" Wayne Richardson remembers. "He said 'it's not good.'"
Darien's death is one of 11 unsolved homicides in Portland in the last decade.
Over the years, detectives have gotten closer to catching her killer.
Early on – detectives found the murder weapon. "I was really hopeful when [police] called us in and we had this big meeting that they had found the gun," Judi remembers. Detectives say the man who owns the gun now isn't the shooter, and he won't tell investigators where he bought it.
Portland Police hoped jail time would bring them the answers they needed. "He offered some cooperation following that, and we have followed up on those leads," said Assistant Police Chief Vern Malloch, a 30+ year veteran of the department. "That would be the last significant development in [the Richardson] case."
Judi and Wayne Richardson have become advocates, passionately speaking out against gun violence and advocating for crime victims and their families.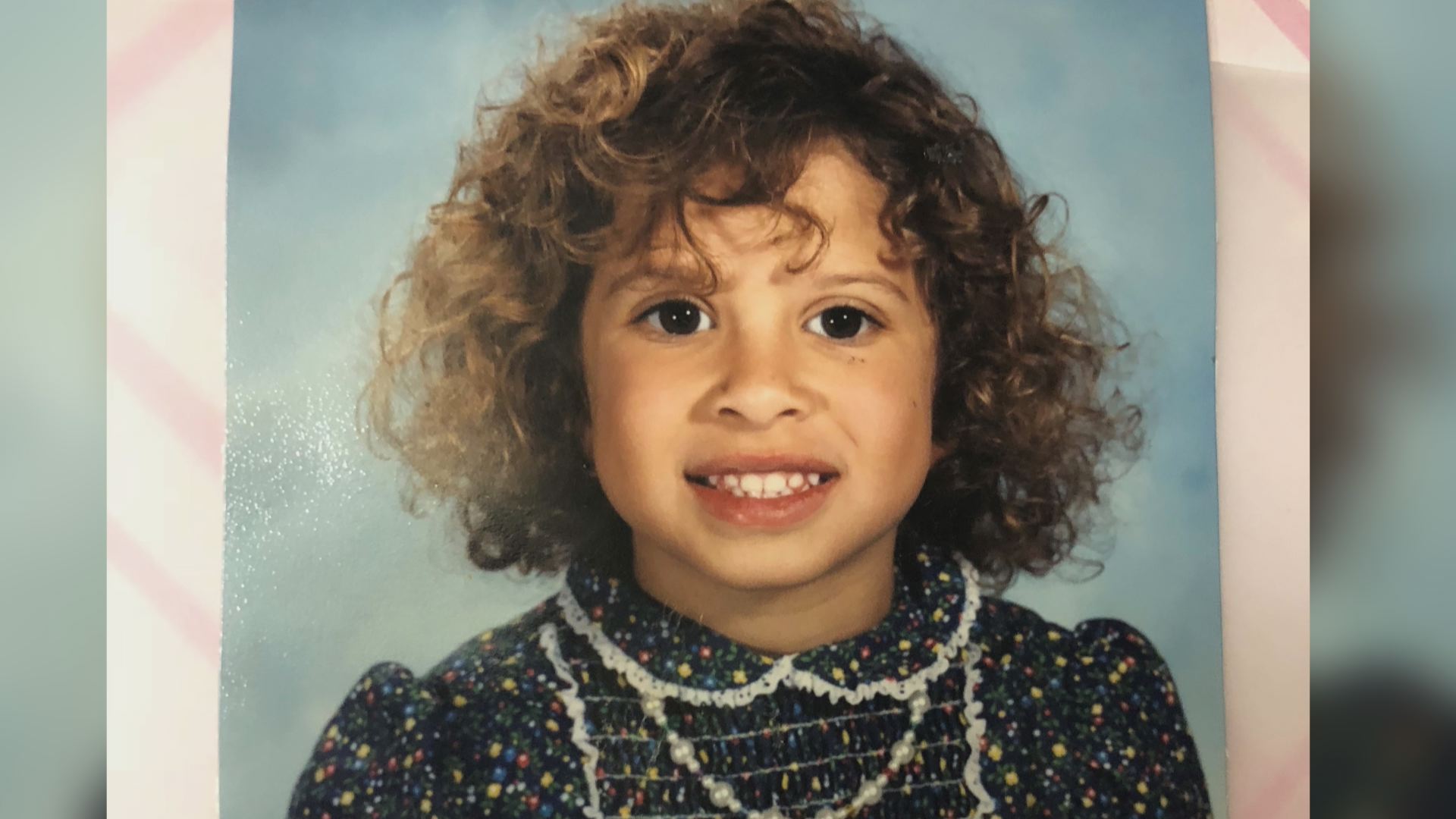 They're hoping to one day have an answer. "The puzzle is there," Wayne said. "It's missing a few pieces."
"I think there is a missing piece or two to every one of these unsolved cases," echoed Assistant Chief Malloch.
Forty three percent of Portland's cases from the last 10 years are unsolved. That's a higher percentage of unsolved murders than the state and country.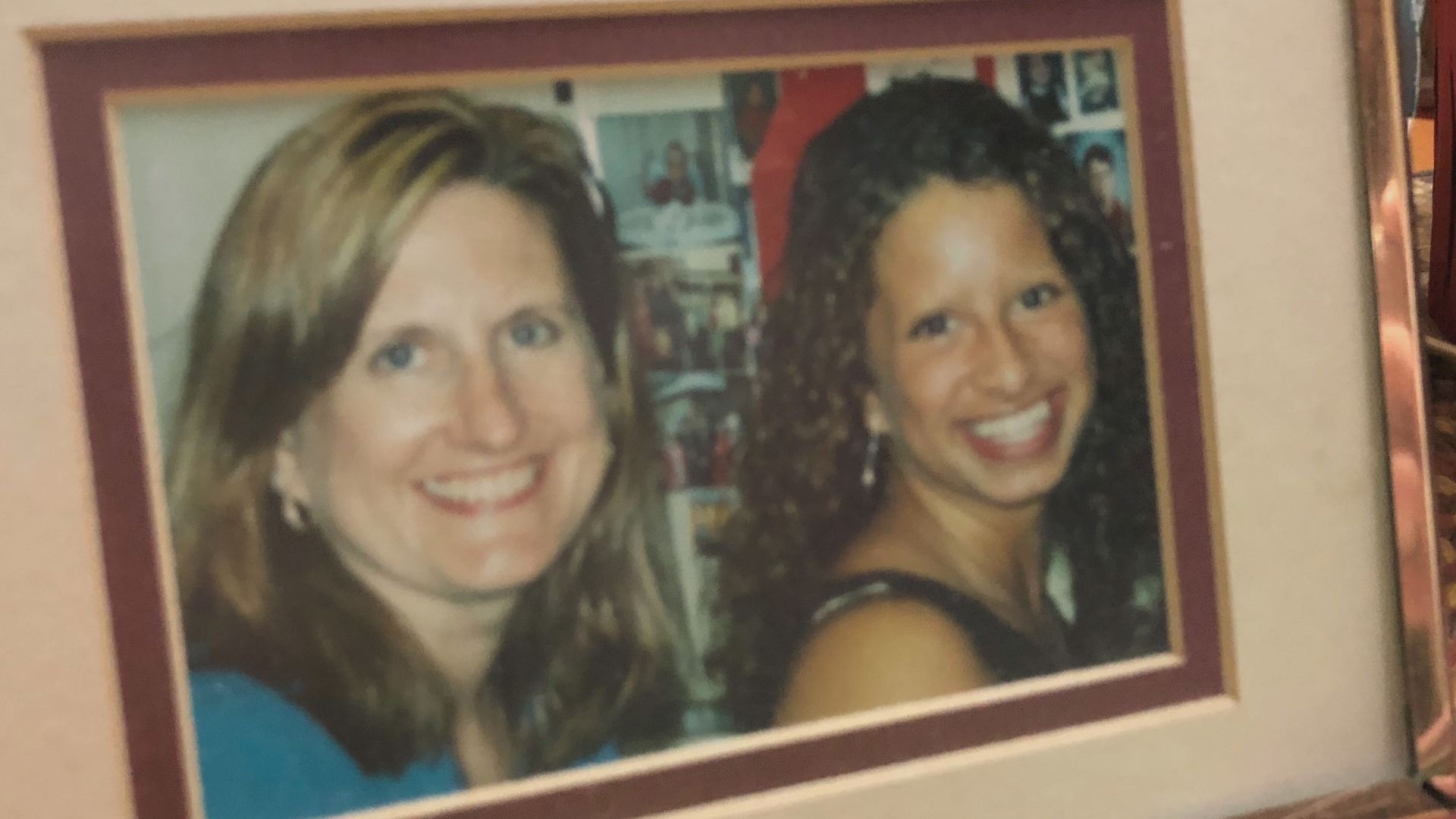 Assistant Police Chief Vern Malloch says it's up to witnesses to come forward with information – details that the Richardsons have been waiting for for 8 years.
"We miss her," her mom said. "We miss her every day."
The Richardsons have offered a reward for information that leads to an arrest. Over the years, they've increased the amount. They've done press conferences. They've talked to the papers. And still – not a word about what happened to their daughter.
"[Her killer] could be behind us at the grocery store," Wayne Richardson said. "That's the scary part. You're always wondering if that's the person, because you don't know. So it's always in the back of your mind. Who did this?"
Police say any details from the public can help them solve murder cases. Do you know anything? If so, call (207) 874-8533 or submit an anonymous tip here.