WESTBROOK (NEWS CENTER Maine) - A combat veteran from Westbrook is asking the man who stole it to return his most prized possession: a 'Semper Fi' backpack.
Westbrook Police Chief Janine Roberts confirms the department is investigating a robbery at Lequette Manning's house.
Manning says he was at home when he heard noise outside. When he looked out, he saw a man rustling through his car. He says he yelled to the man, who said he was "just passing through" and then ran away.
The man took money and Manning's spare key, but the only thing Manning is worried about is his backpack. It's a bag he got from 'Semper Fi,' a charitable organization that helps disabled combat veterans post 9/11.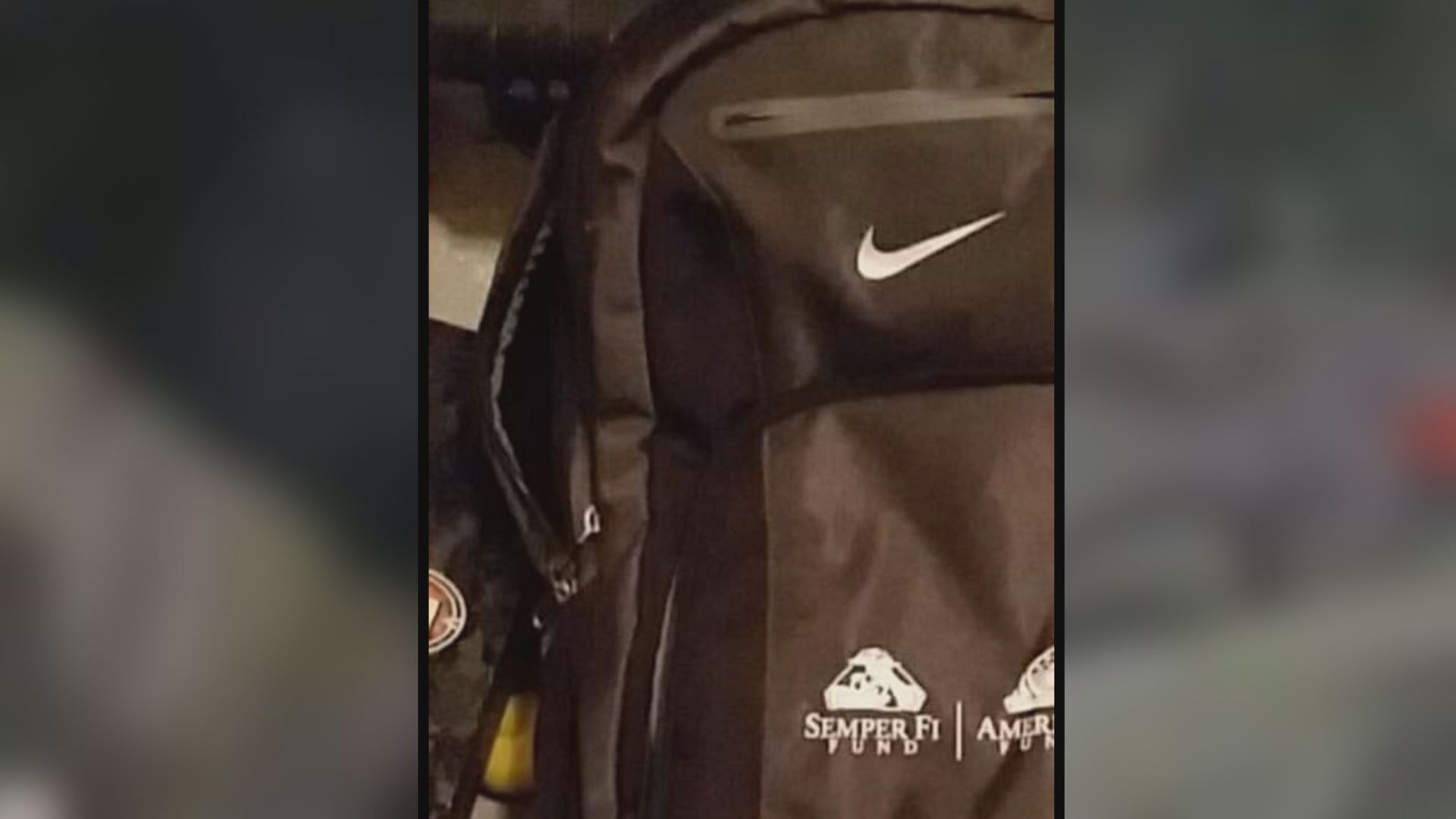 Manning joined the group when he got back home after 9 years in the US Army, including tours in Iraq, Kuwait, and Qatar. He says it gave him a renewed sense of purpose. "When I first met the team, they called me a teammate," he told NEWS CENTER Maine. "I hadn't heard that since the army. It felt good to hear someone say that."
Manning suffers from head injuries, seizures, knee problems, and PTSD. Ever since getting the backpack from the Semper Fi Fund, he has taken it everywhere with him, including trips to New York, Jamaica, and Colorado.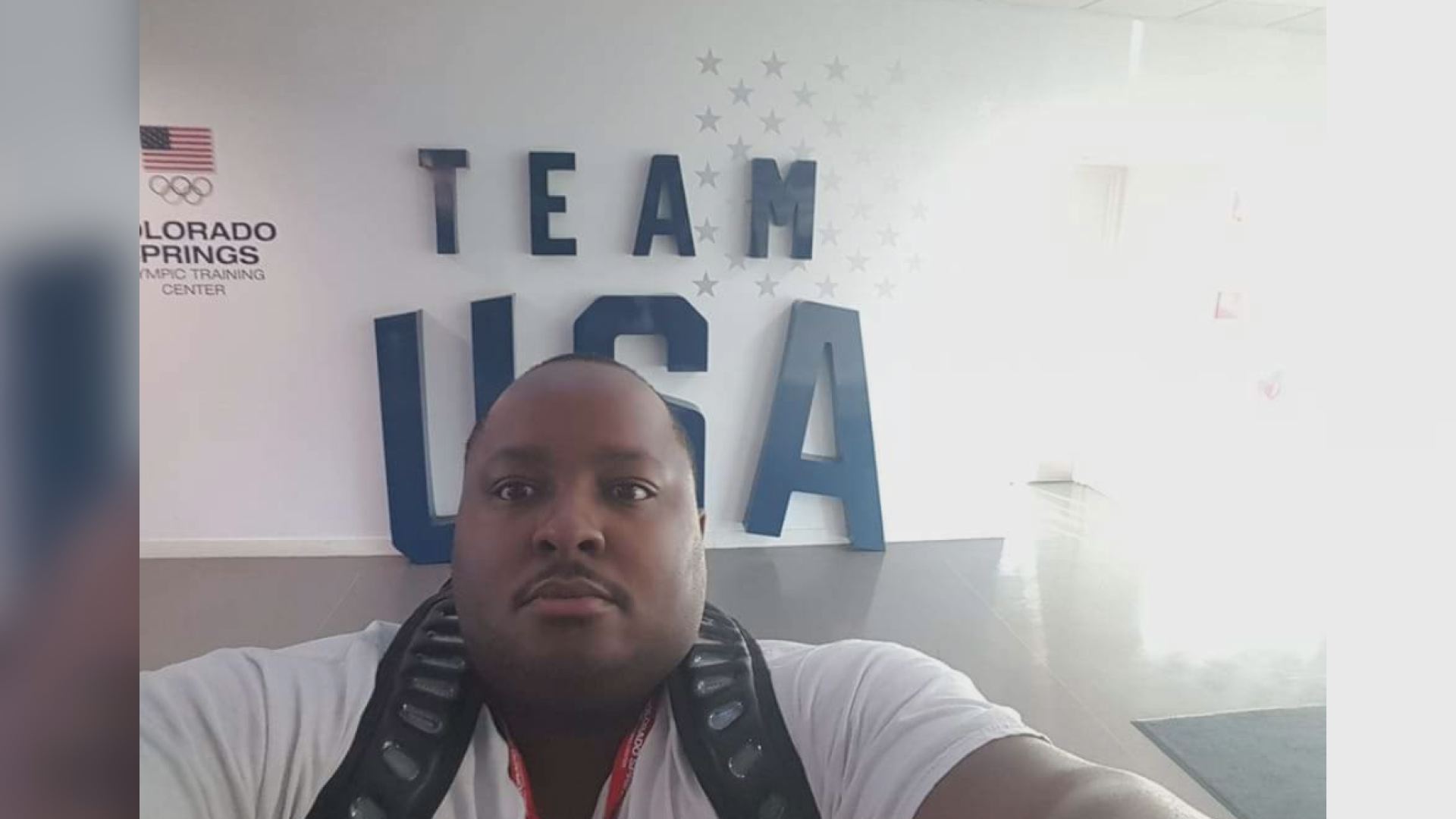 The bag contained a coin from a supervisor in Manning's time in Iraq, a pair of sneakers, and two letters from children thanking him for his service. He had met the children when he spoke at a school after returning from war. When they gave him the letters, he said, "Wow, people still care."
Manning wants the thief to know that "a lot of people died for that bag," and that it's brought him comfort over the years. He wants it returned.
If you have information, please call the Westbrook Police at (207) 854-0644.