AUGUSTA (NEWS CENTER Maine) - State representative Karen Gerrish is alive.
Normally that wouldn't be news - but some 30,000 followers of a notorious Facebook page thought she was dead Wednesday morning.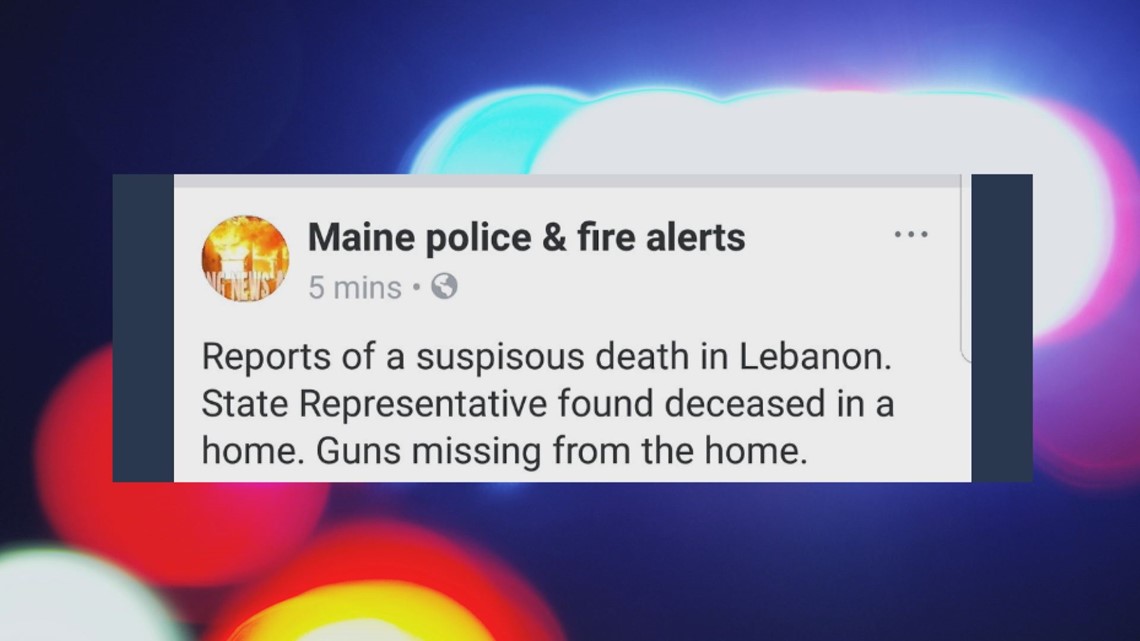 We've warned you about the Maine Police and Fire Alerts Facebook page before. It's run by a man in his 20s who listens to scanner traffic and posts statuses about what he hears.
He often blows the stories way out of proportion, and sometimes - like in this case - he's just plain wrong.
Representative Karen Gerrish, a Republican from Lebanon, says her phone was ringing off the hook Wednesday morning. "Are you okay?" people were asking.
"I was stunned," she said. "I was shocked."
Once she realized the popular Facebook page had falsely reporter her death, she quickly answered friends and family, letting them know, "I am here. I am okay. This is fake news."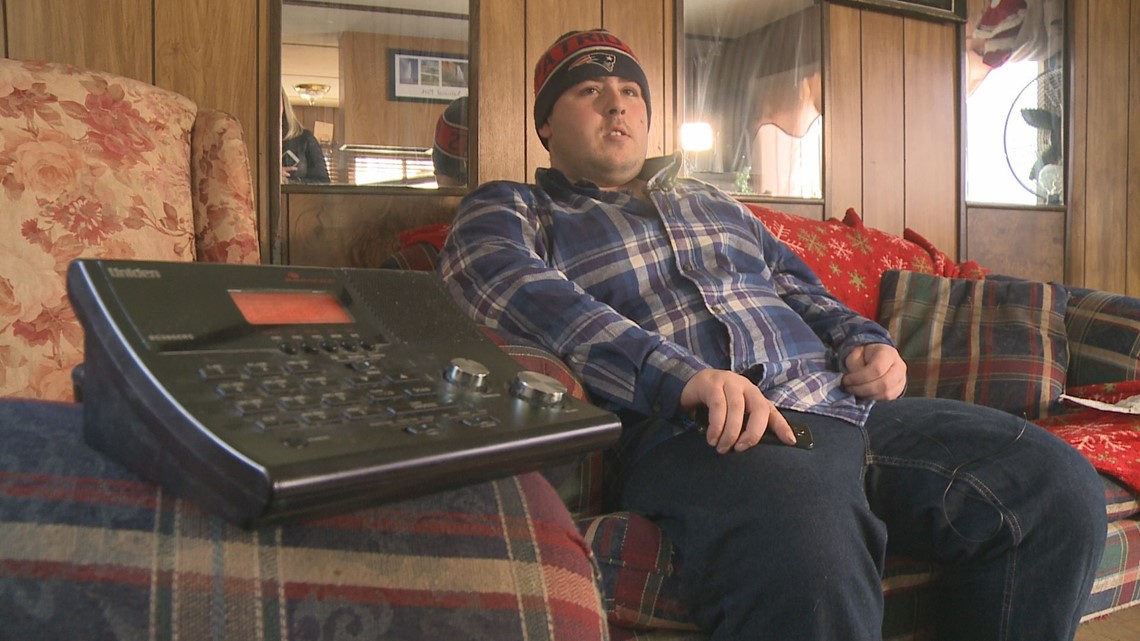 While Greg Powers, the administrator of the page, sometimes gets the story right, he often blows it out of proportion - like he did during the active manhunt in Norridgewock.
The posts caused such a panic that Maine State Police issued this statement on Facebook - saying the page is not reliable.
After the panic Wednesday morning, Rep. Gerrish says she has serious concerns.
"I'm a proponent of the first amendment, but I think this is a real stretch," she said. "My biggest concern is the number of people who follow this page, I would love for them to unfollow it, because it's trash. It's horrible. This has affected my family and friends."
So why does Facebook allow this page to run? Why not take it down?
NEWS CENTER Maine reached out to the company, and a spokesperson referred us to the same response they sent in January.
She says the company removes material when there is a genuine risk of physical harm or threat of public safety.
She wouldn't answer specific questions about Maine police & fire alerts.