WINDHAM (NEWS CENTER Maine) — Eight people received organs from a U.S. Army veteran from Windham after he died from injuries he suffered in a motorcycle crash in Virginia on Sunday.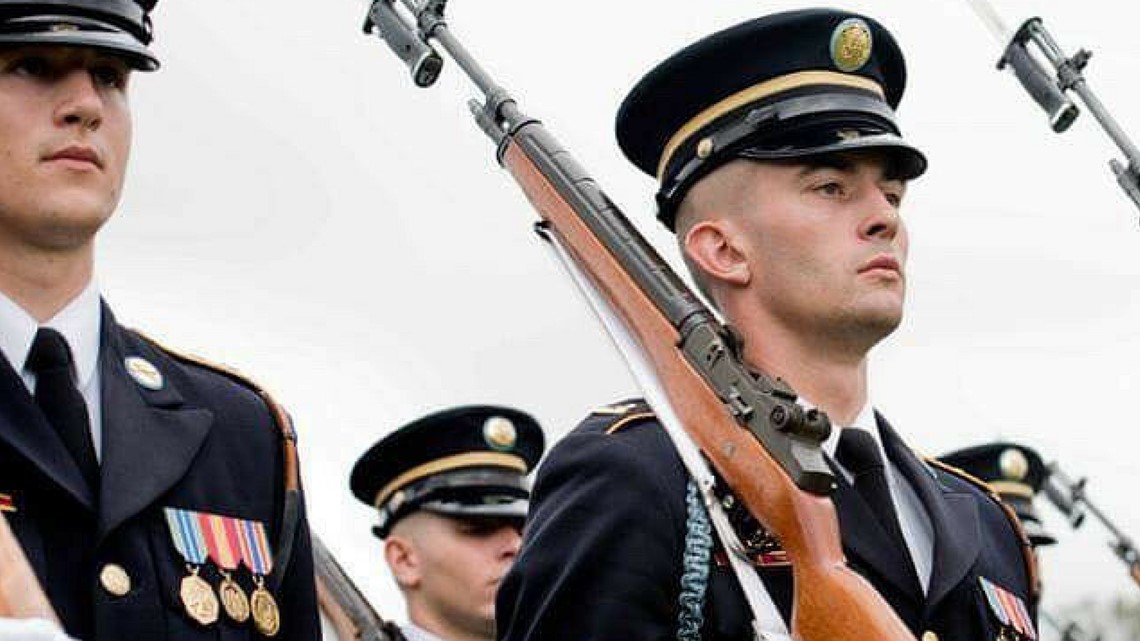 Prince William County Police in Woodbridge, Va. announced 25-year-old James Caputi was riding his motorcycle when he lost control, hit a curb, then a guardrail, and was thrown from the bike. Police said speed was a factor in the crash that killed Caputi.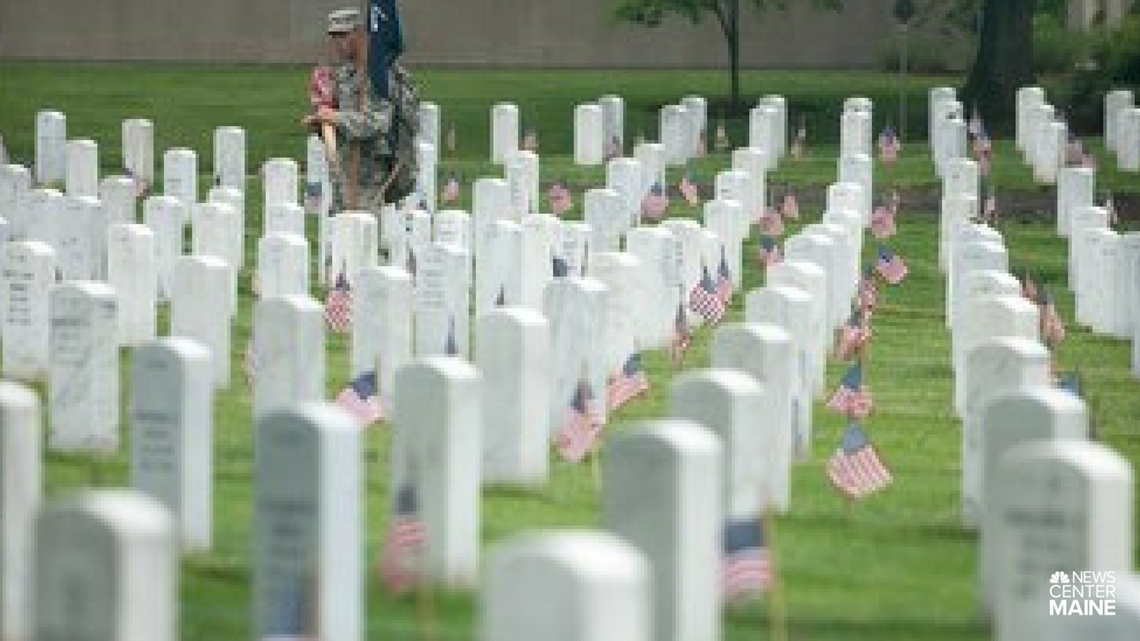 One of Caputi's family members, Shay Fish, said Caputi donated his organs to eight people after he passed away at INOVA Fairfax Hospital near Washington, D.C.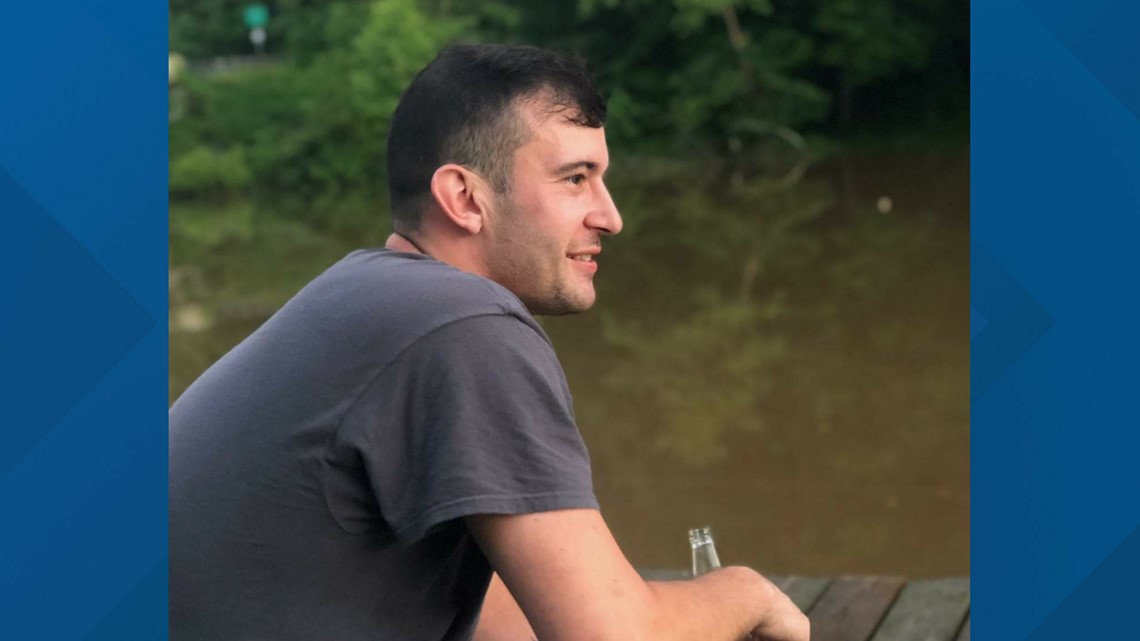 "He was just a really caring person and if anybody was upset, he would make you smile, and he wouldn't stop until you were happy and smiling," said his friend, Brittani VanVliet.
Caputi was in the midst of being adopted. His death prevented the family from finishing the paperwork. Legally or not, he was family to the people who loved him, including Randi Jipson.
"He had that type of kindness that reached into his soul," said Jipson. "It's that bond you can't ever explain. The first week that I had my daughter home, he helped me every night. One night, he took care of her all night and I woke up and went in the room and he just had her in his arms playing with her. That's kind of uncle he was. That's the kind of brother he was. That's the kind of man he was."
His family said Caputi was an organ donor, and gave his heart, lungs, liver, and kidneys to people in need.
"A part of him is going to live on. Eight different family don't have to go through what we went through because of him," said Jipson.
They are now desperately trying to get Caputi's body back to Maine so he can be buried. His wife, Samantha, and his three-year-old son, Michael, are hoping they will get him home. The family has set up a GoFundMe page to help with the costs.
"I know that's such a big part of bringing him home as well is so that Michael will have him here. Maybe not the way that we all thought he would grow up, but he'll have him here," said Jipson.