AUGUSTA (NEWS CENTER Maine) – The people of Maine will finally get long-awaited answers about the Department of Health and Human Services, and its handling of two horrific child abuse cases.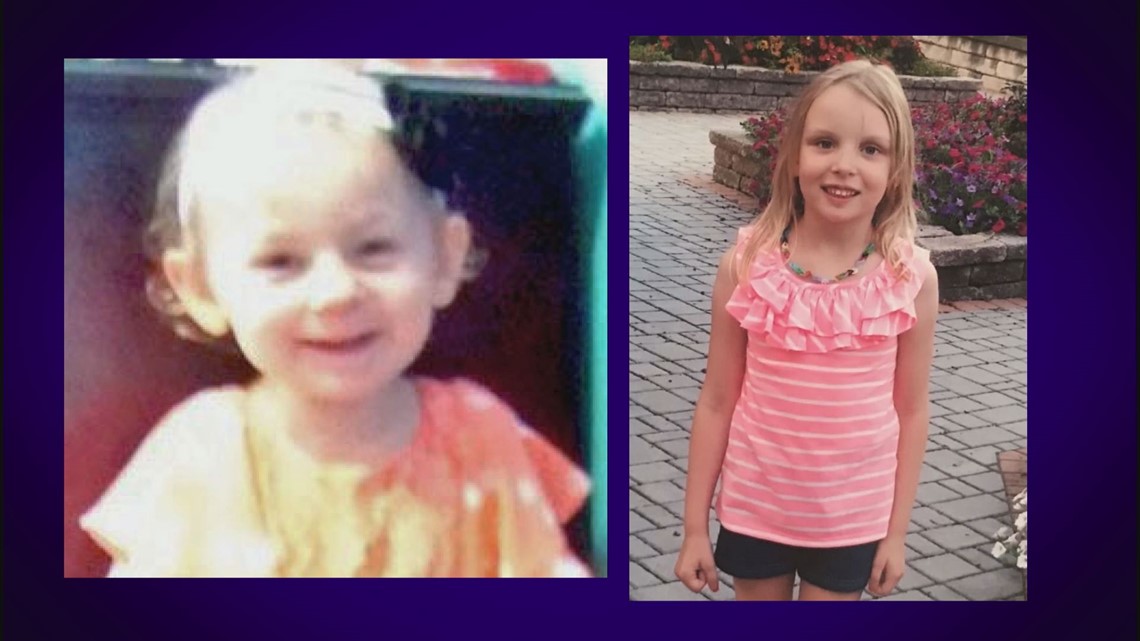 OPEGA Director Beth Ashcroft says this initial report will answer some – but not all – of Mainers' questions. "That's part of the frustrating part," Ashcroft said. "You definitely feel like you want to share and satisfy what is a real desire to understand what went on."
Ashcroft knows more than anyone what happened to Marissa Kennedy and Kendall Chick, but a public report outlining system problems with Child Protective Services will likely withhold most of the details. She says her office will never produce a report that outlines specifically what happened to the girls because of state and federal confidentiality laws.
Senator Roger Katz will see the report for the first time on Thursday, along with the public. He's the Chair of the Government Oversight Committee – the committee that voted for an OPEGA investigation.
NEWS CENTER Maine's Kristina Rex asked, "How do we know that other children are being taken care of properly in the meantime while we investigate this?" The senator replied, "We don't know that. And that's what creates some sense of urgency. That's why we wanted to do this rapid response [OPEGA investigation] and get whatever facts we can out into the public as quickly as we can."
While specific details remain in the dark, Beth Ashcroft says the public will get the answer to the question it's been asking for months: Did a DHHS failure contribute to the death of these two girls? She says the report is general, and outlines procedural and process failures and successes in DHHS' handling of these cases. It has no identifying information about either victim or her case.
Ashcroft says the rapid response investigation has been challenging legally. Investigators have been advised by the Attorney General's Office every step of the way.
It's also been an emotional challenge. Ashcroft says the murder of a child is the highest stakes for an OPEGA investigation. "To be trying to tear that case apart from the vantage point of knowing what the outcome was, has been tough," she explained.
Thursday's report is only phase one of the OPEGA investigation – what they call a "rapid response fact-finding" mission.
Once the Government Oversight Committee hears the first report, it will direct OPEGA to investigate more broadly. OPEGA will then come up with a second report, outlining guidelines for changes at DHHS. There is no timeline for that report. It could take several months.
Beth Ashcroft is stepping down from her position at the end of the summer, so OPEGA is searching for a new Director while conducting this investigation.