AUGUSTA (NEWS CENTER Maine) - Maine's Department of Health and Human Services is choosing to keep details of one of Maine's most horrific child abuse cases a secret.
DHHS has been hiding behind state privacy laws as an excuse for staying silent about the horrific abuse and murder of 10-year-old Marissa Kennedy.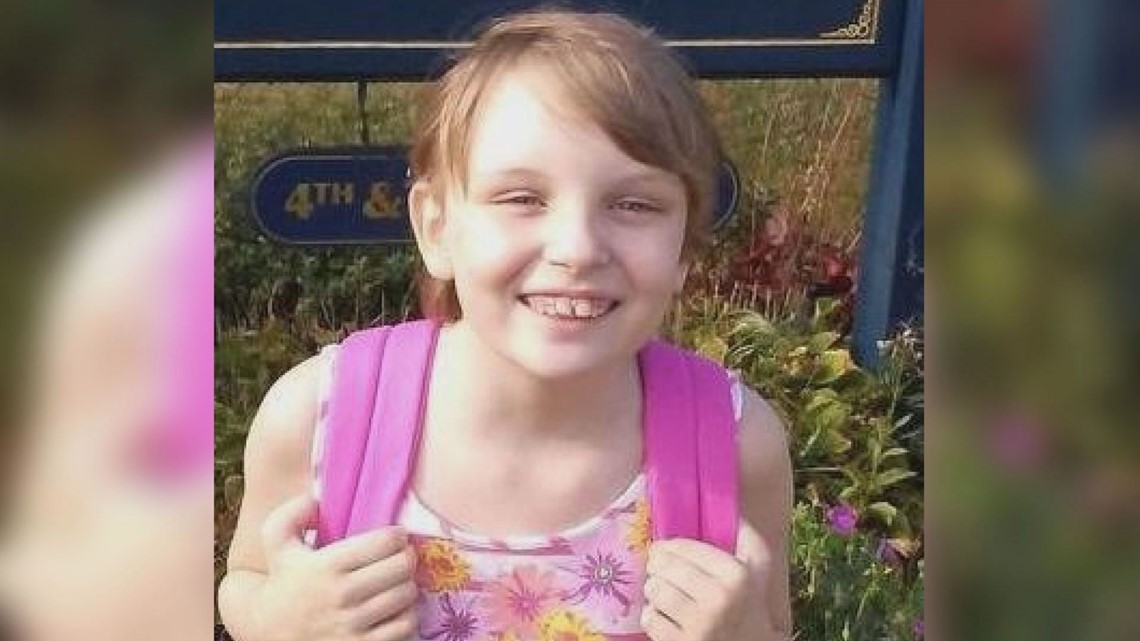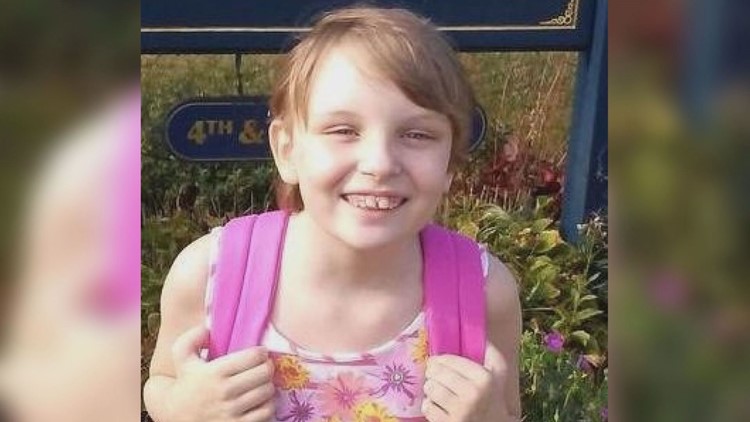 "We can't comment," said DHHS Commissioner Ricker Hamilton when we asked him about DHHS involvement in Marissa's case. "Believe me, I'd love to be able to share with you right now what I know," he said. "But I can't."
That's just not true. As state law shows, DHHS has every right to tell the public what it knows about Marissa Kennedy's history of abuse. The agency is choosing not to.
The commissioner shall make public disclosure of the findings or information pursuant to this section in situations where child abuse or neglect results in a child fatality or near fatality, with the exception of circumstances, as determined with the advice of the Attorney General or appropriate district attorney, in which disclosure of child protective information would jeopardize a criminal investigation or proceeding.
Attorney General Janet Mills says when "there's a deep public interest in what happened and what caused the child's death or very serious bodily injury, and that under very certain circumstances, [DHHS is] allowed to comment or to share information."
AG Mills and DHHS Commissioner Ricker Hamilton spoke over the phone Wednesday morning before Hamilton's interviews with members of the Maine media. He says he was told not to discuss specifics of Marissa's case.
"I was told…in my brief conversation with the Attorney General that I'm able to talk about Child Protective Services, the type of services that we offer, and what we're doing internally," Hamilton said.
That's not how AG Mills remembers the conversation.
NEWS CENTER Maine's Kristina Rex asked her, "Have you given [Hamilton] guidelines on what to disclose or what not to disclose?" Mills responded, "No, because I'm not sure what they want to disclose."
Commissioner Hamilton fears telling the public about DHHS' involvement with Marissa Kennedy would jeopardize the investigation into her accused killers – mom Sharon Carrillo, and stepdad Julio Carrillo.
"I don't want to jeopardize a criminal investigation," he told our cameras.
She says telling the public what happened would not impact the case against Marissa's parents.
Kristina Rex: Do you think an OPEGA investigation and that report possibly coming out could jeopardize the homicide case in any way?
AG Janet Mills: No, I don't think so.
The power of information lies in the DHHS Commissioner's hands – and while he is choosing to keep all information private, he hopes Mainers can still trust the department. "I'm giving the people of Maine my word. I've been around for a long time," he said. "We're committed to this. We're going to get to the bottom of this."
The state's government oversight committee will decide Friday whether or not to authorize an investigation into DHHS by OPEGA. DHHS is also doing its own internal investigation.
"The people do have a right to know what happened to Marissa Kennedy," said Attorney General Mills. "We all want to know what happened to Marissa Kennedy."