AUBURN (NEWS CENTER Maine) -- An Auburn man accused of stabbing a woman to death in front of her two children is being held without bail.
Albert Flick of Auburn entered no plea at his initial hearing at Androscoggin County Superior Court on Wednesday, July 18.
Police said Flick killed 48-year-old Kimberly Dobbie outside of Rancourt's Laundromat on Sabattus Street in Lewiston on the morning of July 15. Her twin 11-year-old boys were witnesses to the attack.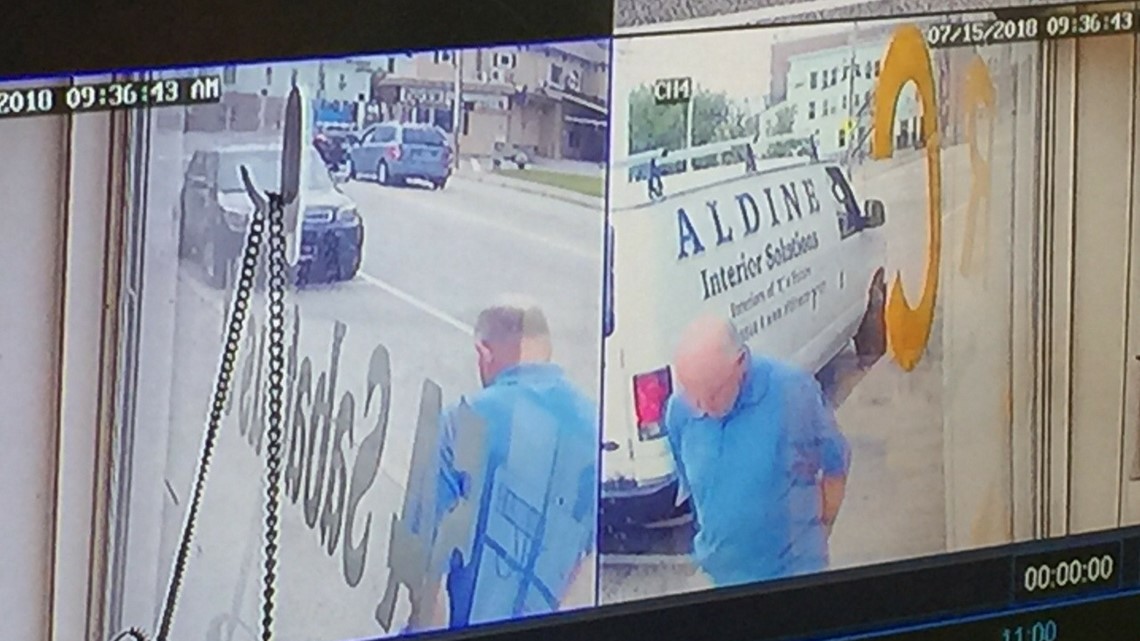 Flick is 76 years old and required the help of a hearing device at his court appearance, where the judge denied his lawyer's request for bail.
Lori Moreau and several other friends of Dobbie, sat inside the courtroom to face Flick. Moreau says "she was just a lovely devoted mother. She was a good friend to anybody".
Flick has a long criminal history. He served 20 years of a 30-year sentence for fatally stabbing his wife to death in 1979. After his release in 2000, more crimes followed A list of subsequent charges provided by the Dept. of Corrections includes criminal threatening with a dangerous weapon, tampering with a witness, violating conditions of release and assault.