(NEWS CENTER Maine) — Here is what you need to know as you start your day.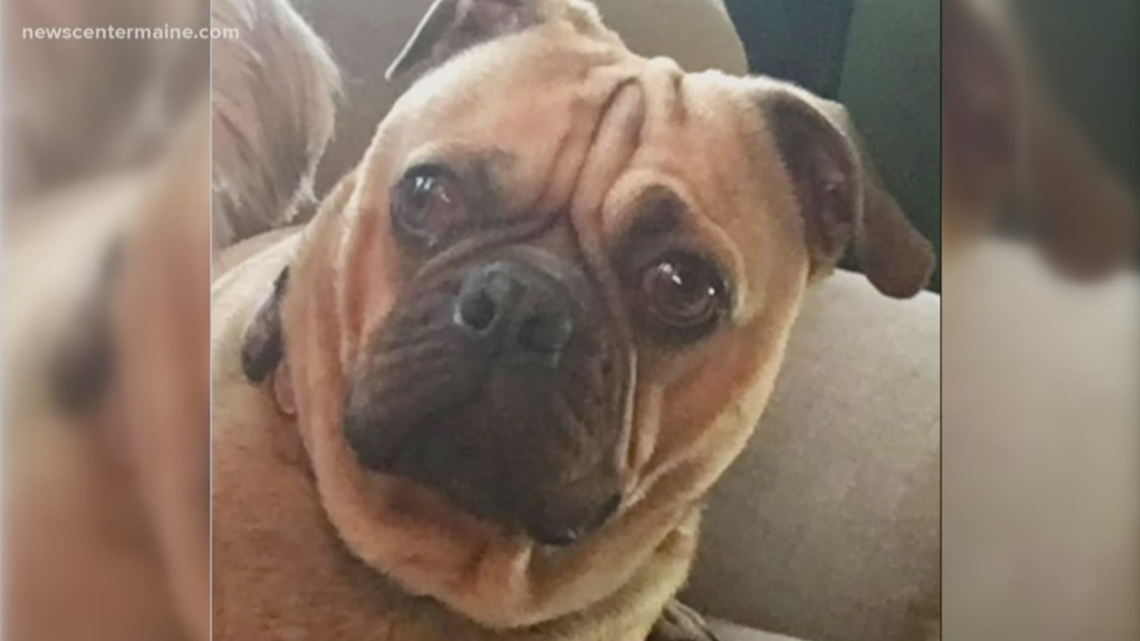 1. TWO MEN ACCUSED OF KILLING FAMILY PET SURRENDER TO POLICE
Nathan Burke and Justin Chipman, wanted by Winter Harbor Police on multiple charges, turned themselves in to police Tuesday morning. Police say the pair broke into the home of Phillip Torrey, stole his SUV, and kidnapped his dog. The dog was later found dead. Burke and Chipman are being held at the Hancock County Jail.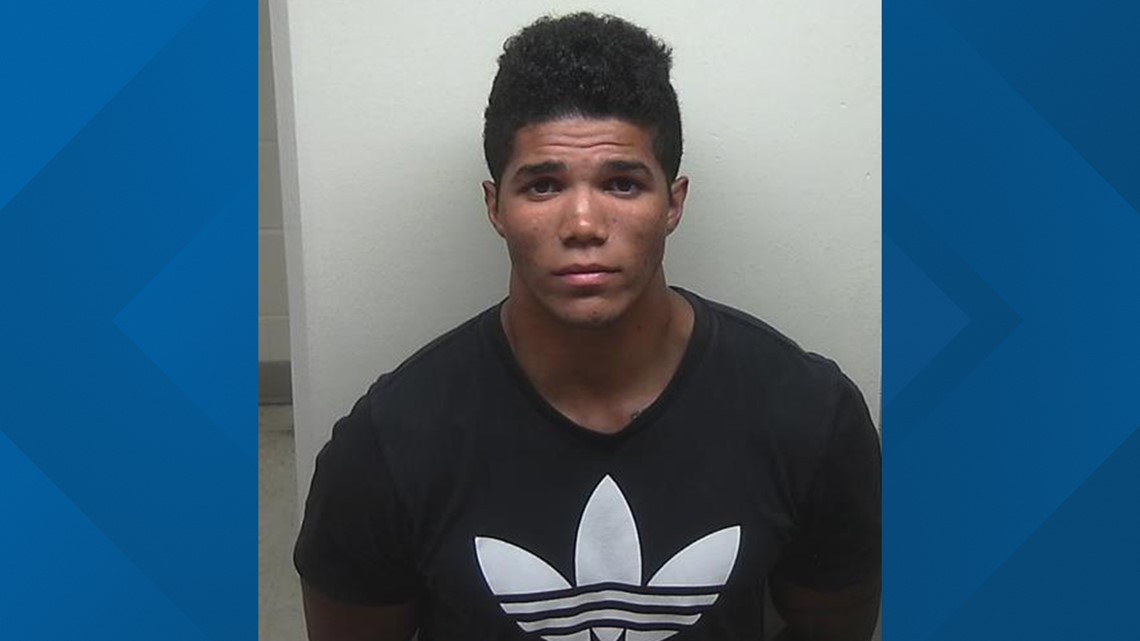 2. MAN ACCUSED OF BAR HARBOR RAPE AND MURDER IN COURT
Jalique Keene, accused of raping and murdering 19-year-old Mikaela Conley in June in Bar Harbor, will be arraigned in court Wednesday. Keene says he and Conley had an argument after having sex so he left her and didn't return. However, surveillance footage shows Keene dragging what appears to be Conley's body towards the area where she was later found dead.
3. CAPUANO LOSES DEMOCRATIC PRIMARY TO CHALLENGER
Ten-term Massachusetts Congressman Mike Capuano lost the Democratic primary to Ayanna Pressley Tuesday. Pressley was the first African-American woman elected to the Boston City Council. With no Republican challenger, Pressley would become the first woman of color from Massachusetts to serve in Congress.

4. SOUTH PORTLAND OPENS SHORT-TERM RENTAL ISSUE TO VOTE
South Portland City Councilors voted Tuesday to let voters decide on regulations for short-term rentals like Airbnb this November. Previous efforts by the council to modify the rules were tossed out after petition drives.

5. OOB TO EXPAND SKATER PARK
Old Orchard Beach is planning to expand the popular skating park built in 2015. The city will nearly double the size of the current park to keep up with the demand of locals and visitors.