1. RAIN RETURNING, ENJOY THE SUN WHILE YOU CAN

2. THURSDAY IS RED NOSE DAY TO HELP END CHILD POVERTY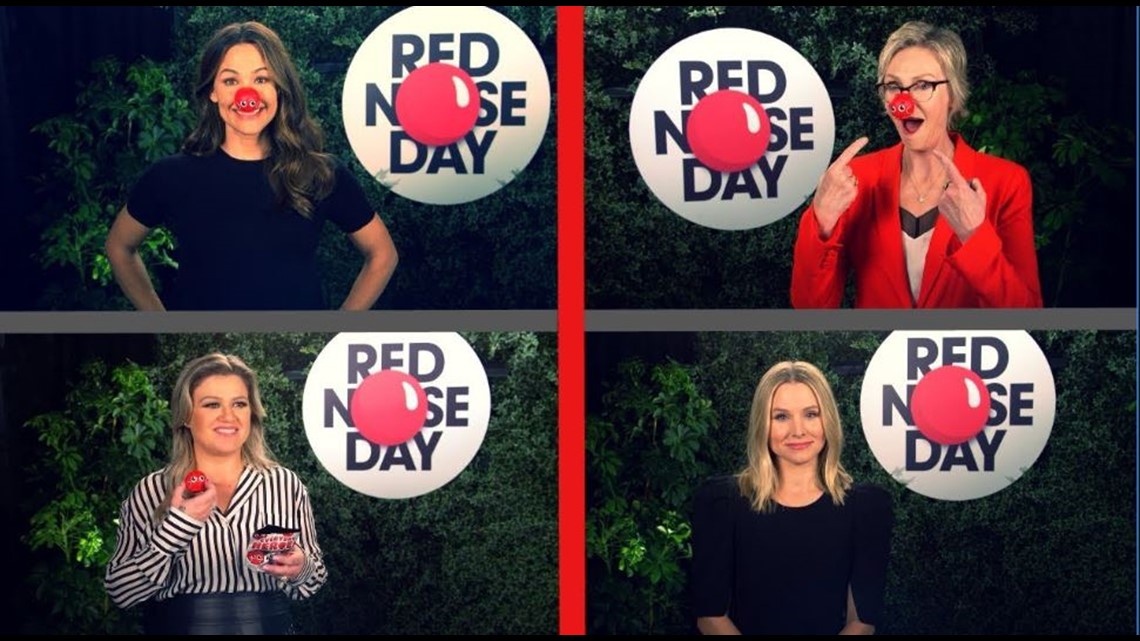 Buy a Red Nose at any Walgreen's Thursday to raise awareness of and help children living in poverty around the world. Donations will also be accepted Thursday night during the Red Nose special on NBC starting at 8 p.m. Send us your Red Nose Day photos with the hashtag #wakeMEup!
3. PUBLIC HEARING ON MAINE MARIJUANA DRAFT RULES THURSDAY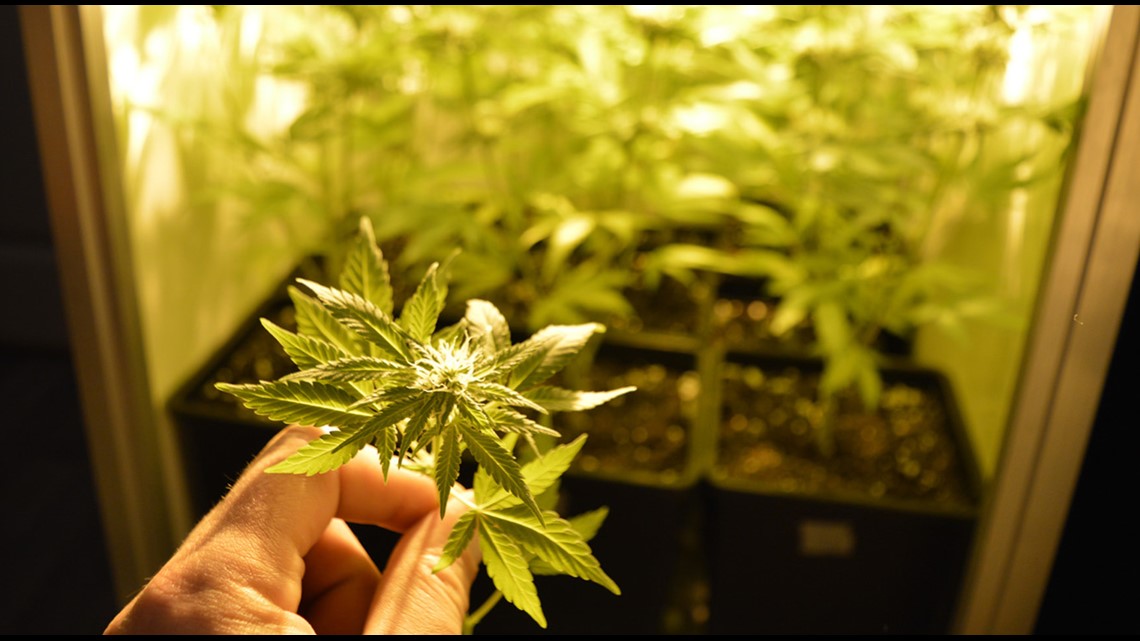 The Maine Office of Marijuana Policy will take public comments on the state's draft recreational marijuana rules beginning 8 a.m. Thursday at the Holiday Inn By the Bay in Portland. Maine voters approved recreational pot in 2016. Though the rules will still have to be approved by the legislature, officials say marijuana could be available for retail sale in the state by early 2020.
4. MAINE COMMITTEE APPROVES BILL TO TAKE GUNS

A Maine judiciary committee approved a bill to let police search for and take away guns from people who have what are called extreme risk protection orders against them. This type of order could also extend to people threatening themselves. The bill must still pass a vote in both the Maine House and Senate.
5. EXPERT TESTIFIES DNA EVIDENCE FOUND IN KEENE MURDER TRIAL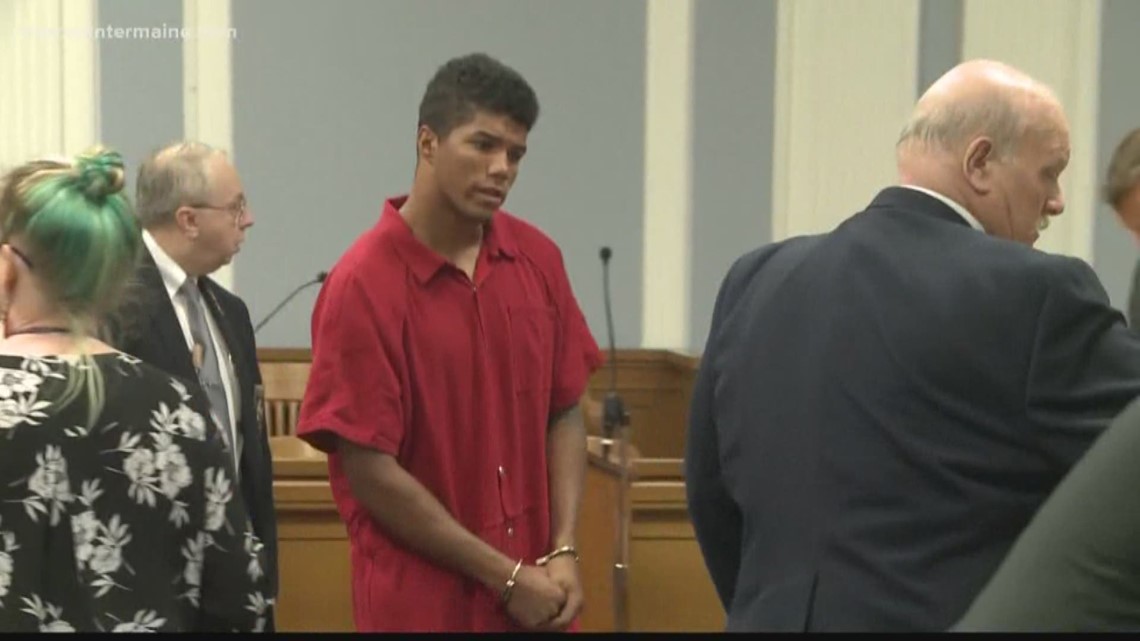 An expert testified Wednesday at the murder trial of Jalique Keene that evidence of Keene's DNA was found under Mikaela Conley's fingernails, and his semen was found in her body. A former medical examiner also testified Conley died of either strangulation or blunt force trauma to her head. The defense attorney for Keene questioned why Conley's clothes were not tested in the investigation. Keene is charged with the rape and murder of Conley in Bar Harbor in 2018.