1. RAIN AND CLOUDS FRIDAY, MEH WEEKEND, WARMTH AHEAD
2. HOUSE TO VOTE ON ANTI-DISCRIMINATION LEGISLATION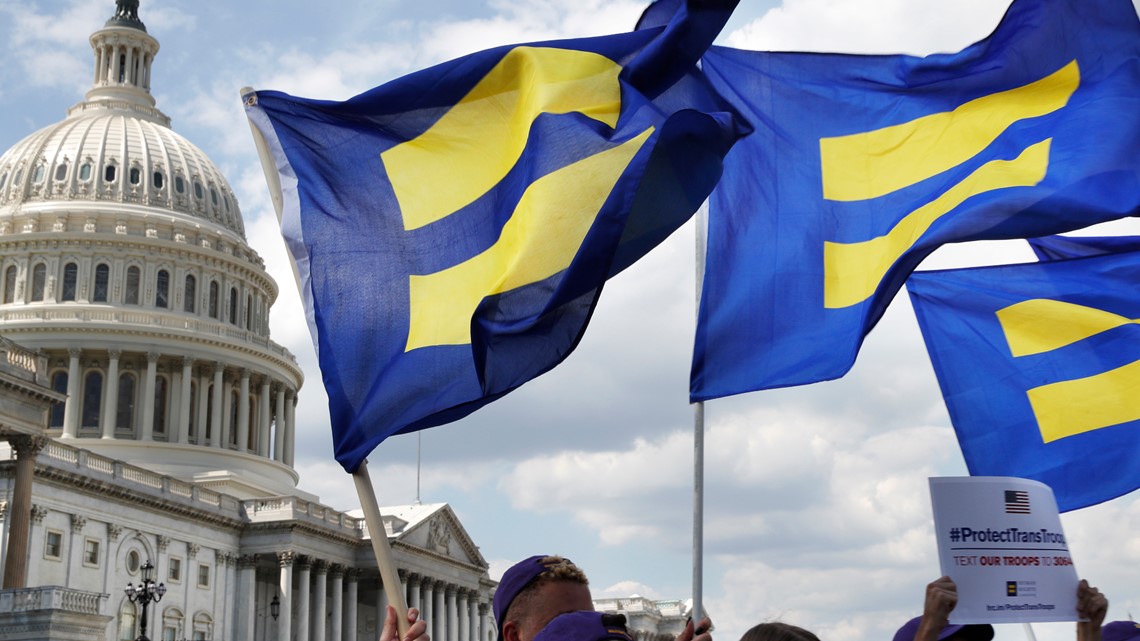 The U.S. House of Representatives will vote Friday on sweeping anti-discrimination legislation. The laws would extend civil rights to LGBT people by prohibiting discrimination based on sexual orientation or gender identity. Democratic House Speaker Nancy Pelosi says the legislation is intended to extend equal liberty and justice to more Americans. Republicans say the bill would jeopardize religious freedom.
3. MAINE PAID TIME OFF BILL PASSES SENATE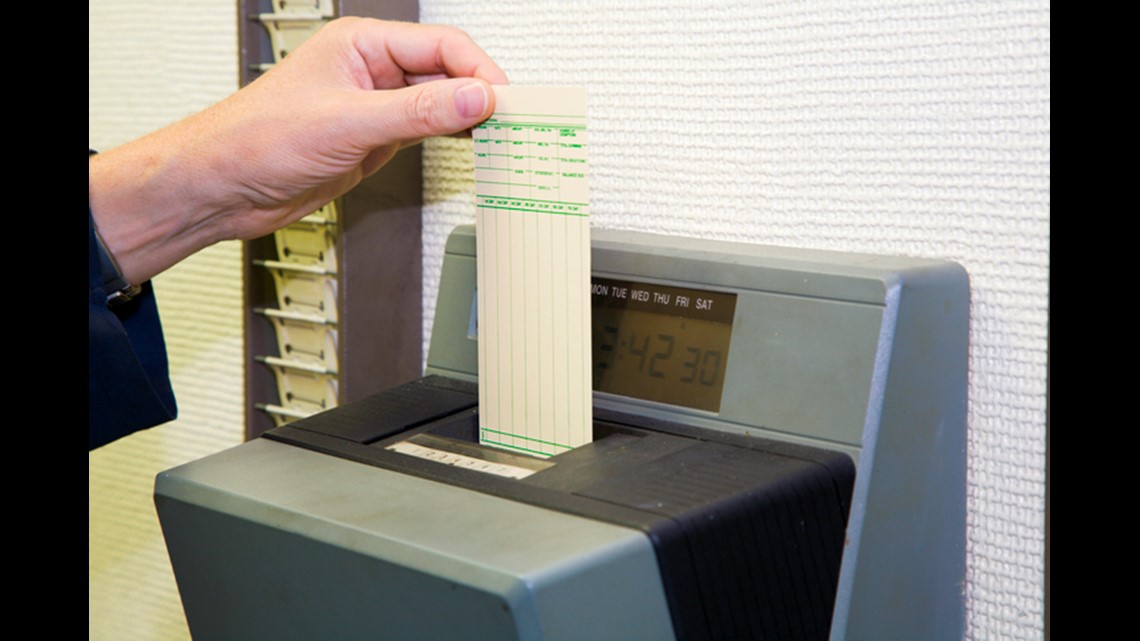 The Maine Senate unanimously passed a statewide paid time off bill Thursday. The bill now goes to Governor Mills' desk. If the governor signs the bill, starting in 2021 workers would be able to earn paid time off for every hour worked, up to 40 hours per year.
4. GOVERNOR MILLS SIGNS BILL BANNING NATIVE AMERICAN MASCOTS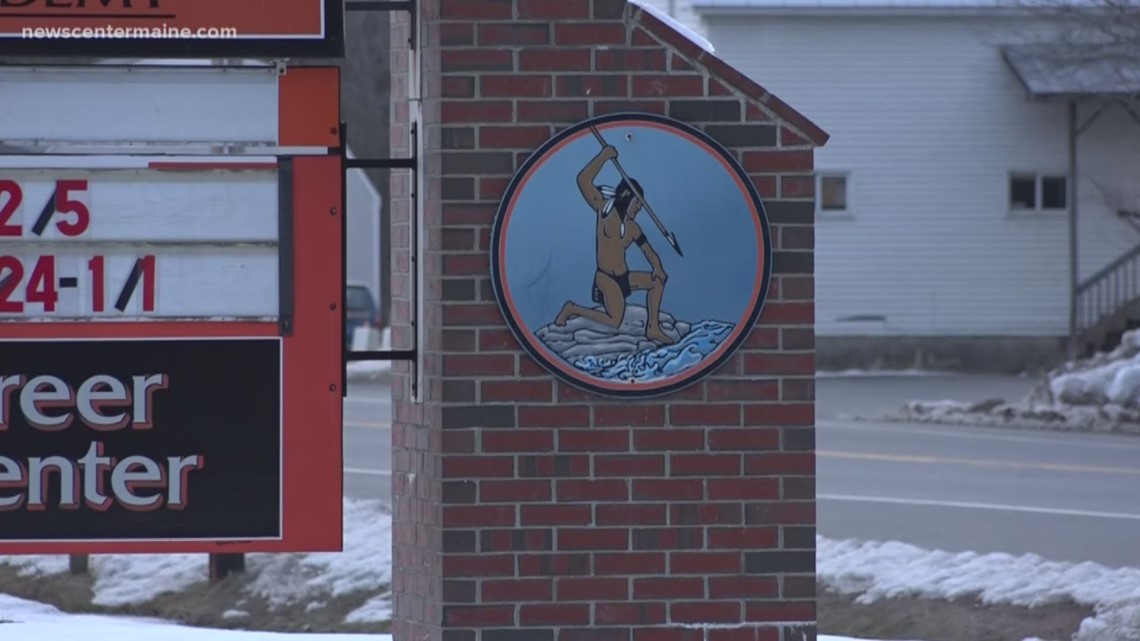 Governor Janet Mills signed a bill Thursday that bans all Maine public schools and universities from using Native American imagery as mascots. The new law goes into effect 90 days after the current legislature adjourns.
5. N.H. CAFETERIA WORKER FIRED FOR GIVING STUDENT LUNCH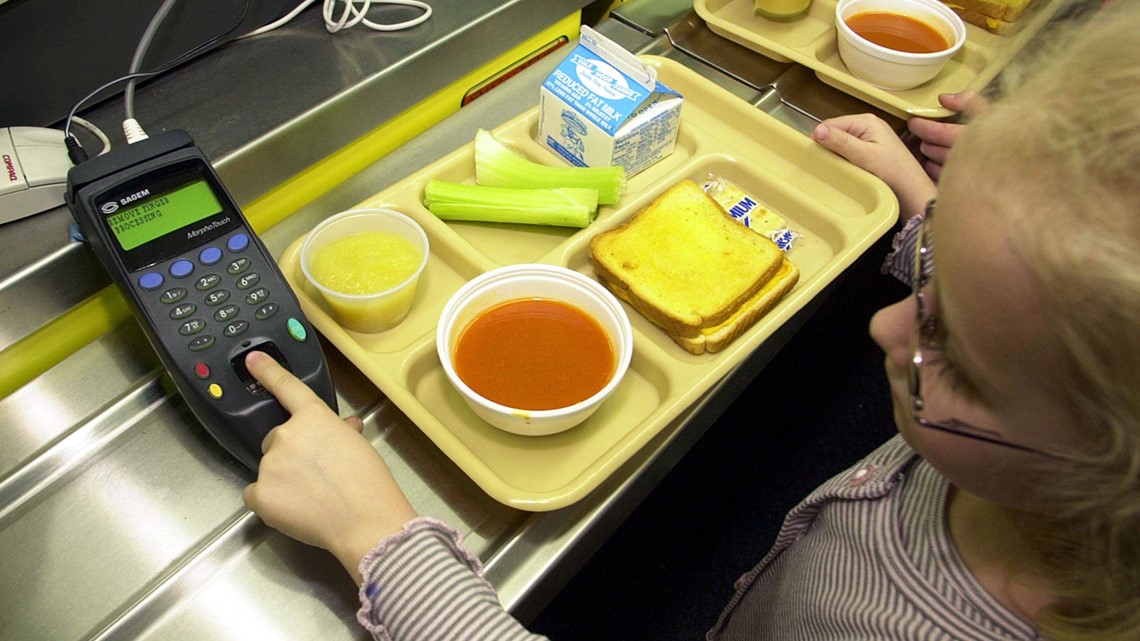 A cafeteria worker at Mascoma Valley Regional High School in Canaan, New Hampshire was fired for letting a student with no money in his account keep his lunch. Two co-workers quit in protest over the firing. According to the Washington Post, the company contracted to provide lunch to the school, Cafe Services, says the information reported is false.