1. RAINY START TO THE WEEKEND, CLEARING LATER
2. MASSIVE FURNITURE RECALL AFTER REPORTED DEATH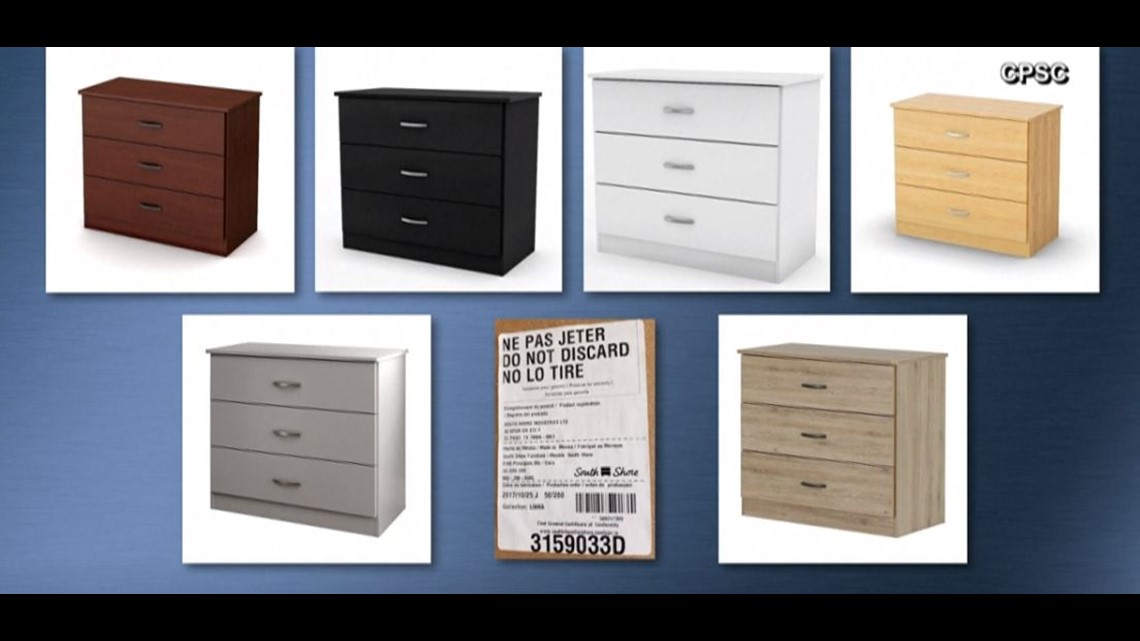 South Shore Furniture is recalling more than 300,000 chests because of a tipping risk. This comes after the Consumer Product Safety Commission reported one child was hurt and another was killed in incidents involving the chests. The chests were sold online between 2009 and 2018 through several retailers, including, but not limited to, Wal-mart, Target, and Amazon. Information on the current recall can be found at the U.S. Consumer Product Safety Commission's website by clicking here. Information on what you can do for a product refund or repair can be found at South Shore Furniture's website by clicking here. Note that the company's page reflects an older recall.
3. GOVERNOR MILLS SAYS SHE'LL SIGN CONVERSION THERAPY BILL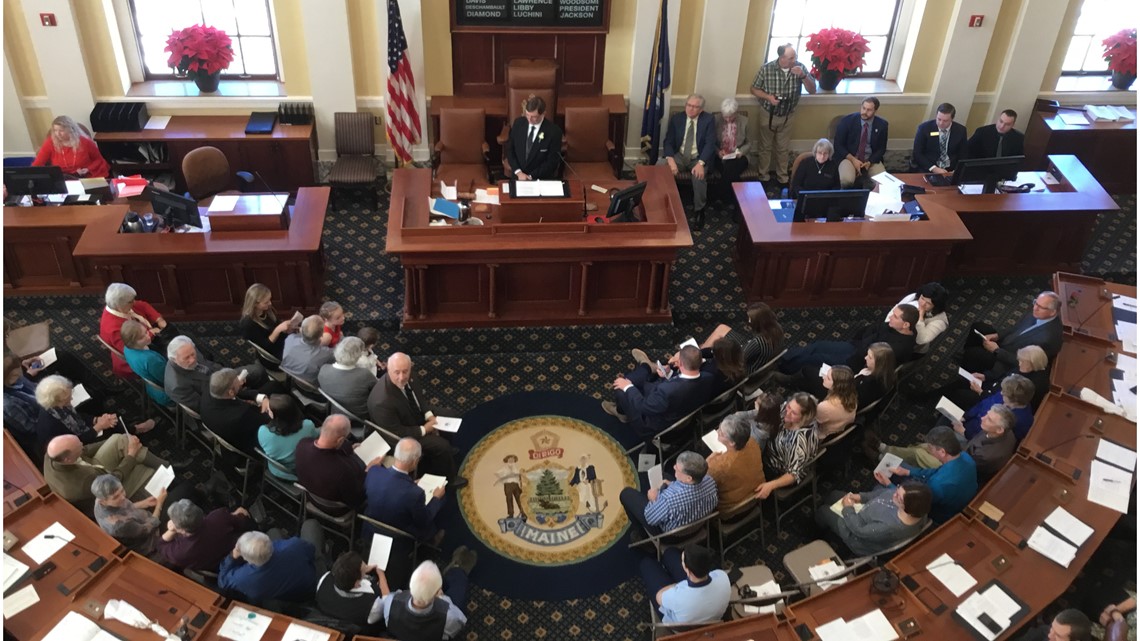 Governor Janet Mills tweeted Thursday that she is looking "forward to signing" a bill that bans the practice of using therapy to change a minor's sexual orientation or gender identity. The bill passed the House on Wednesday. The Maine Senate gave initial approval for the bill on Thursday. The bill must still face voting in both chambers before it can move on to the governor's desk.
4. MAINE DOT CANCELS $55 MILLION IN PROJECTS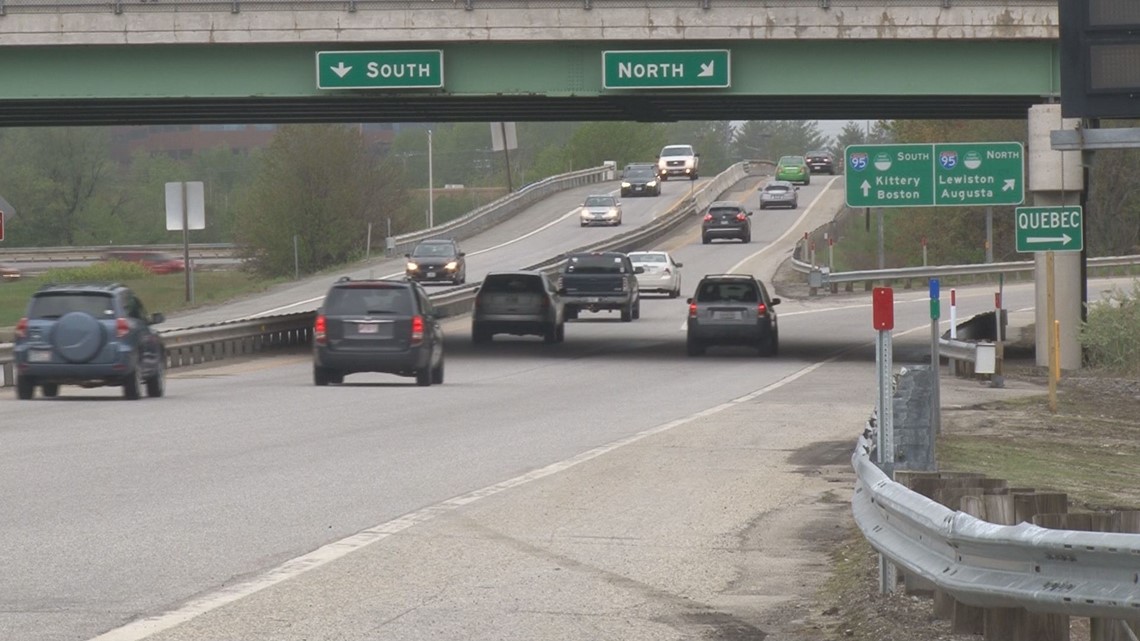 The Maine Department of Transportation has cancelled several road and bridge projects because bids for the work were too high. DOT Commissioner Bruce Van Note and a spokesperson for Maine's road building contractors says materials and labor costs have skyrocketed, and there is a shortage of workers.
5. POLICE SAY DEATH OF MISSING LEWISTON MAN NOT SUSPICIOUS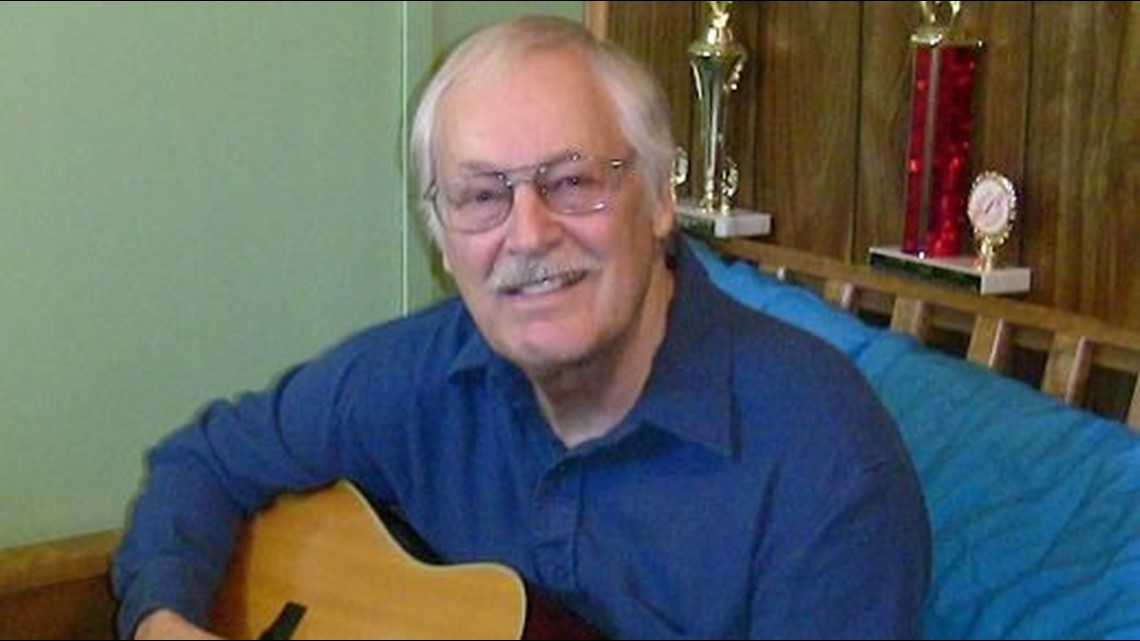 Police say the death of James Flynn of Lewiston does not appear suspicious. Flynn was reported missing when he didn't return home Wednesday after going out on his bicycle. Flynn's body was found in a wooded area around noon Thursday. The state medical examiner's office is expected to perform an autopsy.