WINTER HARBOR (NEWS CENTER Maine) — The men accused of brutally abusing and killing a friend's pet dog turned themselves in Tuesday.
Winter Harbor Police Chief Danny Mitchell says Nathan Burke, 37, and Justin Chipman, 22, were arrested after turning themselves into the Hancock County Jail just before 9 a.m. on Sept. 4.
Frankie, a pug, had been missing since August 26th, when his owner, Phillip Torrey's home was broken into and Torrey's car was also damaged.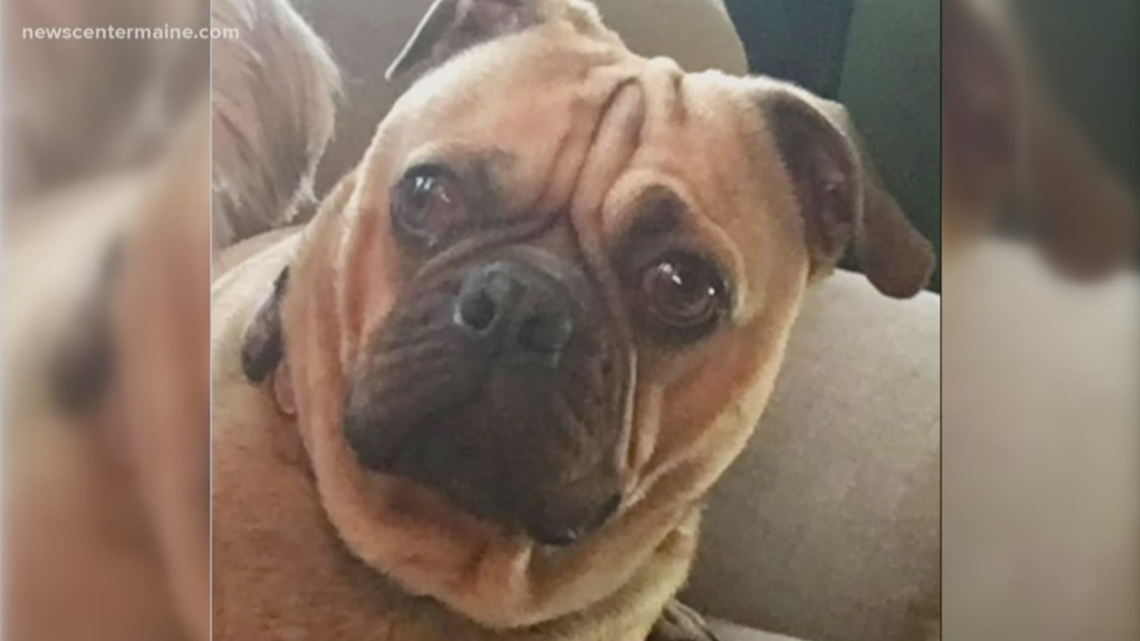 After days and nights of searching for Frankie, his body washed ashore wrapped in plastic bags onto the private property of the Hancock County District Attorney, the man whose office may well lead the investigation.
"Animals are innocent," said Phillip Torrey. "They're like kids, you know what I mean? No one speaks for animals and there's horrible things that happen to them, you know, neglect and abuse and everything."
Frankie's owner, Torrey, says he believes the men he considered to be his friends, used cheese from his refrigerator to lure Frankie into his own car that they then stole.
Torrey believes his former employee, Burke, and Chipman tied a rope around Frankie's collar.
The pair later returned Torrey's car but it was damaged.
The dog never made it back home.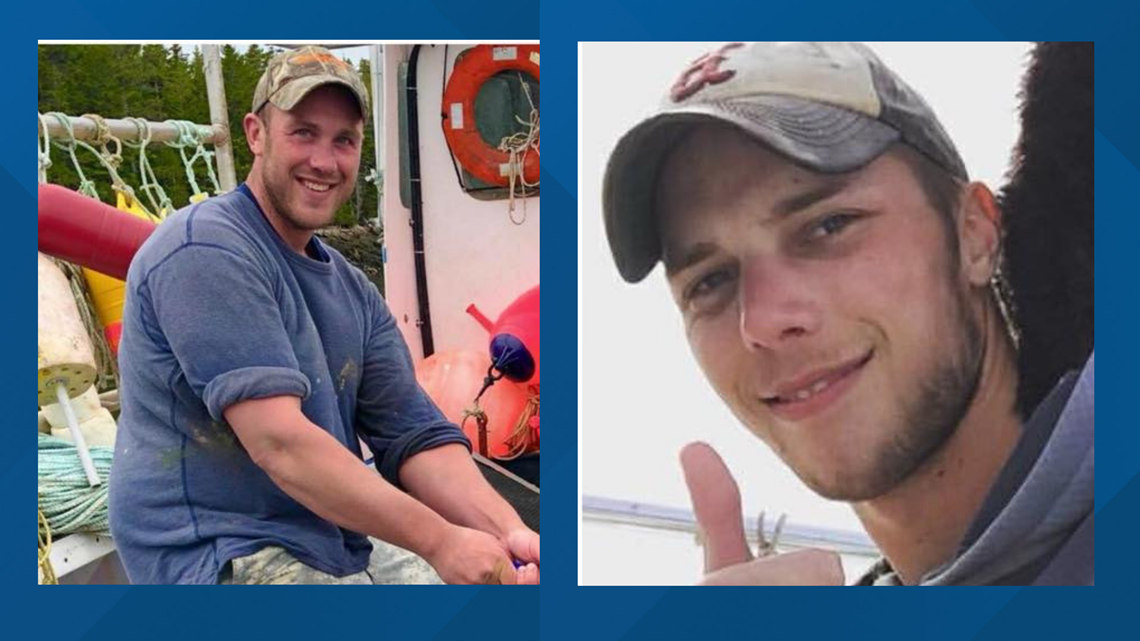 Torrey's girlfriend, Kelley Bernier, tells NEWS CENTER Maine "thank goodness" the men surrendered to police. She adds, "my hope and prayers right now that we can begin the process in gaining justice for [Frankie.]"
Chief Mitchell adds this is the "first step in getting closure for the family, the community, and getting justice served for this horrific crime."
"I would hope that justice would be served, that an example would be made, you know, that people would know that even though these are just animals, you don't have the right to beat them," said Phillip Torrey. "You don't have the right to hit them or shoot them or kill them or, you know, be mean to them."
Burke and Chipman are currently being charged with burglary, theft, and unauthorized use of property, all misdemeanors, as well as felony aggravated criminal mischief and felony aggravated cruelty to animals. Additional charges may be forthcoming.
The men were arraigned Tuesday and their bail was set at $5,000 cash each. Neither Burke nor Chipman have posted that bail.
It's unclear if Burke or Chipman have retained legal counsel in this case.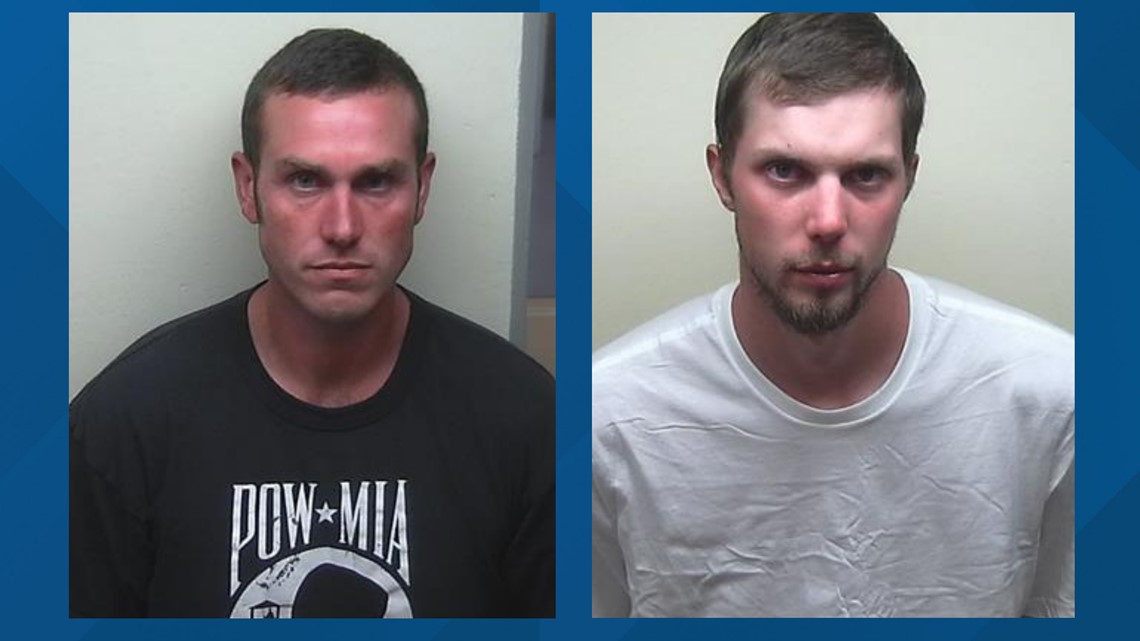 Chief Mitchell says in the meantime, the police will continue to build their case against the men, and turn over any evidence they obtain to the district attorney.
"Let's everybody get together and say this is wrong, something needs to be done," said Phillip Torrey.
The Torrey family hopes to do even more in Frankie's memory in the future, and that something good will come out of the family's personal tragedy.
"Sometimes this stuff kind of goes unnoticed, but this is definitely not going unnoticed," said Phillip Torrey. "It's getting really big, so I hope it's like a spotlight to help protect animals. Maybe think what can we do to make it more of a serious thing to hurt animals, you know, or neglect animals or be mean to them or kill them."
Burke and Chipman haven't said anything to police, giving them no idea of a motive behind this crime.
Finally, a message from the Torrey family to the people who shared Frankie's story on social media, helping it go viral.
"Thank you I guess to everyone that's making it really public and everyone that's sharing the posts and stuff and everyone that helped look for him everything like that," said Simon Torrey. "All the law-enforcement that are doing their jobs, thank you."