PORTLAND (NEWS CENTER Maine) - A program at Maine Medical Center is helping address the shortage of doctors in the state. Thirty-six doctors are graduating from the Maine Tracks partnership with Tufts University School of Medicine on Sunday. To date, 206 doctors have gone through the program in the past 10 years.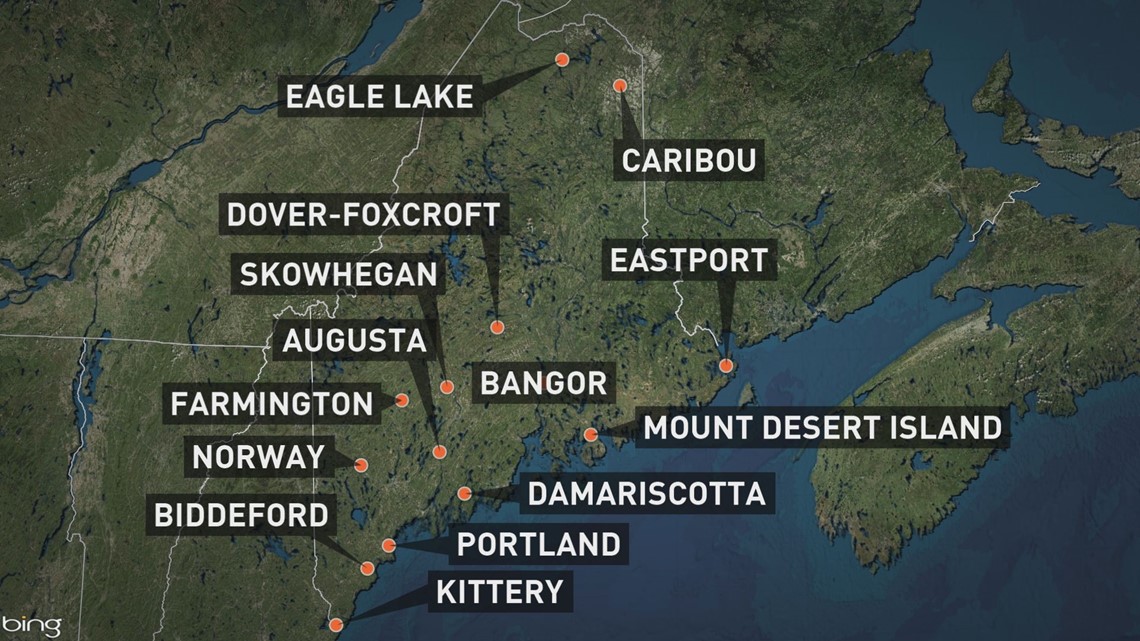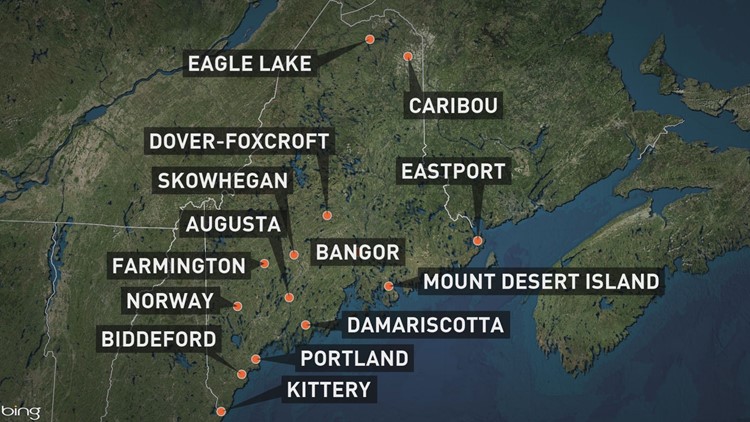 Medical students, and eventually physicians, come out of the program and have either practiced or studied in virtually every corner of Maine.
In this year's graduating class, there are at least 4 couples. Tristen Ripley and Jennifer Bergeron married in October and recently returned from their honeymoon just to come back and graduate.
Arianna Cortesi and Hamish Haddow are getting hitched next week. Both couples plan on staying to practice medicine after their residencies.
Nine graduates are returning to Maine Medical Center for their residencies.