STANDISH, Maine (NEWS CENTER) -- A student at Bonny Eagle High School will not be allowed to use his preferred photo for the high school yearbook, because it depicts him holding a gun.
Senior Wade Gelinas said hunting is family tradition, and wanted his high school yearbook photo to be one of him holding his shotgun.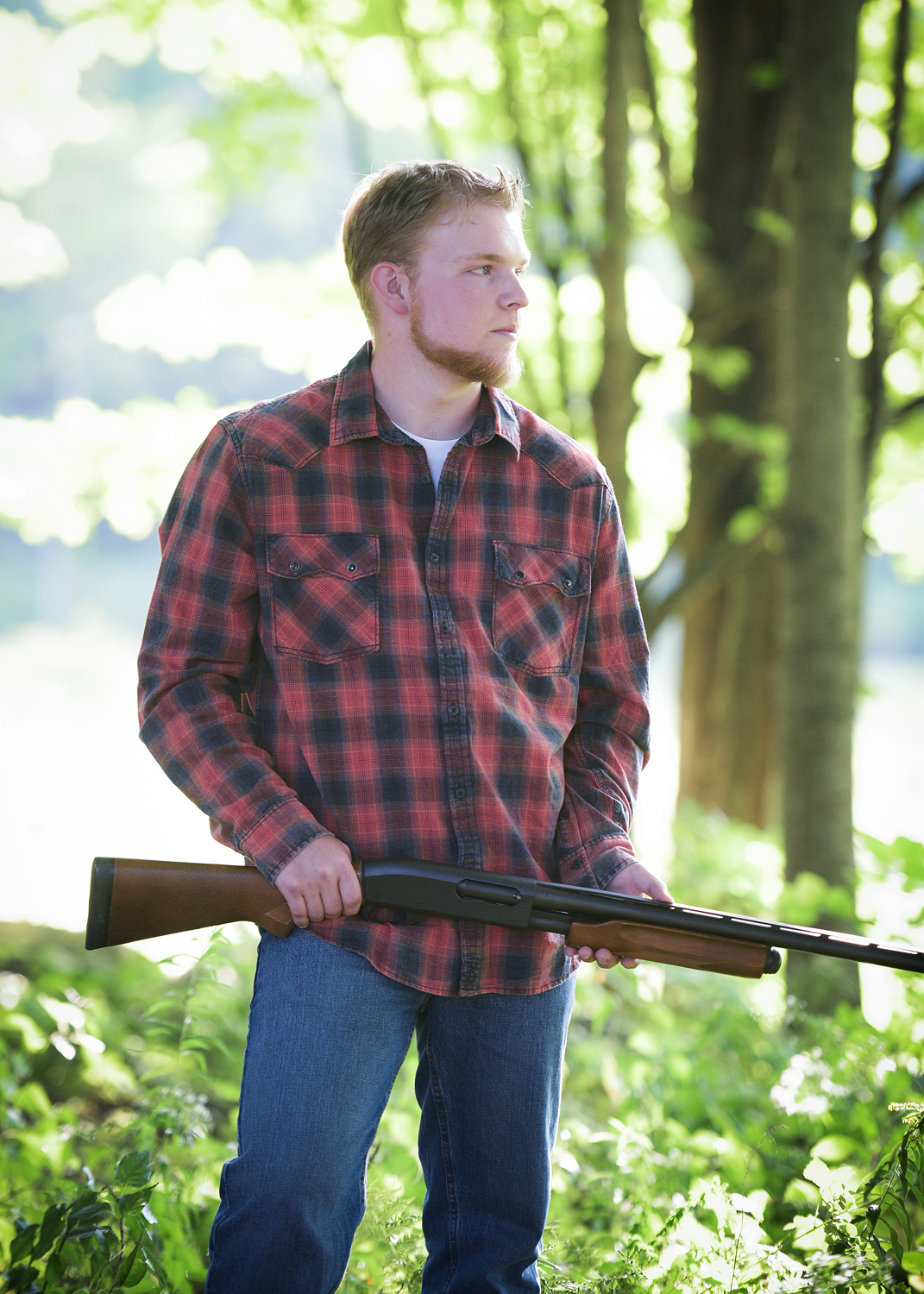 "It's just my sport. It's just what I do. I don't play football. I don't play basketball. I just hunt," said Gelinas.
Photographer Kelly Roy said she has taken photos of students before with bows and arrows, sports equipment, musical instruments, or even their cars, but said she did not think the school would let him use this photo.
"I figured there'd be no way they'd let him put it in the yearbook," said Roy.
Principal Lori Napolitano said the school's code of conduct prevents students from bringing weapons to school, or wearing clothes or other items that depict weapons.
"Drugs, alcohol, weapons, tobacco are not allowed at school, and you cannot wear clothing that has pictures of weapons on it," said Napolitano. "We just want to draw the line at weapons of any kind being in the picture and that way we're not trying to pass judgment on which ones are promoting violence or which ones aren't."
Napolitano said students have tried to use photos in the past that have them holding weapons, and they have always said no.
Gelinas plans to submit a different photo -- one without him holding a gun -- but he hopes that he can change the school's policy.