ROCKLAND, Maine — Virginia Oliver, affectionately known as Maine's "Lobster Lady," is still lobstering at the age of 103.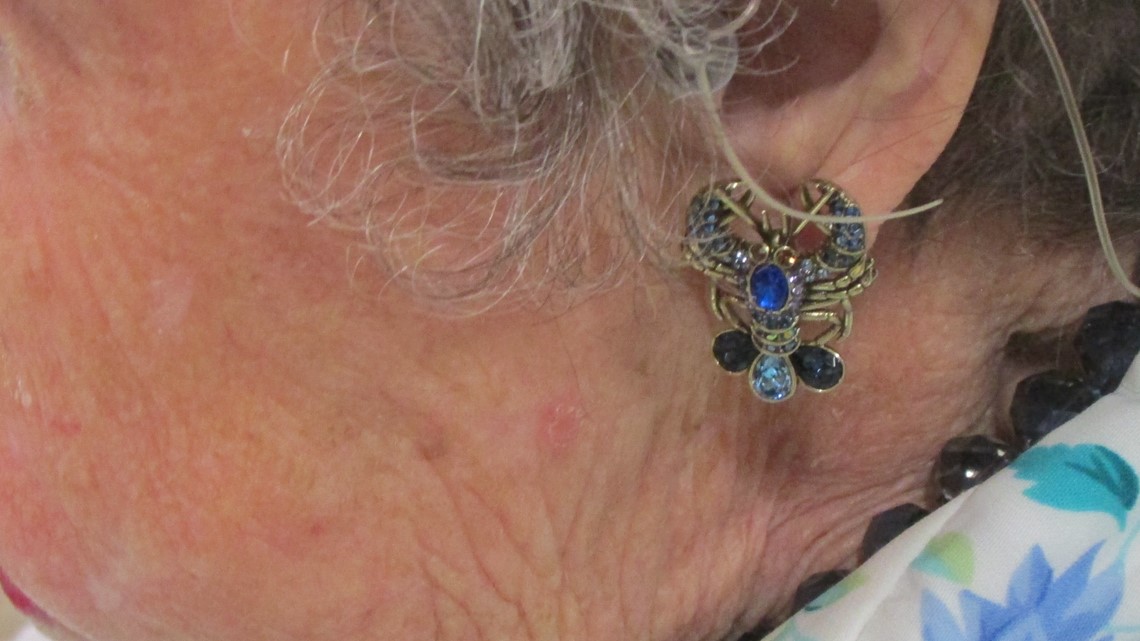 "Virginia, who still does her own cooking, didn't have to bake this cake, but she did slice it for members of the Society and her daughter and three sons," Wayne Gray, who attended the celebration, told NEWS CENTER Maine in an email.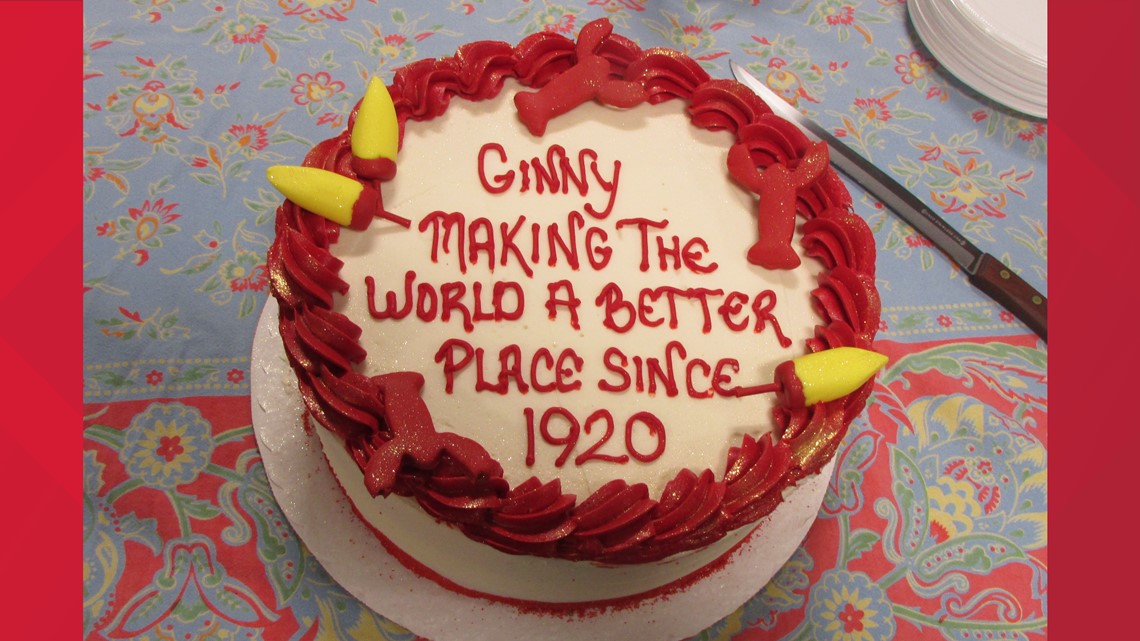 Gray said Virginia has renewed her lobster fishing license for the 2023 season. She started lobstering with her father and older brother when she was 8 years old, so this marks her 95th year hauling traps.
She was born on Claredon Street in Rockland at her parents' home in June of 1920. The centenarian still lives on the same street but in a different house, one where she raised her four children. All of her four children lobster, too, just as her late husband had.
What does Virginia like best about lobstering? "Being the boss," she told 207's Beth McEvoy in 2021. She doesn't go out if she doesn't want to, but she likes the independence life on the water has afforded her and her family.
Her story has also been told in an illustrated book for children called "The Lobster Lady—Maine's 102-year-old Legend." Two Maine residents, writer Barbara Walsh and illustrator Shelby Crouse, collaborated on the project.
"I've been a journalist for 35-plus years," Walsh said, "And when I saw 207's segment on her last July, I kept watching it and I fell in love with her. And I thought, 'This is a children's book.'"