AUBURN (NEWS CENTER Maine) — A dad in Auburn headed to the police department the morning after Halloween after he says his fiancee's daughter found a bag of marijuana in her trick-or-treat bag.
Steve Gagne says his fiance's 13-year-old went trick-or-treating without her parents for the first time this year. The teen went out with a group of friends trick-or-treating in neighborhoods near the Auburn Middle School.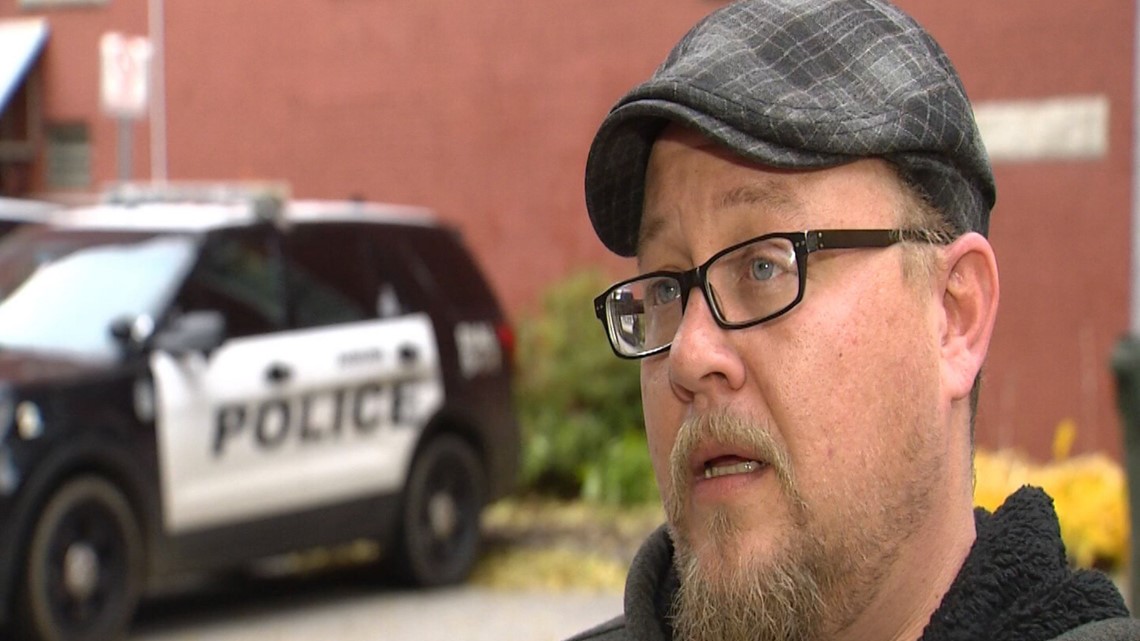 Gagne said he and his fiancee went through her candy as they do every year, looking for anything that is unwrapped or homemade when the teen pulled out a bag of marijuana and gave it to her parents.
Gagne says his daughter was shocked.
"I think it did make her a little angry that someone would do that," Gagne said.
After the shock wore off of finding a plastic bag with loose "shake," Gagne headed to the Auburn Police Department on Thursday morning to hand over the bag of what he assumes is pot.
"It's just really kind of off the wall. Pretty wacky," Gagne said.
"The world is a crazy place these days. We've all heard the stories and honestly, I thought it was just urban legend, but clearly somebody thought it was a joke or funny, but not so funny."
Auburn Police Interim Chief Jason Moen said a report was filed and confirmed the plastic bag contained a small amount of marijuana. Police believe this was an isolated incident but are asking anyone with information to contact the Auburn Police Department
Police in Newport, Maine, say a parent there got "stabbed" upon reaching inside another candy bag and found a needle in a Reese's Peanut Butter Cup was the culprit.
This story will be updated.