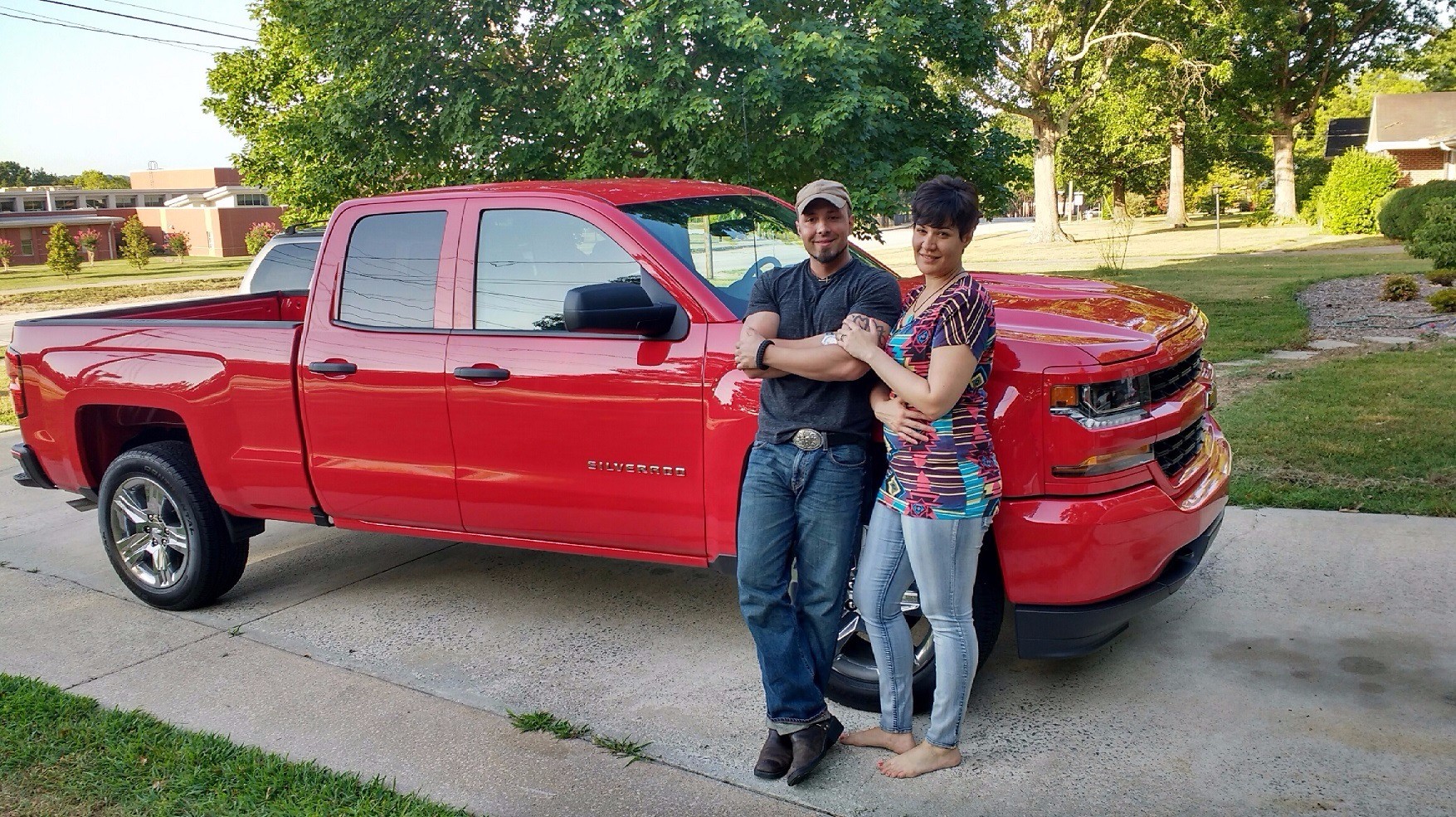 *UPDATE: Wednesday (09-21-2016)
FAIRFIELD, Maine
(NEWS CENTER) --
According to the Somerset County criminal docket the approximate dates surrounding the death of Valerie Tieman have slightly shifted backward. It is now believed that Tieman was killed 'on or about August, 25, 2016, 5-days previous to the initial investigatory timeline.
Luc Tieman's first appearance in court is set for Friday September, 23rd.
Maine State Police said they arrested Luc Tieman for the murder of his wife, Valerie Tieman on Wednesday.
Police said that detectives arrested Luc Tieman around 10 am Wednesday along Kennebec Memorial Drive in Waterville, near the motel where he stayed Tuesday night.
According to police, Tieman is charged in the death of his wife, 34-year-old Valerie Tieman.
Police confirmed Valerie Tieman's body was found in a wooded area Tuesday afternoon, behind the house, she shared with her husband and his parents.
Police said Tieman did not resist arrest and was taken to the Somerset County Jail.
Police said an autopsy is underway at the State Medical Examiners' Office in Augusta.
*UPDATE: Wednesday (09-20-2016)
FAIRFIELD, Maine
(NEWS CENTER) -- Officials have told NEWS CENTER a body has been found on Luc Tieman's property in Fairfield.
Maine Public Safety Spokesperson Steve McCausland confirmed a body has been discovered on the property but would not identify the person.